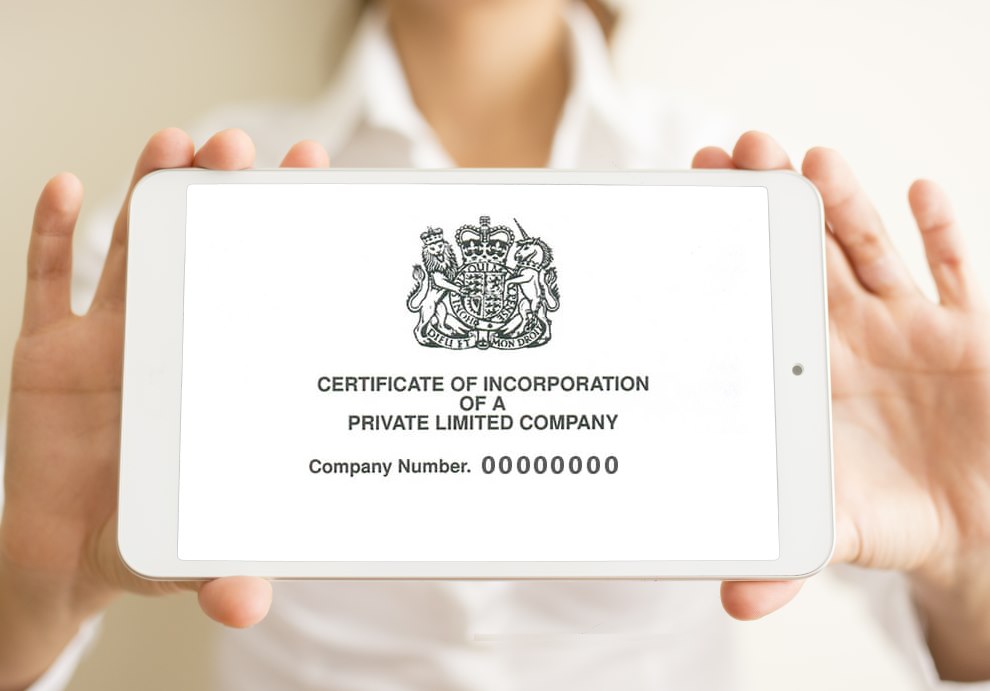 One of the first things to do even before having a moving company estimate the size and the cost of your move is to ask them the following questions. By doing this simple step you will be able to understand whether the chosen mover can accommodate your special requirements. These questions to ask moving company will also help you make sure that a moving company you want to hire is reliable and trustworthy.
Company Registration Number
In order to provide moving services, a company must have a registration number which is called USDOT (US Department of Transportation Number) number which can be received with the FMCSA (Federal Motor Carrier Safety administration). In case if a company works within one state, they may not be registered. Detailed information about it can be checked with FCMCSA.
Moving Rates And Estimates
This is one of the most important questions to ask a moving company. It's important to find out what the moving company rate is because some of them offer per pound rate while others' rate depends on the distance. If you have a long-distance relocation then a company should provide a rate based on weight. However, if you are moving locally then a per hour rate is the best option. Regardless of the rate option, it should not change but it largely depends on the type the mover offers. Make sure that the carrier gives you an estimate in writing with a copy given to you. The document must contain all the charges and should be signed by both you and the mover. The estimate must also be dated and indicate the preferred payment method.
One of the best ways to get an accurate estimate is to use a moving cost calculator which will help you understand how much the relocation will cost.
Credentials
Ensuring that you are dealing with legitimate movers is one of the most important things during a household relocation. First thing to do is check the moving company's credentials online by visiting their website, social media etc. Don't be lazy to find out the mover's basic registration details (trade license, registration number etc.). Check all the contact numbers and make sure these are functional.
Additional Charges
This is among the most important questions to ask moving companies. It's wise to ask whether the company has any additional fees and when these apply. Movers may have additional fees for fragile items, or if a location has a difficult access or if an item should be carried for some distance. In order to avoid additional costs, it's recommended to find out where the truck can park, whether your new home has any stairs or elevator and which load restrictions it has as well as identify any possible difficulties in advance. Such types of charges are called 'flight and long-carry charges' and it's wise to discuss them as soon as possible.
There may also be additional fuel and transportation charges. Also, keep in mind that you might need storage services in case if your destination place won't be available for your belongings to be unloaded. So, it's better to make sure that your new home is available on time.
You will also avoid additional charges by choosing a moving company providing flat rate prices like Flat Rate Company.
Additional Transfers
There are some movers which may transfer your stuff from one truck to another during long distance transportation. This increases the risk of damaging or losing your belongings which is why it's important to ask about additional transfers in advance. Also, it's recommended to find out whether the mover provides protection against water damage if you are relocating during winter or rainy period.
Insurance
Find out as much about insurance as you can. The moving insurance is provided by the company at an additional cost. It is usually based on weight so it's advised to evaluate the cost of your belongings and compare it to the insurance money you will get in case your things are damaged or get lost. The basic insurance policy coverage depends on numerous factors and may vary significantly. It's a good idea to check if your home insurance covers moving before purchasing additional insurance. This is among the most important questions to ask before moving into an apartment.
Packing And Storage
Get information about how items are labeled and protected. Large moving companies provide free sofa blanket wrap while smaller carriers may charge for such services. It's advised to create a list of all your items and the number of boxes before the relocation. Ask if the chosen mover charges extra for appliance service and if it is the case, find out whether they prepare appliances for relocation. Usually, moving companies don't charge for major appliances however you may be charged for any extra items.
Find out if a company provides storage services if you need them. Most large moving companies offer storage services which can save you lots of effort and money.
Among the most reliable American moving companies offering packing and storage services are ACE Moving and Storage, Big Apple Moving & Storage, Flat Rate, Man With a Van, Morgan Manhattan, Dumbo Moving, Moishe's Moving & Storage and others.
Reviews And Referrals
Usually, reliable companies provide their clients with letters from happy customers and reviews. Of course, anyone can write them but often you can tell when they are true.