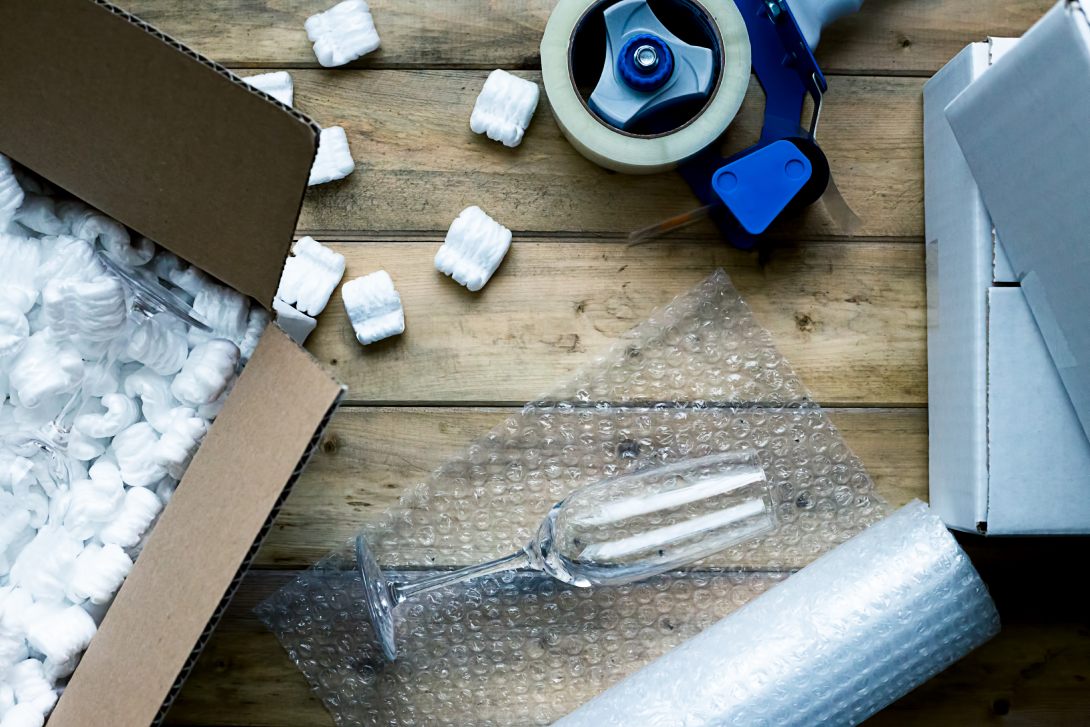 The most annoying part to moving is packing. With so much to do and so many tasks to check off, packing up an entire household can seem like just another hassle to add to an already stressful relocation process. Packing yourself seems to be the logical choice, as you will be able to sort through your belongings and retain control over what and where to begin packing. Allow us to help as you prepare to move and pack your old home. Here are some advantages and disadvantages to packing your home on your own.
Advantages of DIY packing
Meaningful Organization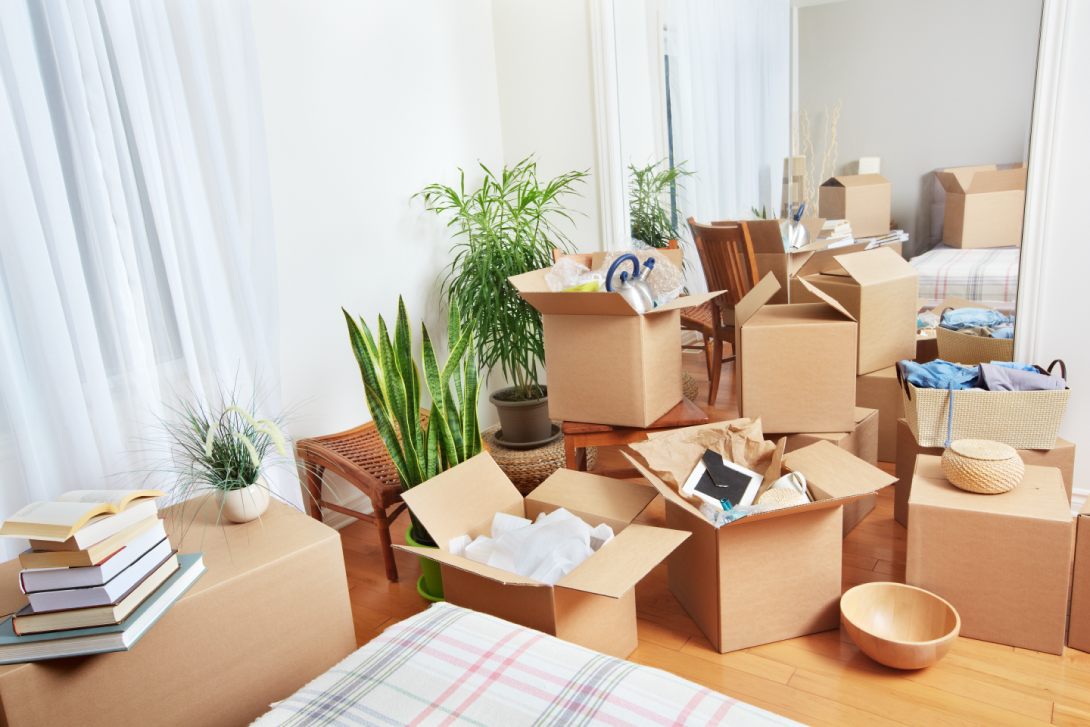 Only you know those certain things that need special attention. Like that old vase your grandmother gave you but has a weird broken handle, which has to be wrapped in a special way, which only you know how to. Our homes are full of these items which only us know how to care for. To go through these items at your pace in your own way feels even better. When you pack all these items together and label the boxes appropriately, unpacking will be really easy, you will know where to find anything you may need. Besides, you will know which boxes hold the essential items and will unpack them first.
Save Money
Choosing to pack your own belonging will cut the cost by a large portion. You know with you packing there won't be a charge on yourself (and your family members or friends who may help you pack up your stuff) for the labor, so your only expenses will be for adequate packing materials. Most boxes are free and can be found from local businesses or various places that may be throwing out big boxes. Then to use as padding can be newspapers, towels or bedding. All things which will not cost you anything.
Timing
Packing at a convenient pace in a convenient time will not only lower your anxiety level but allow you pack at whatever time of day you feel comfortable packing at. You can take as much time as you want, you can start packing the items you don't need at the moment long before moving day, you can pack for half an hour a day or for eight hours straight, during the day or during the night – you can pretty much do whatever and whenever you want to.
Disadvantages of DIY packing
Improper packing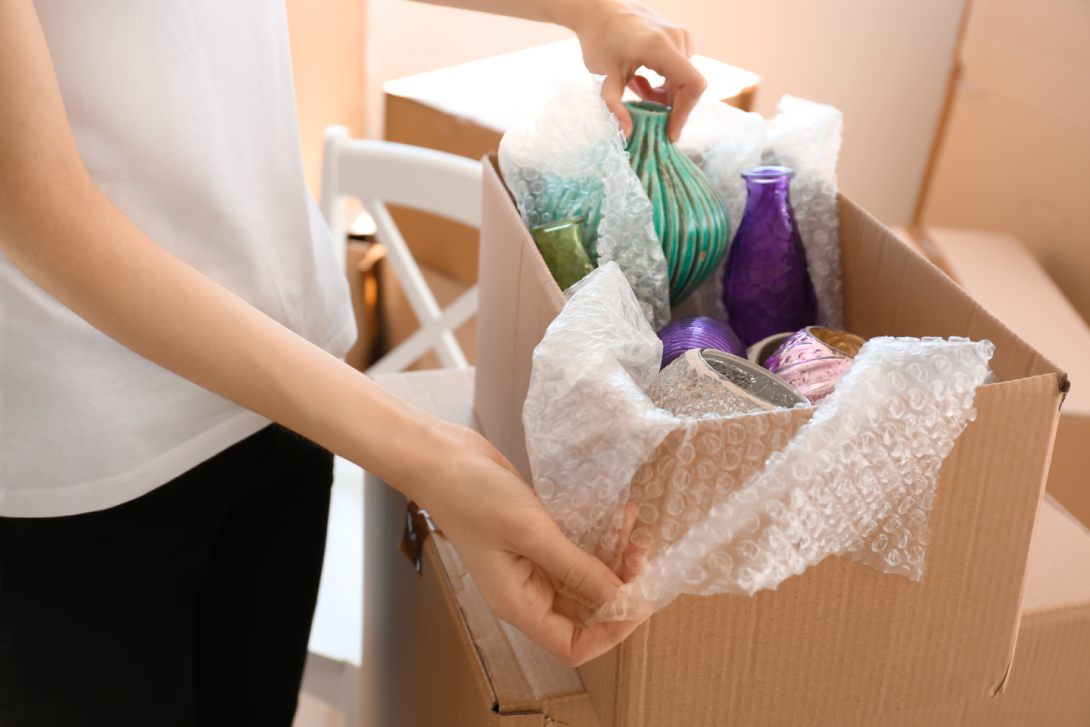 Packing may not seem to be hard but making sure you pack in way that your belongings are safe is another story.You lack experience required for an efficient and speedy process. Fragile items (glassware, electronics, artwork), in particular, are very prone to damage, as well as heavy and oddly-shaped furniture pieces. Especially if you don't use proper packing materials, such as packing paper, moving padding or custom-built crates. They may end up badly damaged during the moving process. Plus, the moving boxes you take from the supermarkets may not be very clean or may easily break and damage the items packed inside them
No liability
Your movers will not be liable for any damaged items that you packed yourself. This may not be a major concern, but there are certain items you'd be upset about losing because they were damaged by your packing.
Maybe the best of both worlds is an approach you may want to take. You may want to pack up some personal items and memories and purge some items, then have the professional movers pack up some of the more fragile and timely things. This can offer you a good balance between saving money, saving time, and the money you save purging items will offset some of the money you are paying professional packers.