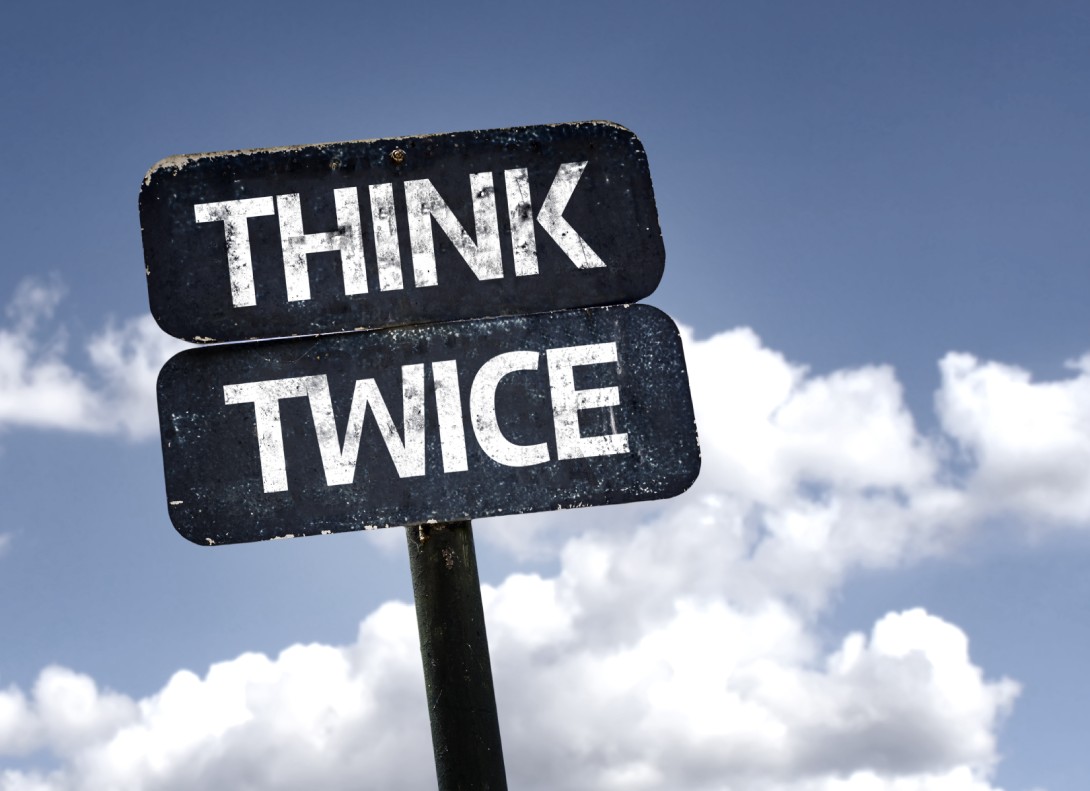 You may believe, all you need to pull off a successful move is a couple friends and a moving truck. Surely renting a moving truck comes at a lower price but the added stress and exertion must also be considered. Moving requires you to put in so much effort that you may neglect other responsibilities, which can be costly if things go wrong. By taking all the responsibilities on yourself, moving companies leave you free to concentrate on other important tasks. Here we will argue both types of moves, whichever you choose.
Reasons some people may choose to rent a truck instead of hired help.
Small load

You're only moving small amount of items, which you believe can all be fit in a cargo van.

Downsizing

You're only moving into a studio or 1 bedroom. Most of the big items you are giving away.

Non Expensive

Your belongings aren't expensive or big. So you don't require more than 1 other person to help.

Time

Since your moving into a smaller place, you have plenty of time to pack or move when ready

New Start
Your fresh out of college and your simply ready to start a new life.
Deciding between hiring a moving company and renting a moving truck are the two most common choices that people will ponder while moving. Luckily, nowadays there are hybrid methods between the two, and you can hire professional movers to help with your specific needs. Especially if you are moving an entire house and family cross country.
Here are a few things to think about:
Most self moves result in injuries.
Moving company come with their own trucks and labor men
Most professional movers will help pack, wrap and organize your things.
Most moving companies come with insurance for the things that may get damaged.
Hiring a licensed moving company can be an overall less of a headache.
Whether you decide to move by yourself, or hire professionals. Choose a way that makes the most sense for you. Consider your budget, schedule and preferences so your move can go as seamlessly as possible. One tool which will help most during making this decision is QQmoving moving calculator. This will also help figure out whether a company that charges by the hour or a company that charge per item fits your budget. In any case, you are the only one who will be determining how long the move will go and how much you will be charged.