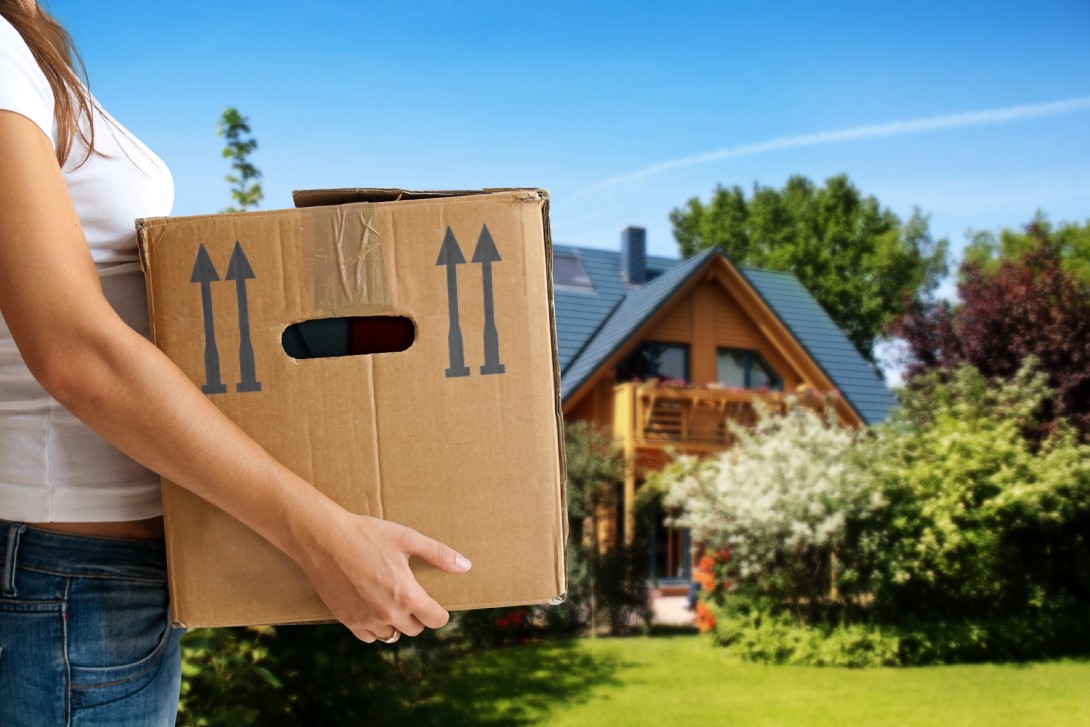 On average more than 40 million people move each year in the United States. It is estimated that 80% of those moves occur between May 15 through the end of September; this is referred to as peak season. Not only is it hard and uncomfortable to move while it's cold or rainy but it's also not the best time to take children out of school amongst the other things to do and to worry about.
School year doesn't end till mid June
Colleges don't allow dorm move in till August.
Items could get damaged during the move due to snow slips or wet from rain.
Injuries may occur during harsh winter weather.
This is why planning ahead and hiring professional movers will bring a piece of mind and save you money. Movers will make sure all your belongings arrive safe to your new home. Having unprofessional or cheap movers may not fit your needs if you're moving out of a multiple room home or have large furniture.
In some cases, it's a good point to find a reputable moving company for a smaller move. For instance, if you're moving just a small amount of items and your belongings aren't expensive. Hiring a small labor crew or getting smaller company
May work best especially around pricing. However, if your things are expensive or fragile hiring professionals would be a smarter choice.
Whichever move you may choose, our website will help in both cases. Our moving cost calculator will get you the best prices of local, long distance and small movers. So review the companies on our locations page or use the calculator for a right away quote