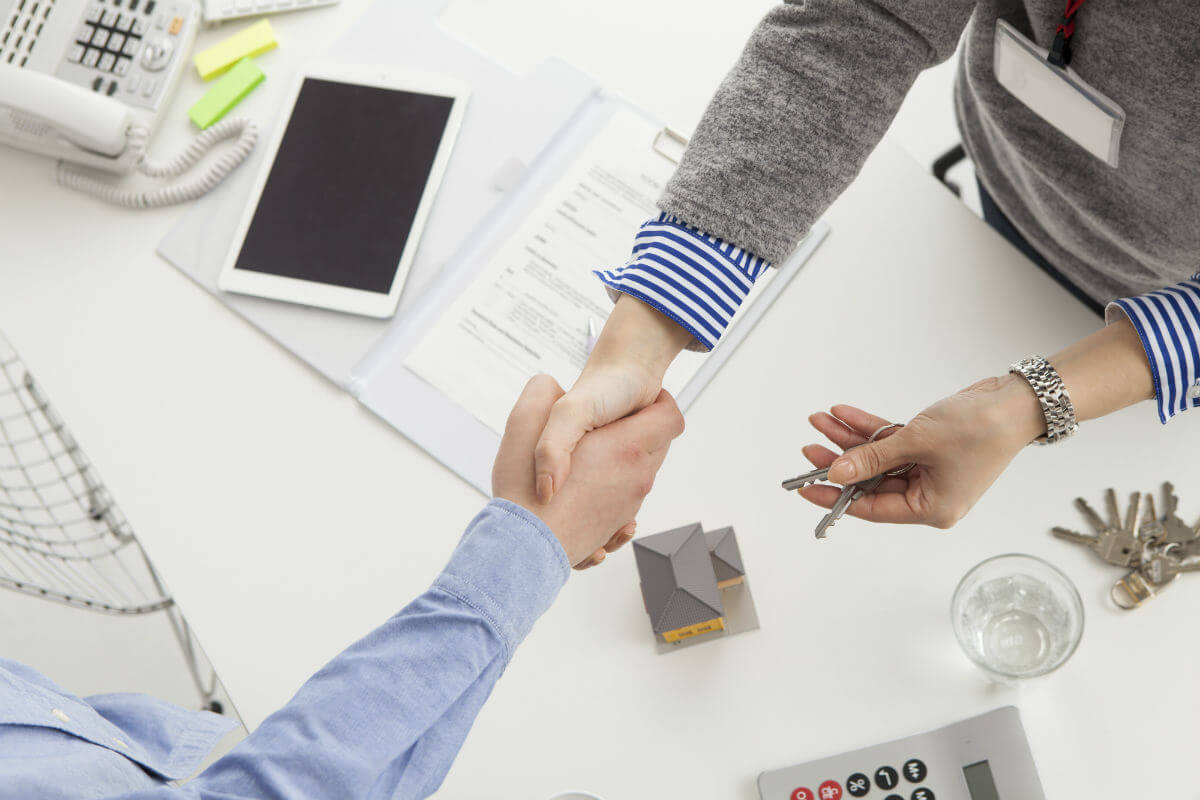 Basically, moving brokers are separate companies that play the role of mediators between a client and an actual moving company for a certain fee. A broker must be registered with the same agency that regulates moving companies - Federal Motor Carrier Safety Administration. The government website provides all the information about brokers you are interested in. If it is a legitimate moving broker, it will say - Household goods broker.
A broker is not a moving company. Instead, household moving brokers have sales teams that book a moving job and forward it to the best moving companies in the US.
Moving Brokerage Services Include: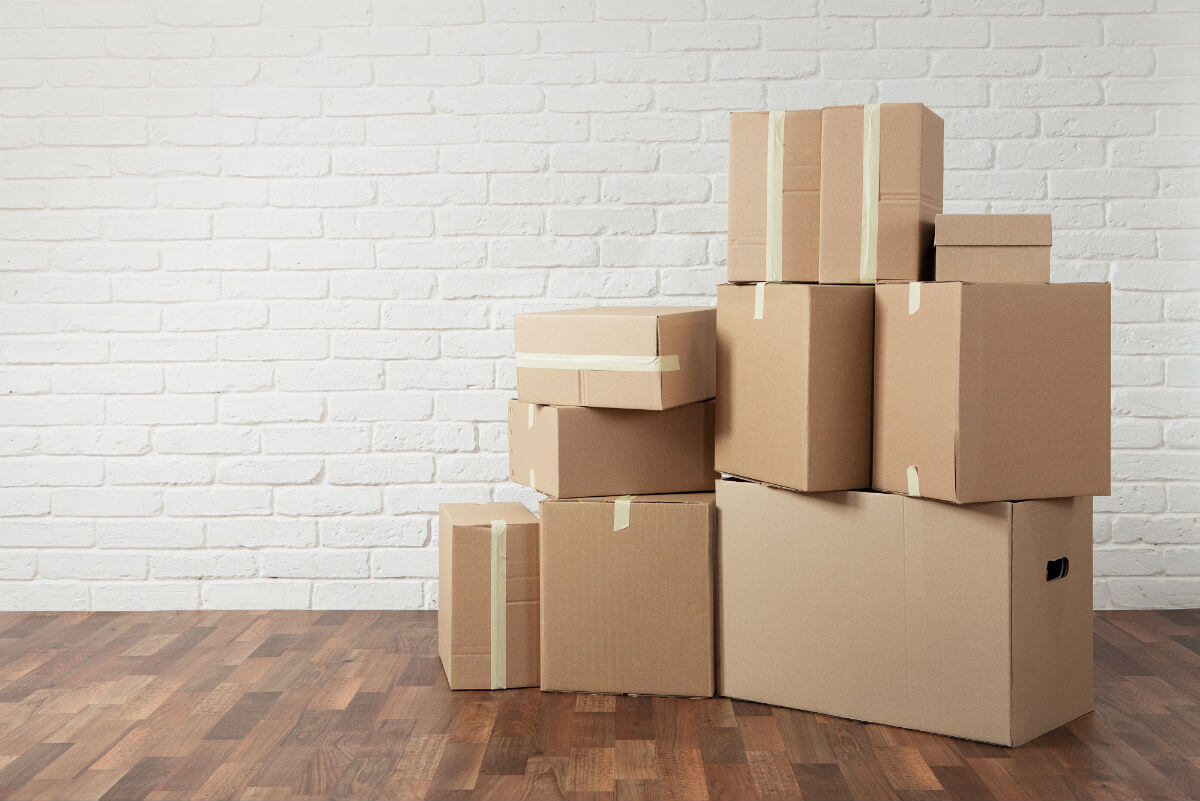 Finding a professional moving company providing quality moving services according to your budget;
Matching your moving needs with the actual services movers provide;
Organizing a quick move due to the relationships with a number of reputable moving companies;
Offering help with filing loss or damage claim on the mover.
The Differences Between Brokers And Actual Companies
The difference between brokers and professional movers is pretty obvious. Let's compare them.
Moving Companies:
the actual moving companies are legally allowed to carry out relocations;
professional movers have the special moving equipment and vehicles designed to carry out different types of relocations;
unlike brokers, the reputable moving company will provide an exact on-site estimate and do a visual home inventory;
when dealing with actual movers you'll be able to speak directly with the company's representative and ask all the questions you need in person.
Household Moving Brokers:
moving company brokers only act as middlemen between a client requiring moving services and an actual mover;
brokers are not authorized to transport household goods and hauling cargo;
the sales team books a moving job and arrange the transportation with an actual carrier;
they can transfer moving investments from one broker to another;
a household moving broker will not assume responsibility for the safety of your belongings;
brokers give a moving estimate over the phone or via e-mail which may be unrealistically lower than the price you'll pay.
Features Of Actual Companies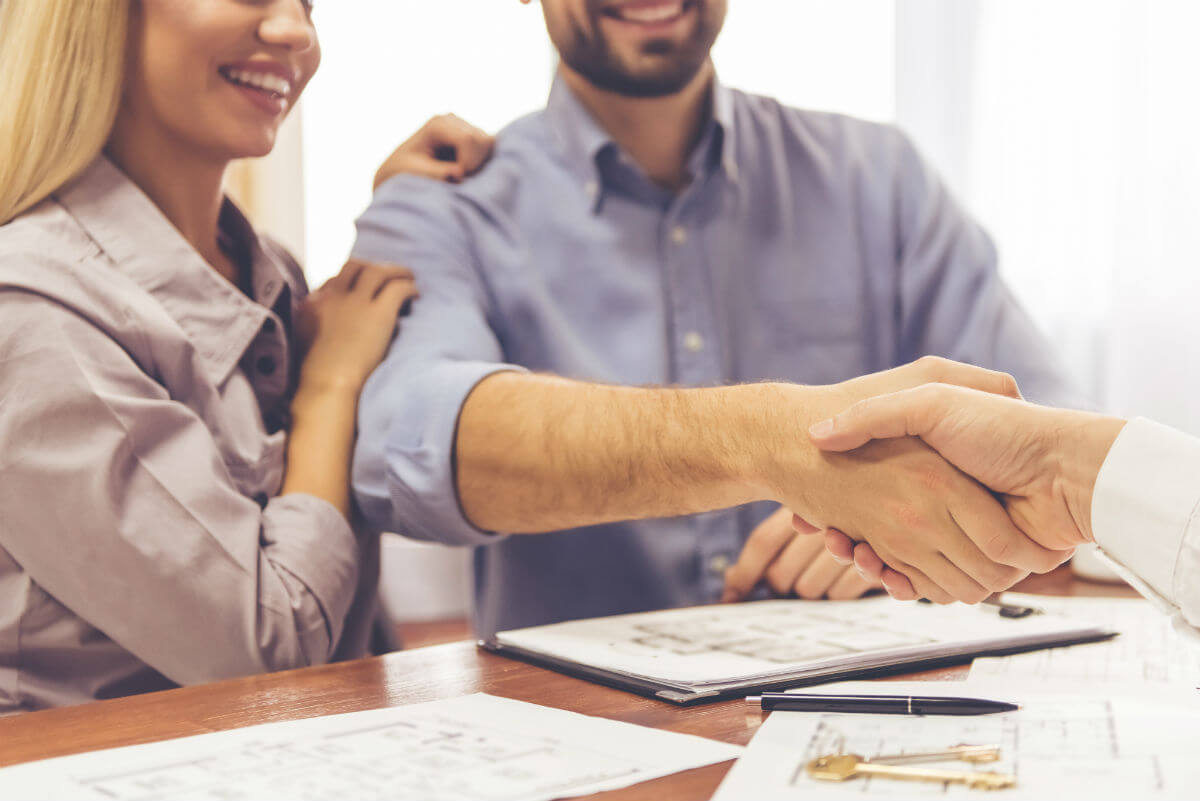 An actual moving company has the following features:
professional carriers offer a wide range of moving services including loading, lifting, packing, unpacking, dismantling, crating, moving a piano, moving antiques and many others;
moving experts provide different types of local and long-distance moves;
movers provide all the necessary packing materials suitable for fragile household belongings as well as offer quality packing services;
the best long distance moving company, as well as the local one, has a specially trained and experienced staff ready to meet any challenges and handle even the most difficult moves;
you can always check the mover's USDOT number to make sure they operate legally;
a carrier has an experienced team of trained specialists ready to handle all the moving tasks.
How To Work With Moving Brokers?
Usually, brokers cooperate with several moving companies in order to forward booked moving jobs directly to them. Some of the moving brokers have rather a negative reputation. However, most companies value their reputation and try to maintain the high quality of service. Just find a reputable broker and make sure they are registered with the FMCSA.
What Is A Moving Labor Broker?
A moving labor broker offers you to book individual moving laborers or hire moving help. So, if need only several people to help you move, then this is a good option to keep in mind.