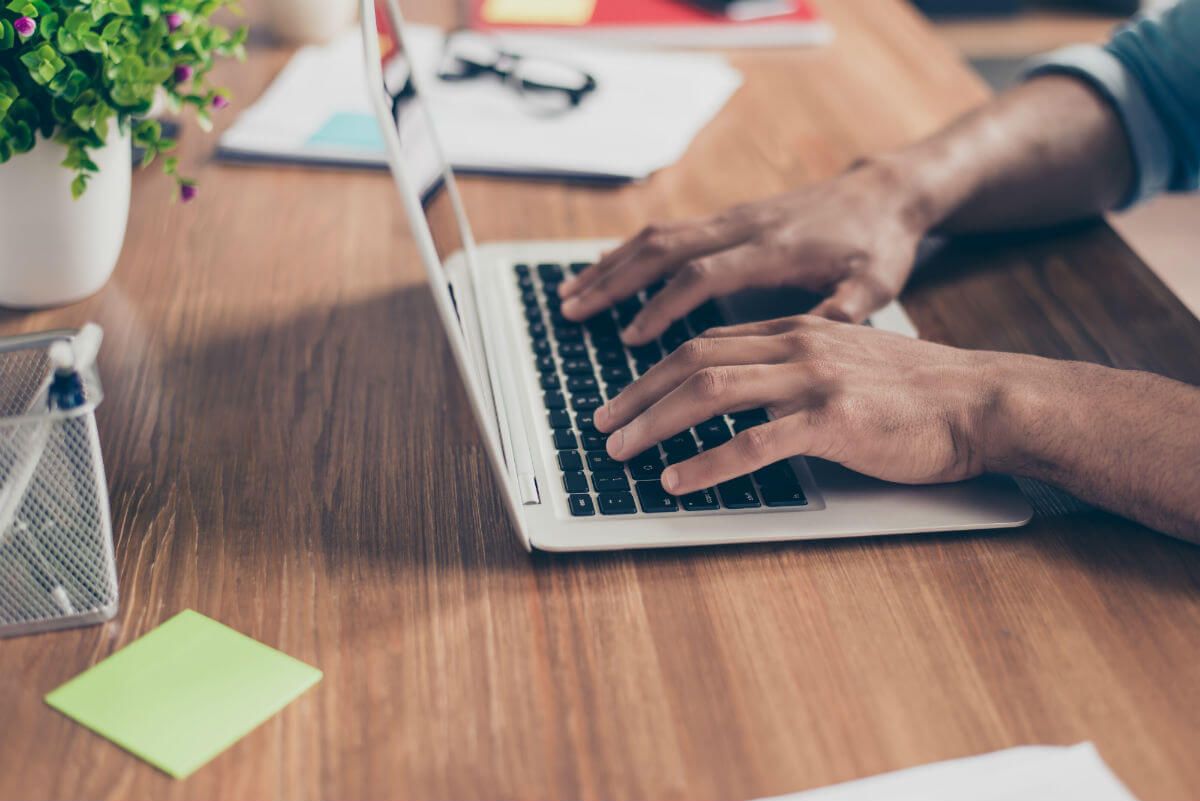 What is a successful move? It has to be smooth and simple relocation, with no accidents or unexpected surprises. But the most important thing is to have a safe move carried out by trustworthy and professional moving companies ensuring your household items get the final destination undamaged. In a perfect scenario, you choose a reliable moving company that helps you move your household safely and delivers exactly what has been promised. However, there are some cases where people do not get what they paid for or, what's even worse, get scammed. This is why it's so important to know about a USDOT number check.
What Is A USDOT Number?
A USDOT number stands for the United States Department of Transportation. This is a unique number assigned to each carrier allowing the government to track moving companies on their system. USDOT number search gives quick access to the safety information of a mover that indicates the mover's compliance with federal regulations. All companies that transport passengers or move cargo between states must obtain a USDOT Number and meet USDOT number size requirements in order to operate legally. It also should be displayed on every commercial vehicle of the company.
How To Check A USDOT Number?
The information about long distance moving companies is provided by Federal Motor Carrier Safety Administration in a form of an electronic record. It contains the data about the mover's identification, inspections summary, safety rating, crash information and type of operations. By visiting SAFER website and entering the carrier's DOT number or name in the blank field, you'll be able to get the access to the mover's profile and verify USDOT number of a company.
With a help of this useful service you'll find out all the important information about the moving company: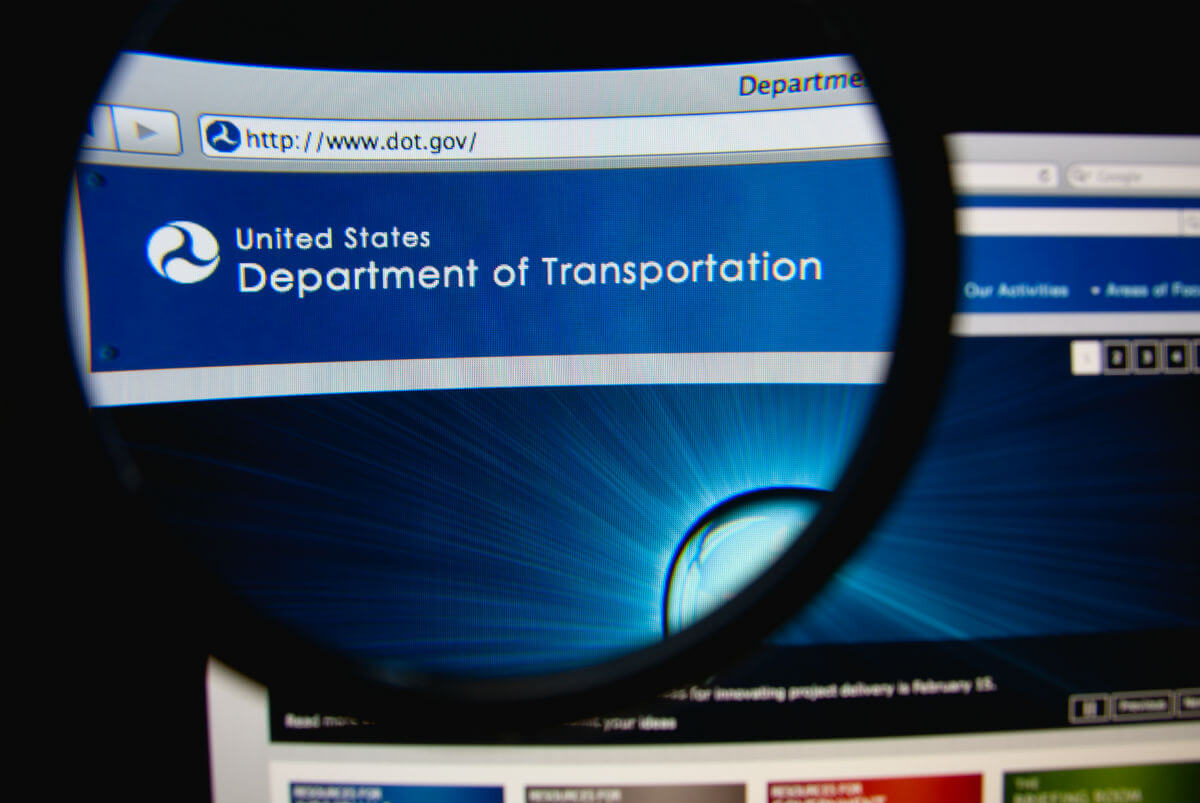 The type of the company - a carrier, a shipper of hazardous materials or both etc.;
Operating status – if you'll see ACTIVE or AUTHORIZED FOR, it means that the mover is allowed to operate. If it says OUT OF SERVICE, INACTIVE USDOT NUMBER or NOT AUTHORIZED then the mover is working illegally;
Contact information or identification – here you'll find the mover's legal and trade name, mailing address, physical address and phone number;
ID and registration numbers – this is where you can check USDOT number, State Carrier ID, MC/MX/FF Number (for interstate movers) and DUNS Number (corporate registration number);
Power units – the number of vehicles registered;
Drivers – total number of drivers working in the company;
Operation classification – the type of motor carrier (an X in front means that this is relevant to the mover and absence of a character tells that this type of activity is not applicable to the company);
Carrier operation – this is where you can find the type of the activity the mover is allowed to be engaged (interstates, intrastate hazardous material or both);
Cargo carried – the info about the type of cargo the mover is allowed to transport.
It's recommended to check thoroughly USDOT number specifications before hiring any moving company. Pay attention to whether the mover is active and not out of service. Also, make sure to check that company's identification and contact information matches the given ones and that carrier is allowed to operate interstate. It only takes several minutes to look up USDOT number but in the long run, it will save you from dealing with illegal moving companies.
Why Is A USDOT Number Lookup So Important?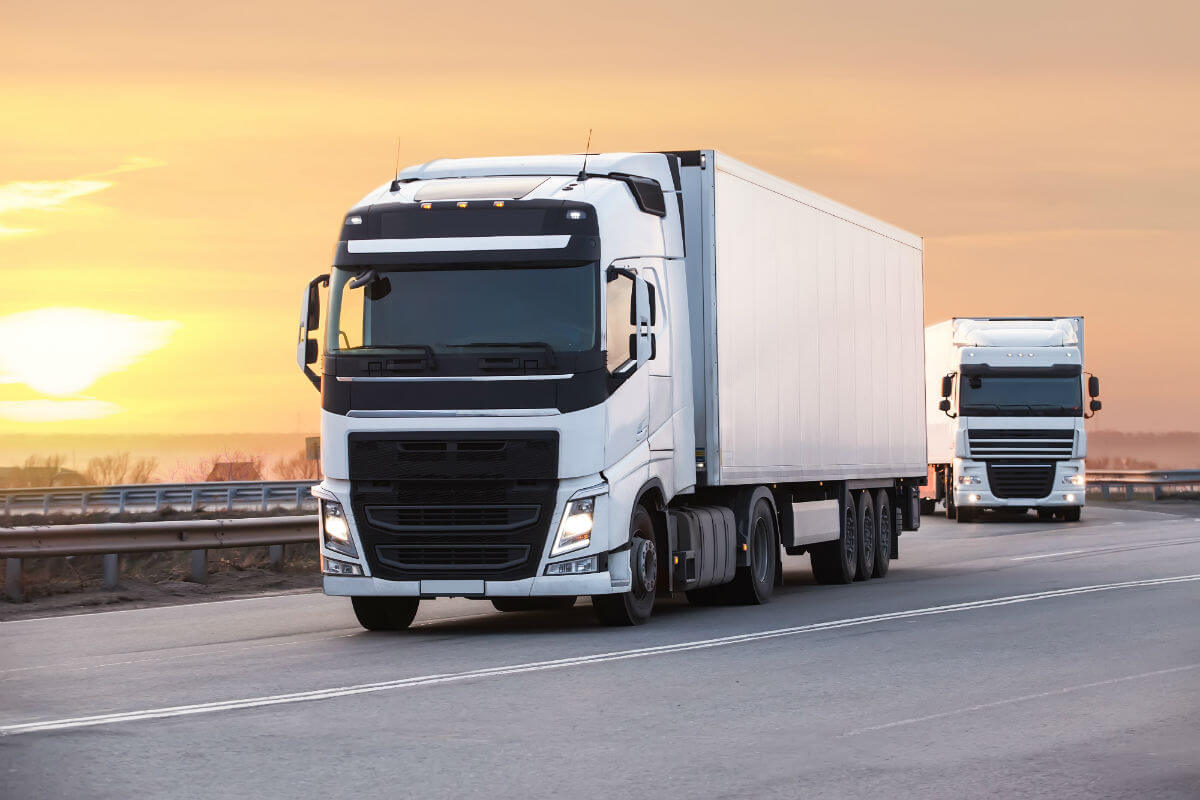 Of course, checking a USDOT number status doesn't guarantee you the trouble-free move and a high level of company's reliability. However, it will help you find out a useful information about the mover you're interested in and confirm its legitimacy. It's only a first step in researching movers, but one of the most important ones. Consider hiring one of the best moving companies only after making sure that you're dealing with fully licensed and properly qualified carriers. It's important to find USDOT number of a mover and check the company's information. Here are a few more useful steps in mover's research.
Call FMCSA office for getting more details regarding the mover's insurance (the carrier should be liable for any damage);
Check whether the mover is a member of a movers' association (an AMSA accreditation is a guarantee of professionalism);
Make sure to check a mover's BBB rating;
Read the company's reviews and ask for references;
Check the mover's online profile, social media pages etc.
It's wise to search USDOT number of a company you're interested in hiring. This is a great way to make sure that the mover is reliable and legitimate. The service will give you access to all the important information regarding the chosen mover and help you make the right choice.