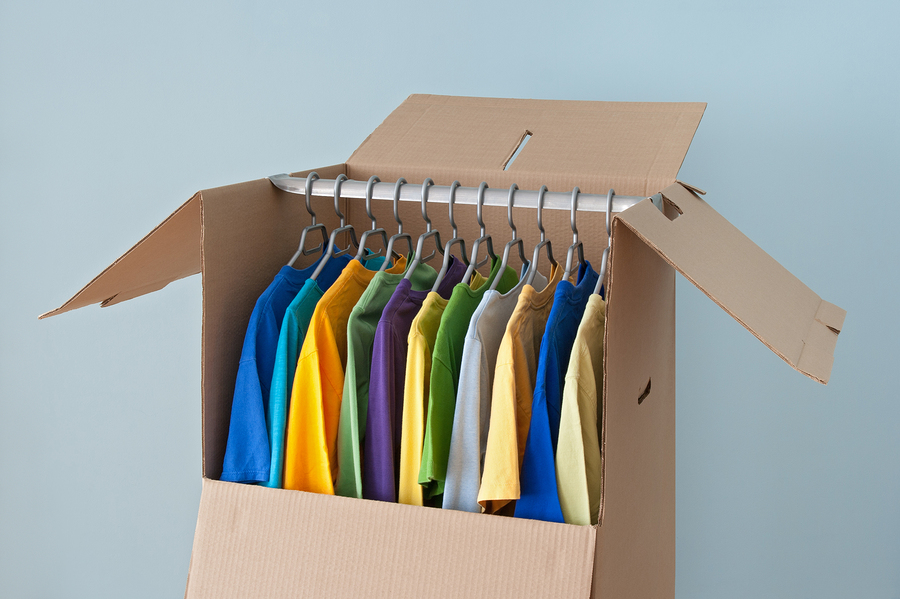 Moving into a new house or apartment is always an exciting event. However, there are lots of nuances which should be taken into account for the smooth and stress-free relocation. It doesn't matter if you move across the country or next door, the move requires lots of planning, effort and time. Preparing for a move is the most important thing to do as it influences on the whole moving process. This is especially true if you decided to move a household yourself and not getting a moving service. In this case, the entire burden falls heavily on you which makes it even more important to know how to prepare for moving.
The first thing to do is to prepare for a move checklist, a detailed plan to ensure you keep everything under control. It's always easier to plan everything through in advance than make last minute decisions. This way you will be able to relieve the stress from the future relocation process.
How To Prepare For A Cross-Country Move
Of course, moving across the country and moving in the other neighborhood or even town are completely different things. It's vital to know how to prepare for a long distance (cross country) move as in this case, even more things should be handled. Each destination has its peculiarities and provides unique challenges which you should be aware of. Preparing for a cross country move is a difficult task requiring exceptional organizational skills and lots effort. For this reason, we offer you some useful tips on how to prepare for moving to another state.
Planning and preparing. This crucial part cannot be underestimated as it influences on the entire moving process. Planning the move in advance is a key to a successful relocation whether long-distance or local.
Moving strategy. Defining your moving strategy is also very important. Decide whether you want to hire professionals or move yourself. The latter is a good option if you have an experience in this field because moving isn't easy.
Stick to the schedule. After planning everything through it's crucial to set a timeline as well as week by week goals in order to succeed. Sticking to the schedule will help you a lot.
Sort. It's very important to sort your things room by room and pick the ones that are actually used and needed. Get rid of unnecessary stuff and moving will be much easier.
Packing. Determine whether you will be able to pack the belongings properly or require packing services. In the first case, you'll need to get the necessary packing supplies while hiring the professional packers implies they are taking care of everything.
Whether you require cross-country, local or office move you should understand that it's a challenging process requiring lots of planning and effort. As for the office moves, you'll find the best office moving tips in our blog. Remember that hiring professional movers is a perfect choice when it comes to moving a household. They have an experience and the expertise to carry out even the most complicated relocation.