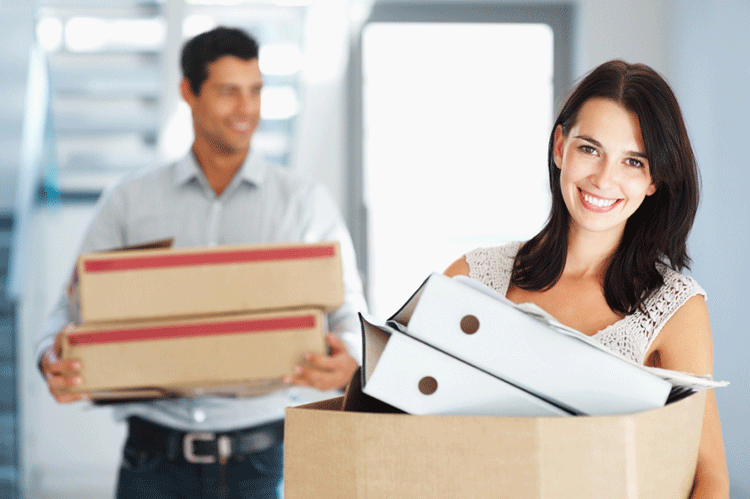 Moving an office can be both time-consuming and difficult task requiring professional help. Improper moving preparations may ruin expensive office equipment and disrupt your business timetable. There are many companies offering professional office moving services including packing, lifting, planning and many others.
In our blog, you will find the best tips for office moving as well as piano moving tips which will help you carry out the move in the most efficient way. Here are some of them.
Planning. Planning your office move is crucial. Create a timetable which include week by week tasks and stick to it. It's noteworthy that for moving a small office you'll need at least three months for necessary preparations while for a large office it takes about six months. The sooner you start to plan the better. Make your own research and get as many office moving tips as possible.
Budget. It's important to determine your office move budget. Once it's done, get quotes and estimates from removal companies in order to have a better understanding of the office relocation prices.
Checklist. Create a checklist of things to do in advance and on the moving day. Sticking to the list ensures stress-free relocation.
New space. Make sure to gather detailed information on the new premises. If it's possible, get blue prints or floor layouts in order to locate electrical outlets, storage rooms and many other things. Compare the new and old offices and make a list of potential difficulties with the new space.
Comparing with the household relocations office ones are even harder to carry out. Every type of the move has its peculiarities which you should be aware of. There are many challenges to meet when moving an office. Our office moving tips will help you relocating an office in the smoothest possible way. Of course, hiring professionals is the best option as they have the proper equipment and the expertise to move both large and small offices. Reliable movers handle all the moving related tasks like packing, lifting and planning while you concentrate on the business.