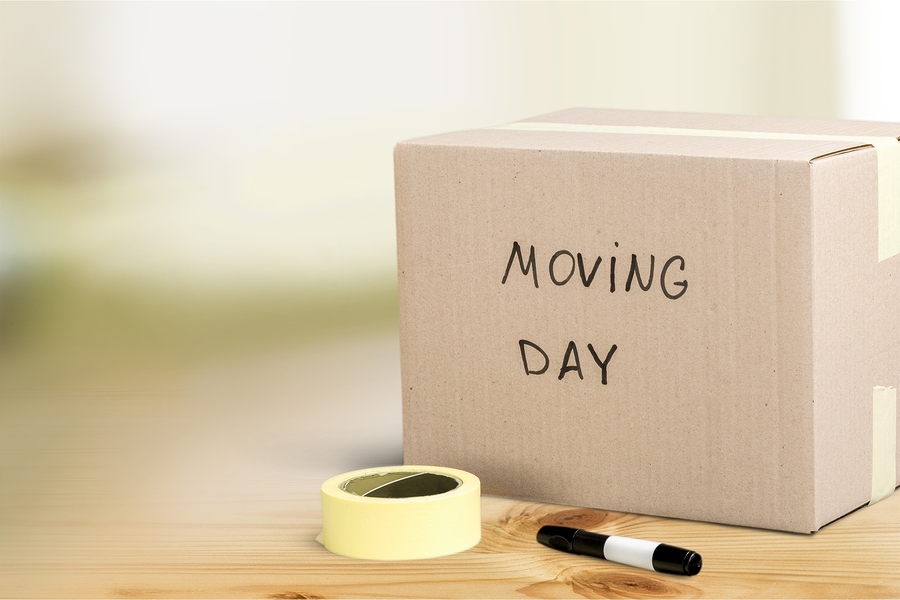 Moving in your new house can be both exciting and overwhelming at the same time. You never know how much stuff you have before making a decision to move and starting packing. Trust us you will definitely want to get a good piece of advice for moving a house as this is not a simple thing to do. You can find the best house moving tips and tricks in our blog which will help you to organize the moving process in the best possible way.
Planning your move in advance is one of the most important things to do for the successful relocation. This initial step ensures safe, organized and stress-free move which is exactly what you need. Proper moving home tips and advice will help you understanding how the moving process goes and what to expect. What may seem as an extra work in advance, in reality, will help you out a lot. So, here are the top tips for house moving.
Planning. There are rare cases when you have to pack and leave in a hurry but usually there are about 30 or more days to plan your relocation. Just make a list of things that should be accomplished week by week or day by day. This way you are less likely to miss something important. It's one of the most useful hints and tips to make moving easier.
Communicate with the chosen mover. It's vital to choose the moving company as soon as possible. Then negotiate with them all the little details about your move so that they know what to expect. Movers should know what kind of equipment to bring and what additional services you require in advance.
Pack a bag with the essentials. It's recommended to pack a bag containing essentials with toiletries and change clothes a night before the move. The chances are high that you will be exhausted to unpack that day or won't be able to find the things you need. By having such ready to go bag you will get an easy access to the stuff you need right away.
Packing trick. Labeling your boxes is vital when it comes to packing. This simple step will make a huge difference during unpacking. Another wise thing to do is to add what room the stuff in the box is going into. You will find the most useful tips for packing when moving a house in the next article.
Make inventory. Making a list of your items is very useful especially if you are moving a big house. This will help you keeping track of all the belongings and know exactly where these are located. It will also prevent things from missing.
How To Make Moving Easier: Tips From QQ
We, in a Quick Quote company, know that moving shouldn't be difficult. The process of relocation a household must be a pleasant and exciting experience. In order to avoid frustration and disappointment, you should stick to some grand rules. One of the most important tips for moving into a new apartment/house is planning. Remember that planning is crucial when it comes to moving and we recommend thinking everything through very carefully and far in advance. This way even the most complicated relocation will be carried out successfully.
Of course, if you are new to moving process, it is better to consider hiring professional companies providing moving services in the USA. They have the proper equipment and the expertise to carry out the move in the most efficient way.