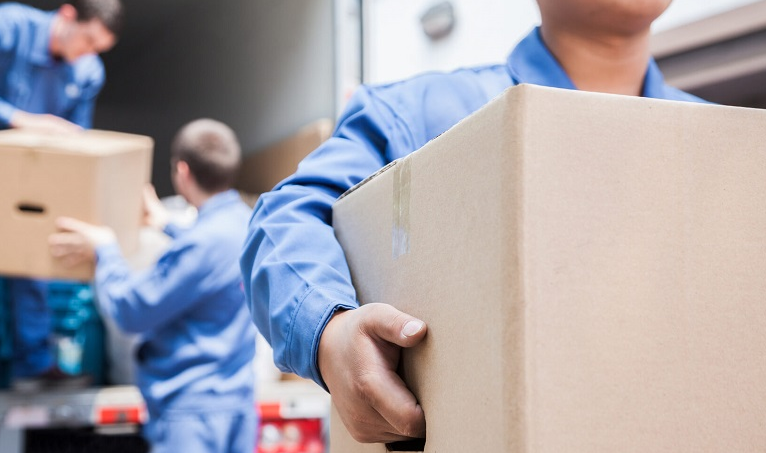 Moving your entire household is not an easy thing to do which can also be quite expensive. For this reason, it's crucial to find good movers. Professionals know how to organize the moving process in the most efficient and smooth way. It's important to know how to find good movers who will provide the most cost-effective and quality moving solution. Relocation is definitely one of the most stressful events. That's exactly why we offer the following tips for choosing a reliable moving company.
Do your research. It's wise to ask your friends or relatives if they can recommend a moving company. Another way is to find movers online which is a great option as you can read the company's reviews, find the credentials and contact them.
Choose wisely. Get as many estimates from the best companies of USA as possible before making the final choice. Compare the offers and contact the mover in order to negotiate details.
Check credentials. It's important to check whether the company you want to pick is licensed and insured. You need to make sure that the company is reliable and responsible before hiring them.
Get an estimate. Request an estimate moving cost from the moving company and read their terms and conditions. Find out what they offer and specify the cost of additional services as well as what's included in the price.
Additional services. Find out whether the company offers professionals who know how to pack furniture you own. This is especially true if you own fragile items.
We Know The Best Way To Find Good Movers Online
It's vital to find competent and reliable movers who provide quality moving services. One of the best ways to find such company is to use a moving calculator which helps to choose the most cost-effective offers from moving companies in the chosen area. By entering the details of your specific move, such as destination, the size of the house and time frame required, you'll be able to pick the most affordable moving offer.