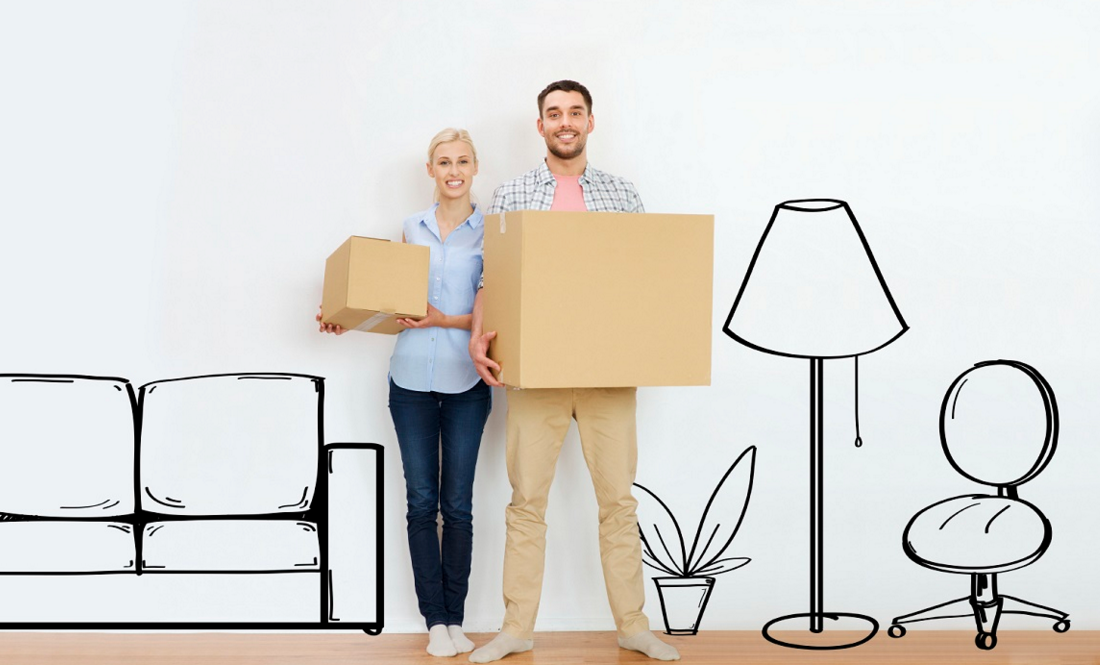 It's a well-known fact that packing is the most challenging and stressful process when relocating a household. Proper packing guarantees your things to get the destination safely. It's better to entrust the process to the professionals who have the experience and proper moving equipment. The experts know how to pack furniture for moving properly in order to avoid any damages. Using a cost moving calculator will help you find out the cost of the relocation and packing services.
Nowadays there are lots of moving companies providing a wide range of moving services including packing and storage. How to pack furniture for storage? Of course, different items require different packing techniques as well as materials. It doesn't matter whether you are hiring professionals or doing it yourself, there are some things that can be done in order to prevent your furniture from damage. The following tips on how to pack furniture for shipping will definitely be helpful.
Making a list. This step will help you figure out what kind of packing supplies and how much time you will require if you have decided to do this independently.
Packing supplies. Investing in proper packing supplies is a great way to ensure the safety of your items, whether fragile or large. These include bubble wrap, blankets, stretch wrap, sealable plastic bags, cardboard boxes and packing tape.
Preparing furniture. It's important to find time before packing furniture in order to clean it. Dust, as well as debris, may scratch or damage the surfaces. It's recommended to remove the knobs, pulls or casters. It's also wise to take out the drawers if there are any.
Dismantling furniture. It's important to dismantle furniture before packing and moving. Remove the legs from the tables and couches. This step will make the furniture move much easier and safer. It's wise to use sealable plastic bags for screws, to avoid losing them.
Packing is the most important step during relocation. As simple as it may seem, the process requires special knowledge because every item should be packed appropriately. It's worth investing in professional movers and packers services in order to avoid damage to your belongings or injury. Packing and moving are not cheap but it's totally worth every penny spent. By the way, in the next article, you will find out how to move cross country cheap.