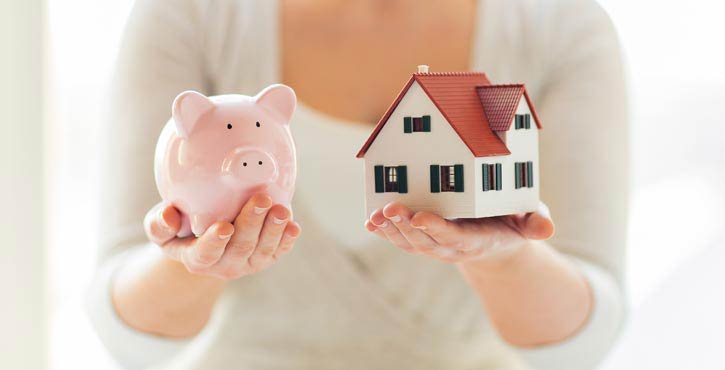 Moving is an exciting yet challenging process which doesn't have to be expensive. You need to handle numerous things during relocation including the proper planning, packing and many others. It's also important to establish your budget in advance. For this purpose, you need to know how to estimate moving costs. There are many factors influencing on the final moving cost which includes distance, additional moving services, weight and quantity of your household items and so on. Try our moving cost calculator in order to estimate the exact cost of your relocation.
If you are wondering how to estimate moving costs than check out the following factors that affect them.
Distance. The bigger the distance the more expensive the cost will be. It is one of the most important factors that moving company will consider when giving you the moving estimate. Some movers charge by the hour for local moves and by the weight for long distance ones. There are also companies providing flat rate moves.
Packing. Another factor is packing services and the type of the packing supplies used. Many companies offer additional moving services like furniture handling, box packing, crating and others. These services are usually charged separately.
Weight. This is an important factor as the weight of your household items determines the truck required for the move. The more the weight and number of the items the more expensive the cost.
The time period of the move. Of course, if you want the relocation to be carried out fast than the price will be bigger as it requires more employees.
With the help of our platform, you are guaranteed to find the best movers who will be able to fit your particular budget. You will also find lots of useful information as well as advice for moving a house.