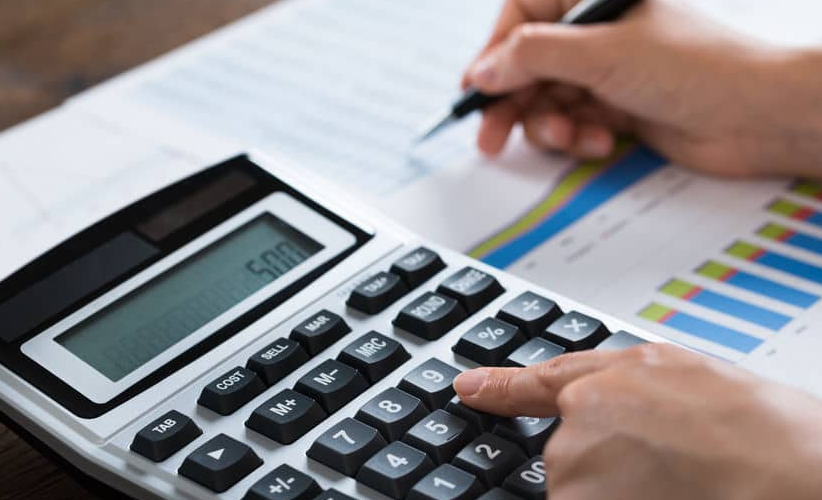 Calculating moving average expenses can be tricky, especially if you have no idea what to account for. Numerous factors are influencing on the price including distance, home size, time frame and service type you require. It's also not easy to find a moving company that matches your availability. How to calculate moving costs? As you can see, a thorough research is necessary irrespective whether you want to move a one bedroom apartment or a large house. A moving cost calculator will definitely make this entire process a lot easier because with its help you will be able to define moving price far in advance. Knowing how to estimate moving costs gives you the advantage to plan out the entire moving process and the budget associated with it. The following tips will help you calculating moving costs according to your specific needs.
Make a list of what you own. Figuring out what kind of stuff you have will help you choosing the right vehicle for the move. Do you own queen-sized beds or lots of big furniture pieces? These items will most likely require a special-equipped truck. Do not underestimate small items as these can also take up a lot of space. Fragile things will require special packing materials. It's vital to decide whether you're able to deal with it independently or hiring professionals is a better option?
Determine moving day or time frame. The right moving day may affect the moving cost. Calculating a moving average also depends on when the old lease expire. In order not to lose money, you'll probably have to move in one day.
Time is money. Moving is not a quick process. It can last for many hours and hiring packers and movers who know their job, can save you lots of time and money.
Take into account small expenses. There many other expenses which you might not think of. These include packing materials, utilities (cable companies) and tips for movers etc. The latter is optional.
How To Calculate Moving Average Cost?
If you are wondering how to find a good moving company then a good way is to request a moving quote in order to choose the most appropriate mover. There are many moving companies in the USA which provide professional moving services. They will give you an estimate according to your specific moving needs.
It's crucial to know how to calculate moving average price in order to be able to plan the budget accordingly. A perfect way to estimate moving rate is to use an online moving calculator. By entering details of your relocation, a calculator will give you the exact estimate. This simple step will help you be prepared for the future moving-related costs.