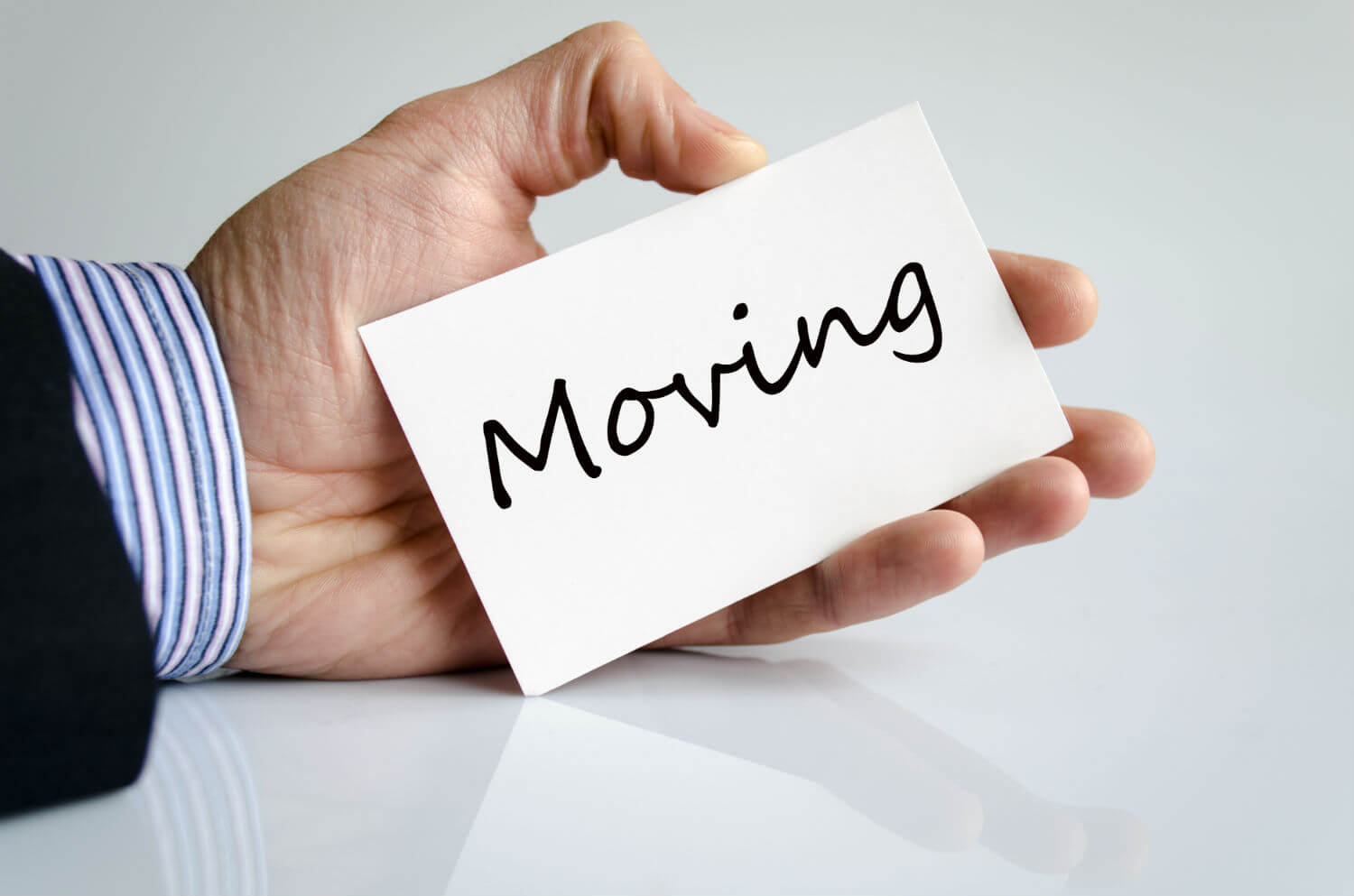 Moving your entire household furniture and personal items to another state or even city is a difficult thing to do. Whatever your reasons for relocating are the moving process can be quite expensive. However, hiring reliable and cheap long distance moving companies will definitely make your life easier.
It's may sound very appealing to perform the move by yourself, especially if you're on a tight budget. But, let's face it, the stress, the energy and possible damages during the move aren't worth it. This is where saving a few dollars may lead to spending a lot more. Here are some reasons to choose cheap long distance movers to carry out the move: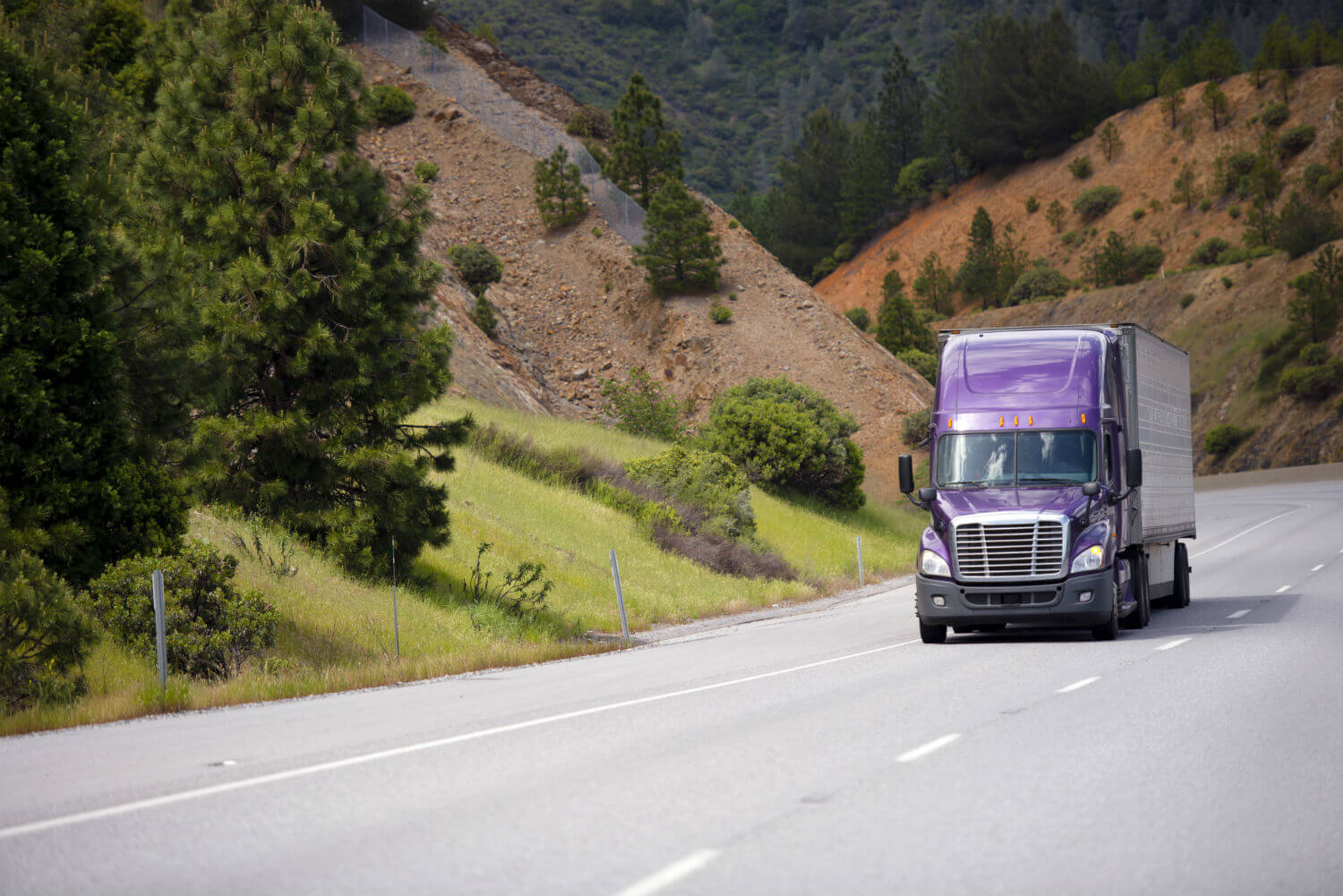 Hassle-free move. Professional movers have the proper equipment and experienced well trained staff to make the cross-country move as easy as possible.
Not driving a truck. When moving yourself across the country, you will have to drive a huge moving truck for long distances which is not easy. However, professional and cheap moving companies that offer long-distance moves will handle this task easily.
Good relationships with friends. Save good relationships with your dearest friends by hiring professionals.
No damages. Of course, the best moving companies in the US have all the necessary equipment and specially trained staff to prevent your household belongings from damage.
Which Features Should Long-Distance Movers Have?
Cross-country moves are much more complex and require lots of resources which is why it's important to make the right choice for a moving company providing packing moving services as well. Here are some of the characteristics you should pay attention to when finding a carrier.
Movers should have:
A proper license for providing relocation services;
A certificate of insurance moving company should provide to protect loss or damage of your belongings;
A US DOT number. Every long-distance moving company should have this number and/ or MC license number;
Transparent charges' policy;
A notification if a company is a broker. A customer has a right to know the actual name of the company they are dealing with;
A wide range of moving services including packing, lifting, appliance servicing, storage moving service etc.
Which Of These Features Does A Cheap Long-Distance Moving Company Have?
Basically, a cheap moving company providing cross-country moves shouldn't be much different than a more expensive one. They also have to be licensed, insured and professional. Affordable movers may also provide furniture moving service as well as other moving-related services. The only difference is that it takes much longer to find a reliable and cheap cross-country mover to avoid scammers.
This is especially important when you require cheap car transport service because it's a lot more complicated process.
Which Services Do Long-Distance Moving Companies Provide?
Of course, every move is different and you will discuss with the mover what kind of services you will need. However, there are some common moving services provided by the moving companies: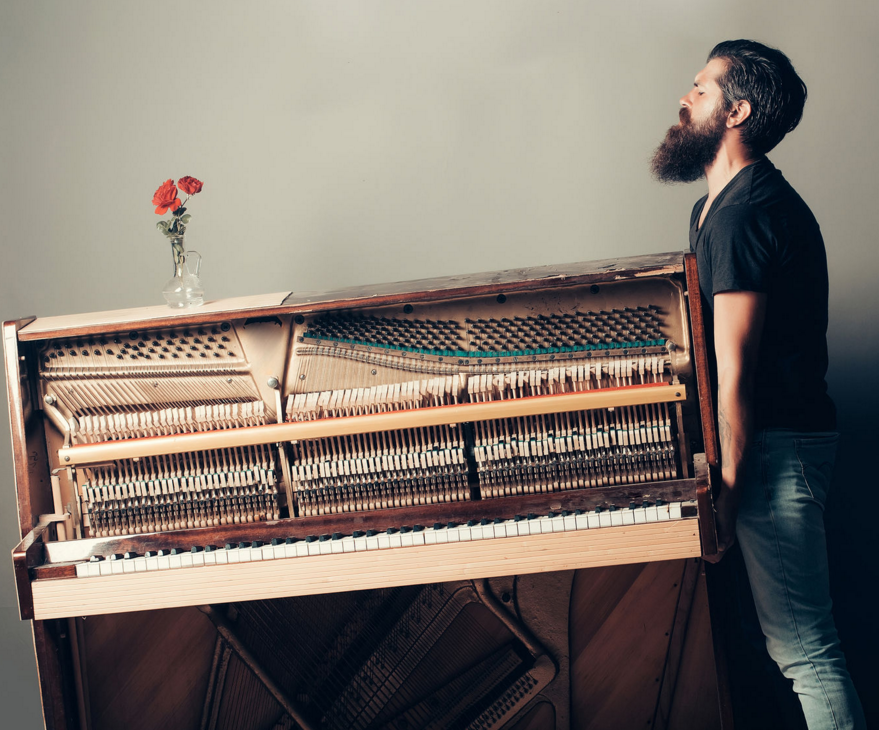 Packing/unpacking, crating;
Furniture services (disassembly, reassembly);
Lifting;
Heavy items moving;
Appliance servicing;
Storage services;
Moving supplies;
Vehicle transportation.
Should You Hire Cheap Movers Or Do It Yourself?
Moving on a tight budget is a challenge but it's still possible to plan an affordable and quality relocation. In this case, you should make a thorough research of the cheap moving companies in order to find a trustworthy one. The second option is to perform some of the moving tasks yourself. You can find more detailed information you can find in the article – "How to cut down on moving cost?"
Tips On Choosing Cheap Long-Distance Mover
Moving, especially across the country, can be quite expensive but it's possible to find professional and affordable carriers. Here are some tips for making it a reality: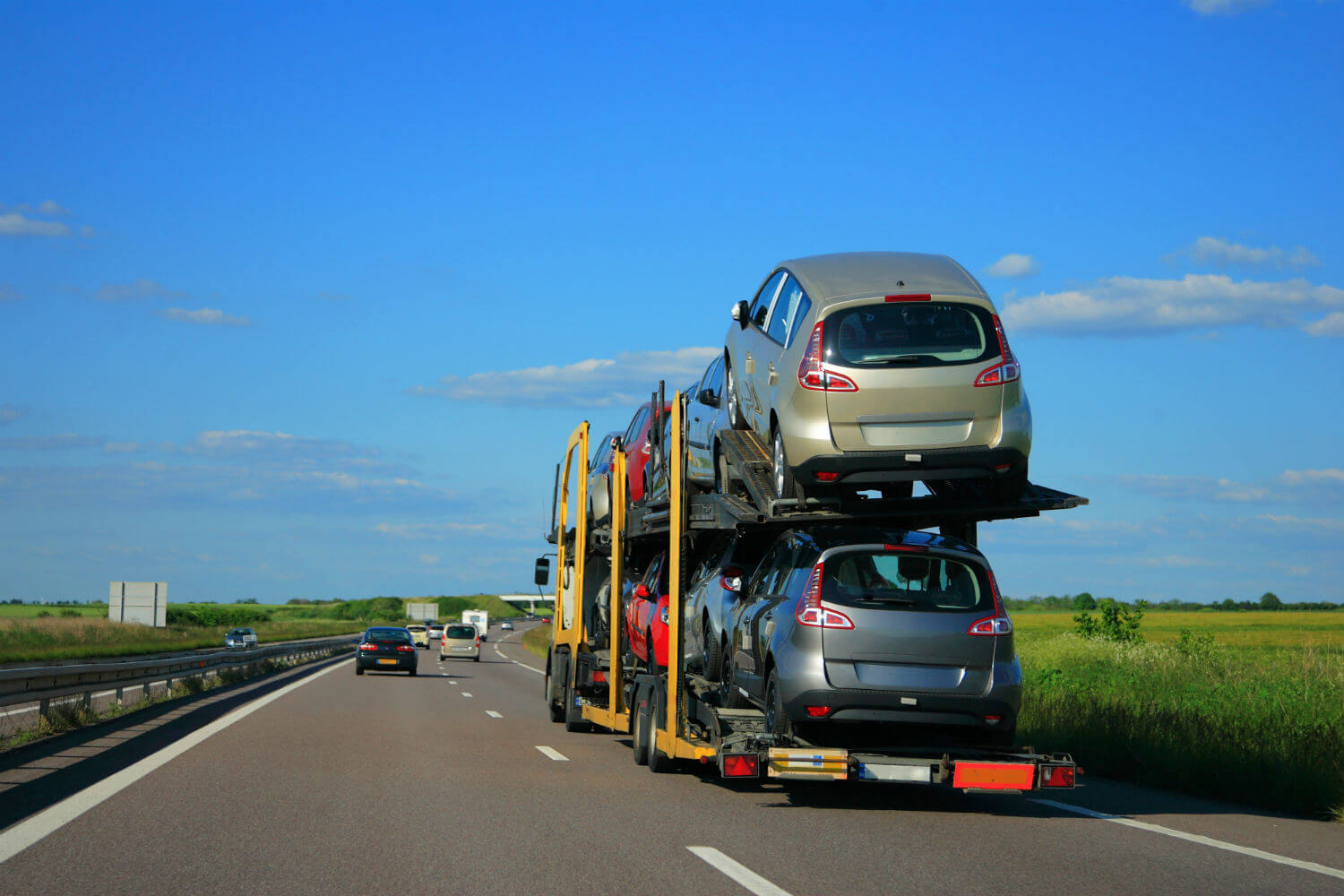 Hiring a mover in advance. Make sure to start looking for a reliable mover at least three months in advance in order to get the best deal.
Getting on-site estimates. In order to get an accurate cost of your cross-country move, getting in-home estimates is a must. If a mover doesn't want to perform an in-home survey, forget about them.
Researching. This is a very important step in finding a reliable mover. Make sure to check the company's license, credentials, reviews and contacts before hiring them.
Knowing your rights. It's important that you do know your rights when dealing with the moving company. Visit Federal Motor Carrier Safety Administration website in order to find out about your rights and responsibilities.
Don't waste your time and energy on finding a suitable mover. Use a QQ moving cost calculator and we will find the best and affordable long-distance movers for you in no time.