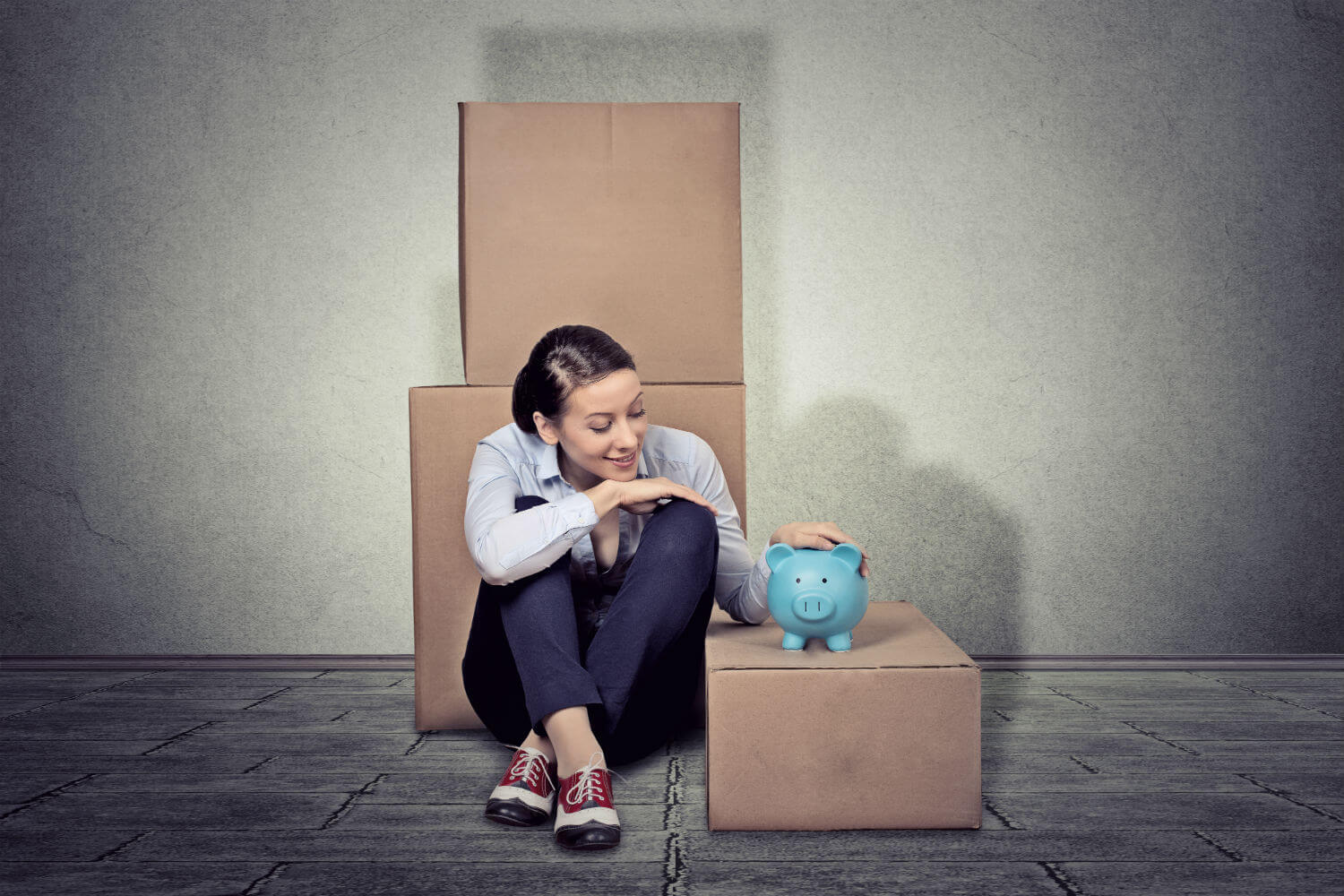 Of course, you know that nothing in this life is for free, well, especially when it comes to services like household moving. It is possible to find cheap moving companies, but there's no way you can find a mover willing to provide you relocation for free.
Free moves. Do you actually believe that it's possible? Certainly, you won't be able to organize and carry out a household move without spending at least some amount of money. Even cheap apartment movers will charge you for their services.
Small budget moves. Well, this one is closer to reality than a free move. You can definitely can organize the moving process with a tight budget. However, you would have to plan every little detail of the relocation to make it happen. The article – "How to cut down on moving cost" will provide you with the tips to help you.
Moves at unrealistically low rates. In this case, the chances are very high that you are dealing with scammers. When mover offers you professional moving services at a ridiculously low price, it's probably a trap.
So, how can you find a trustworthy and cheap moving company that offers professional moving services at an affordable price?
In order to find cheap moving companies in the US, you should thoroughly research carriers, get references and check their reviews and credentials. The following tips will help you make the right choice.
Research Movers Far In Advance
Finding cheap movers ahead of time gives you a greater advantage of booking the most reliable and affordable company: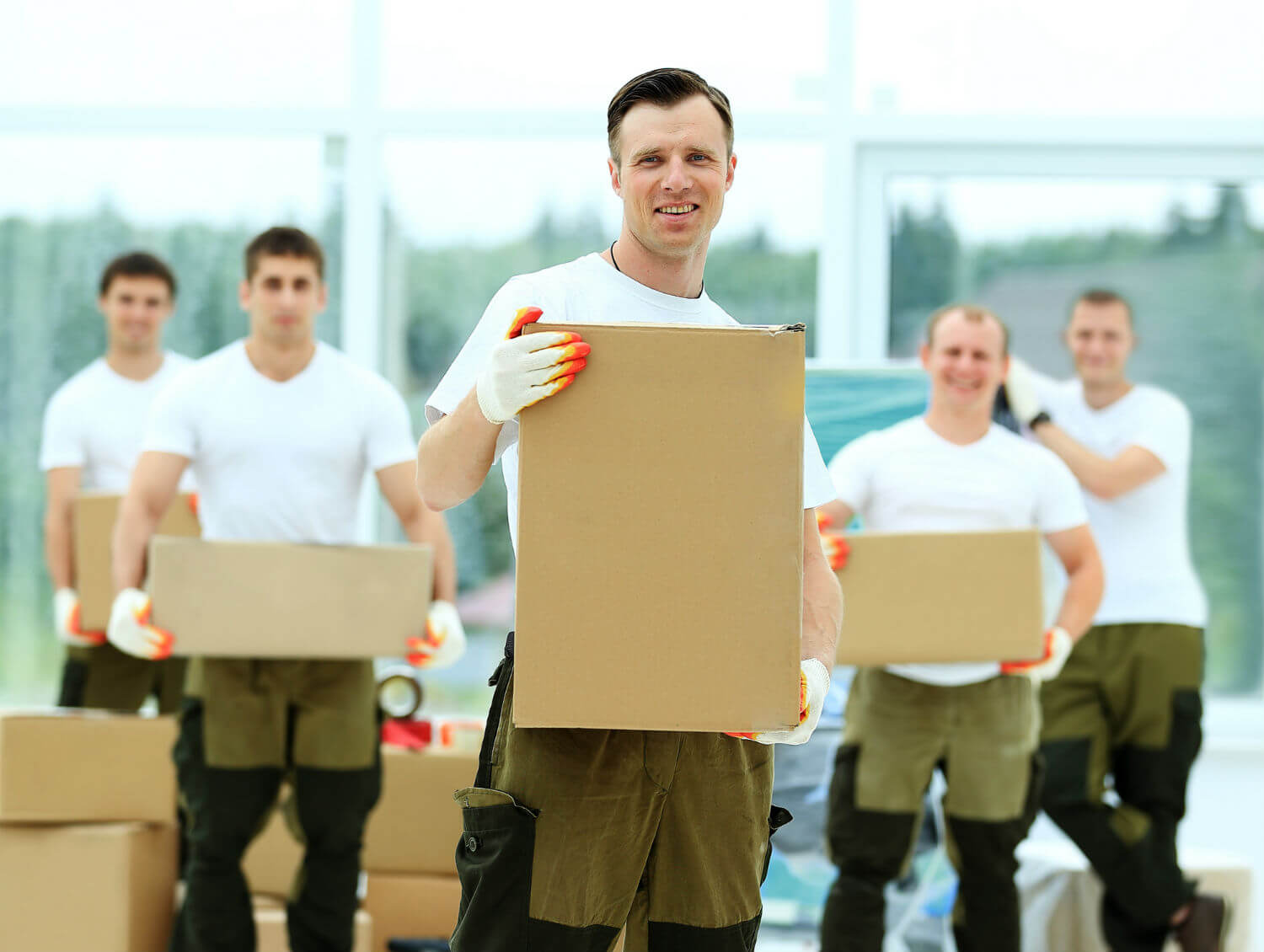 Wider choice – Usually good and cheap moving companies are the first to be booked which makes it really hard to find one meeting your specific moving expectations. This way you will be able to book either cheap long distance moving companies or local ones.
Your Chance for a discount. Many companies that provide apartment moving services offer various discounts for booking the move in advance.
Flexibility. When planning the relocation ahead of time you will be more flexible when it comes to choosing a date. This way you can pick an off-season period which is from September to May, the middle of the month or a weekday in order to choose cheap furniture movers.
It's noteworthy that hiring moving companies at the last minute may increase the moving cost significantly. Planning ahead of time is the key to relocation on a budget.
Get References And Check Reviews
Of course, every moving company will tell you they're the best but your job is to find among numerous different movers the one that's actually able to provide quality services and meet your requirements and moving budget. It is wise to focus on what other people say about the company when finding a cheap mover.
Checking other people's reviews will provide you with great information about the company's work. Also, don't forget to carry out the moving company's USDOT number check to make sure they're licensed.
For instance, if you're looking for cheap piano movers the first thing you should do is ask friends or relatives for a reference. The second step is researching carriers online where you can also check their contacts, credentials, and ask whether they offer moving insurance.
Choosing Local Moving Companies
While choosing large and reputable movers providing full service moving is a safer choice, opting for a local carrier may be the cheaper choice. Of course, large companies have a great reputation, professionally trained staff, proper equipment, and transparent estimates which is a huge plus. However, a reputable moving company means high moving prices and the average cost to move a piano, for example, will be much higher.
Local companies try to attract new clients and earn their trust by offering lower prices. This is a great way to get the best deal for a furniture moving service. However, you must be extra cautious in this case.
Conduct Initial Research On The Movers
Once you've found several affordable moving companies, it's time to compare them and pick the best one according to your specific moving needs.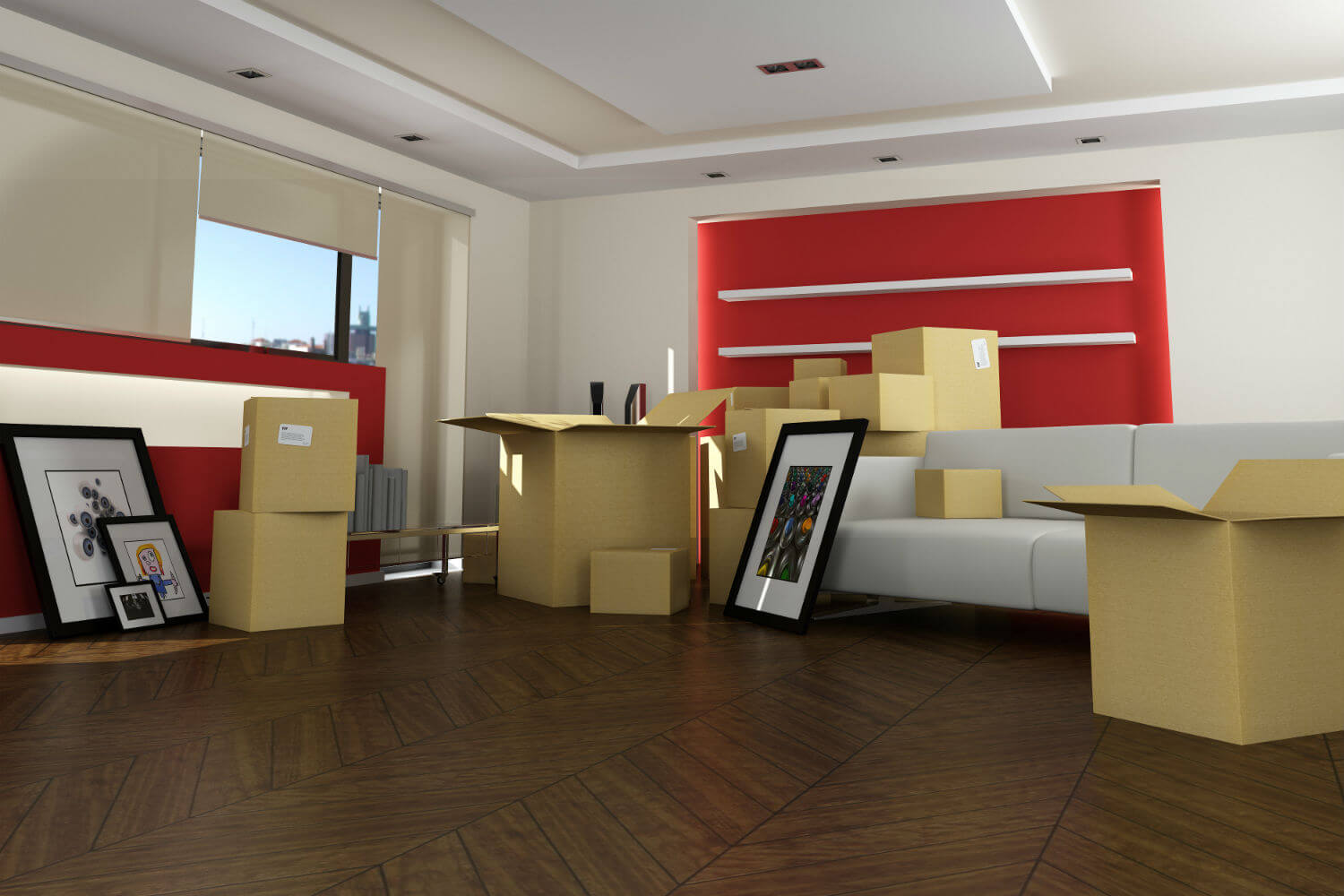 Reviews. It is necessary to check online reviews of the movers to get an idea of the company's level of professionalism, affordability and customer satisfaction.
Profiles. Make sure to check the moving company's online profiles, visit their website, contacts, credentials etc.
Database. Check the databases of consumer protection sites to find out the history of customer complaints etc.
Get On-Site Estimates
It's noteworthy that only on-site estimates carried out by movers' representatives will give you an accurate estimate. Also, it's a good idea to use a moving cost calculator for this purpose. Make sure to get at least 3 on-site estimates in order to compare the offers and choose the best one.
Ask The Proper Questions
If you want to choose the most affordable and reliable moving company it's important to get as much information as you can by asking the right questions. Find out:
Full name of the mover, address, website, e-mail, phone number;
US DOT number and MC license number of the company;
How many years have they been working in the industry?
Moving insurance carrier provides;
Whether the company uses subcontractors;
What's included in the price;
Additional services and their cost;
If the deposit is refundable;
Payment methods;
The time the relocation will take;
The guarantee of the delivery and pick-up date;
Any other information you will need to make your choice of a mover.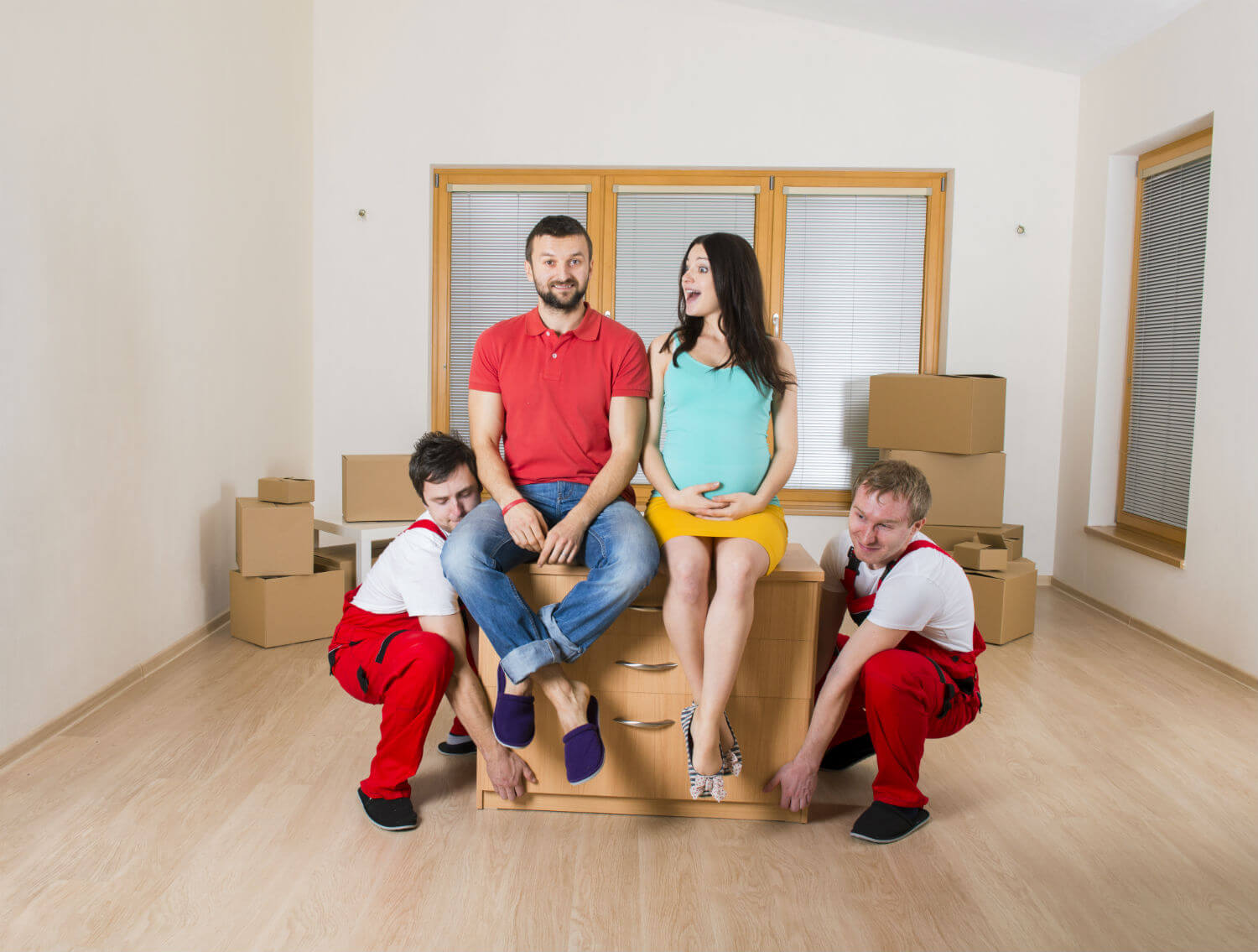 Finally, compare moving companies thoroughly, their prices, conditions, liability etc. and make sure you understand everything stated in the moving paperwork to make the decision.
How to find the best cheap movers near me? - You may think. Our website provides lots of trustworthy moving companies located throughout the US. Here you can check the movers' detailed information and read their reviews. Here you can find the best moving companies in NYC, California, Texas, Arizona, Illinois and Pennsylvania.