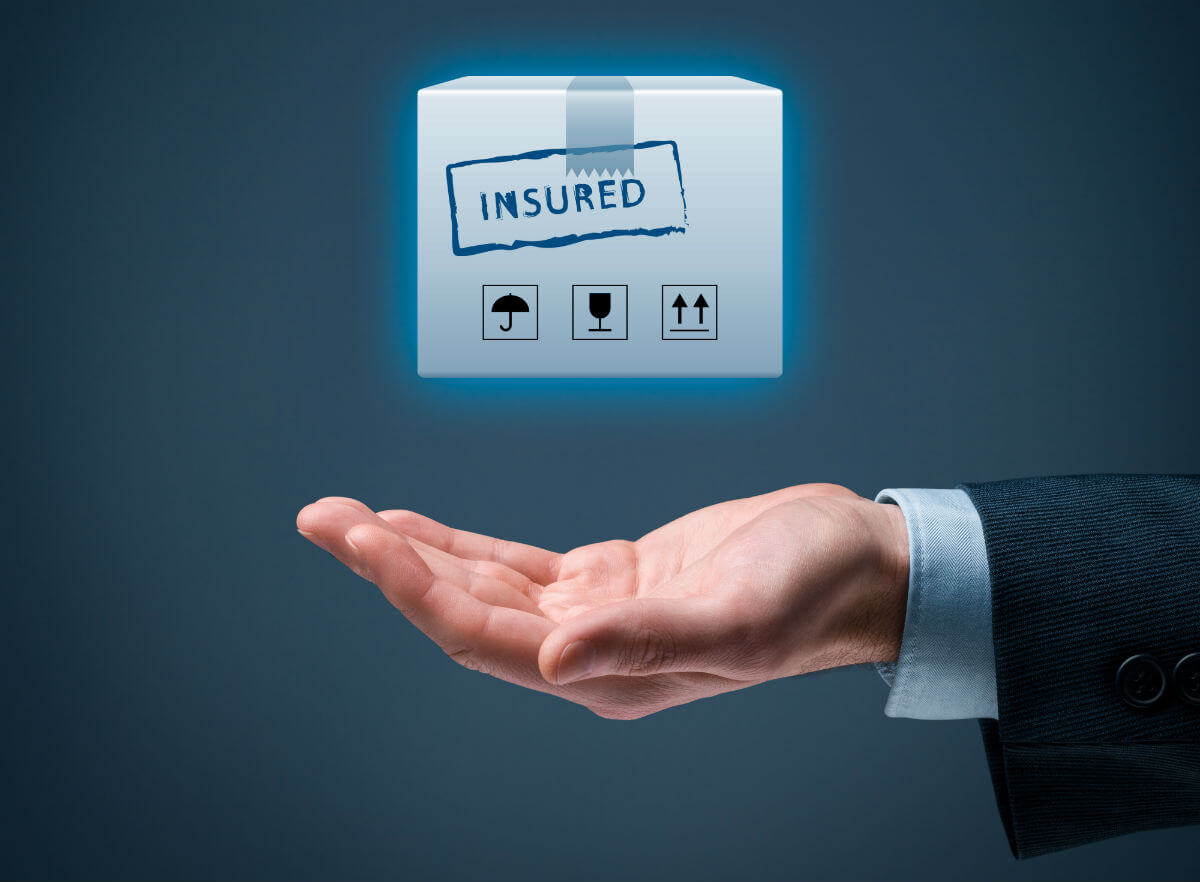 It's wise to consider obtaining moving insurance to protect your household belongings during a relocation. Moving is a difficult process and something can always go wrong regardless of the movers' level of professionalism. Even if you chose the best moving company for long distance, there is always a chance that some of your items may be damaged or lost. It's nice to have a backup plan and be prepared for the accidents that can happen at any stage of the moving process including loading, lifting, transporting or packing. Usually, for this purpose, it's a good idea to obtain the best moving insurance available covering a full value of your household items. This way, you'll be sure that your valuable things are protected during all stages of the move whether long-distance or local.
In most cases, moving companies offer two types of coverage to their customers. Movers are obligated to provide you with a minimum liability insurance by law. This is not exactly what it is. The Bill of Lading (BOL) is a standard and required form that Local Motion and almost all other licensed moving companies use to track the move & have customer to verify that certain things have been done. Mover use it on each and every move to verify steps along the way, including insurance, liability, moving costs, customer authorization and more. Add ons, like storage are also listed there. Additional coverage is optional and can be purchased by your request. Some of the best moving companies in the US provide additional insurance options while others may recommend contacting an insurance company. It's noteworthy that moving companies can only offer you Full Value Protection. This is wrong, moving company can provide with basic insurance which cover damage by damaged item weight.
Basic Limited Liability Or Moving Valuation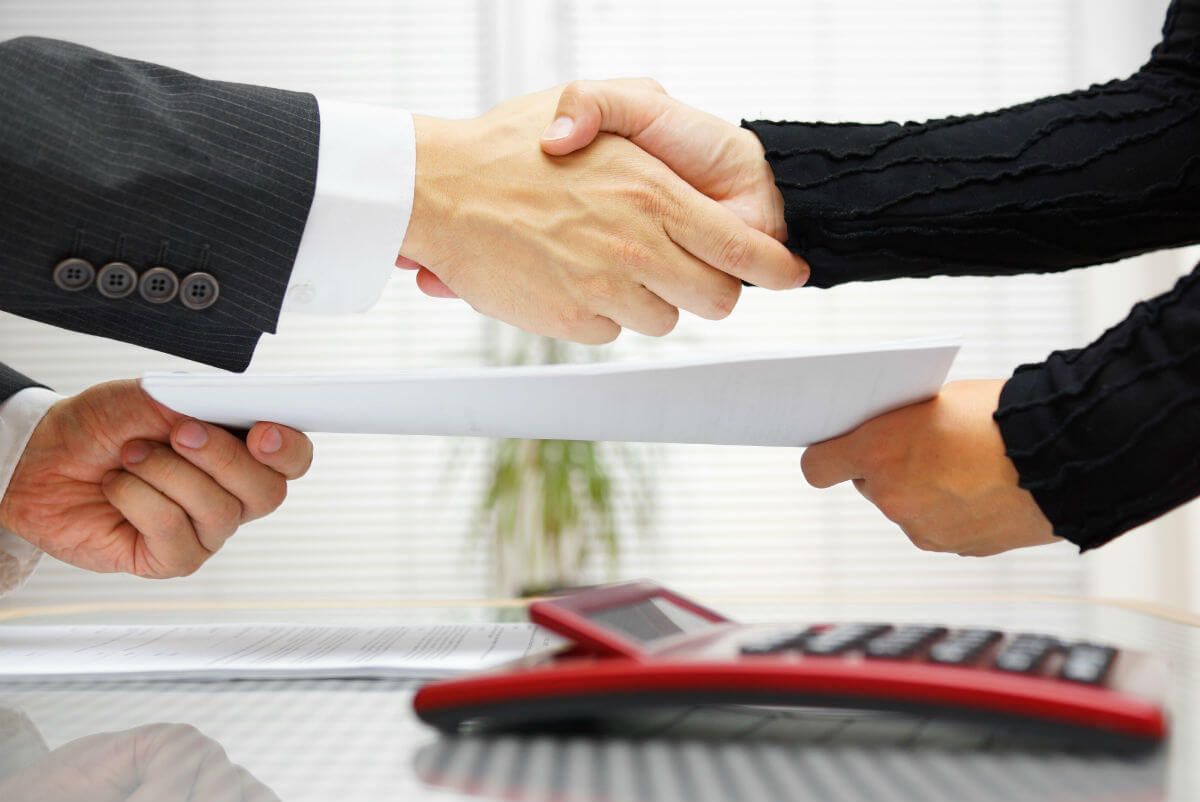 As it was said earlier, clients automatically get basic limited liability insurance upon signing the Bill of Lading by law. This type of coverage is also called minimum liability insurance and is free of charge. However, usually, it doesn't match the real value of clients' household items. This basic moving insurance cost may start from $0.30 to $0.60 per lbs. for local and per lbs. per item for interstate moves. This entire sentence is logically wrong. you are saying that insurance is free of charge and then telling MOVING INSURANCE COST, $0.30 - $0.60 is a compensation for damage. In some cases, customers agree with this coverage only because they're loyal to the moving company and don't want to spend money on an additional insurance. However, clients who need a help with moving antique furniture or other valuables, definitely choose a full value moving insurance coverage.
Full Value Protection
Full Value Protection or Declared Value protection is an additional type of insurance you may purchase. If you'll decide to choose this option, movers providing quality moving services will be liable for the value of every lost or damaged item during the relocation. As a rule, there is a minimum amount of coverage and deductible but you can choose the amount cost per pound according to your specific move. Therefore, if you're moving furniture that has been in your family for generations or valuable pieces of art, opting for Full Value Protection is a good choice.
Lump Sum Value
This insurance type implies that you are able to insure your belongings according to their cost rather than the weight. Basically, it means that you can insure your household for a certain amount that must be included in the contract. This is a great type of insurance if you know exactly the value of your items whether monetary or sentimental and want to be sure that they are protected. This is especially true if you're moving your valuable stuff to the other country. In this case, obtaining international moving insurance is a wise choice.
What Is The Best Moving Insurance?
Of course, every move is different. Whether you're moving antiques, artwork, a piano or other household items, it's totally up to you to decide which type of moving insurance to purchase or not getting any at all. Even if you chose the best local movers they are also human beings and can make mistakes they should be liable for. The following table will help you decide between the types of moving insurance.
| Type of moving insurance | Pros | Cons |
| --- | --- | --- |
| Basic Limited Liability or Moving Valuation | AlthouAlthough, it's not really a type of moving insurance, basic limited liability provides a replacement for damaged items and is free of charge by law. | Doesn't allow punitive damages. Usually, the valuation does not match the actual value of the goods. |
| Full Value Protection | Movers will be liable for the replacement value of every damaged or lost item. | It may only be purchased. A minimum amount of coverage and applicable deductible. |
| Lump Sum Value | Allows insuring your household for a certain amount according to their value rather than weight. | May only be purchased. Must be included in writing in the contract. |
How Does Moving Insurance Work?
After deciding which type of moving insurance is the most suitable for your specific household, the first thing to do is to photograph all the insured items with the date and time tags. This simple step will help if you'll need to file a claim. It's nice to be prepared. On a moving day, the moving company will be taking a detailed inventory of every item they load to the moving truck. According to your insurance policy, you have up to 30 days to file a claim for damages after the move is carried out. However, it's recommended to file a claim with the mover or insurance company as soon as you have noticed the damage or loss of items. With a certificate of insurance, moving company is liable for every household item during all the stages of a relocation process.
How Much Does Moving Insurance Cost?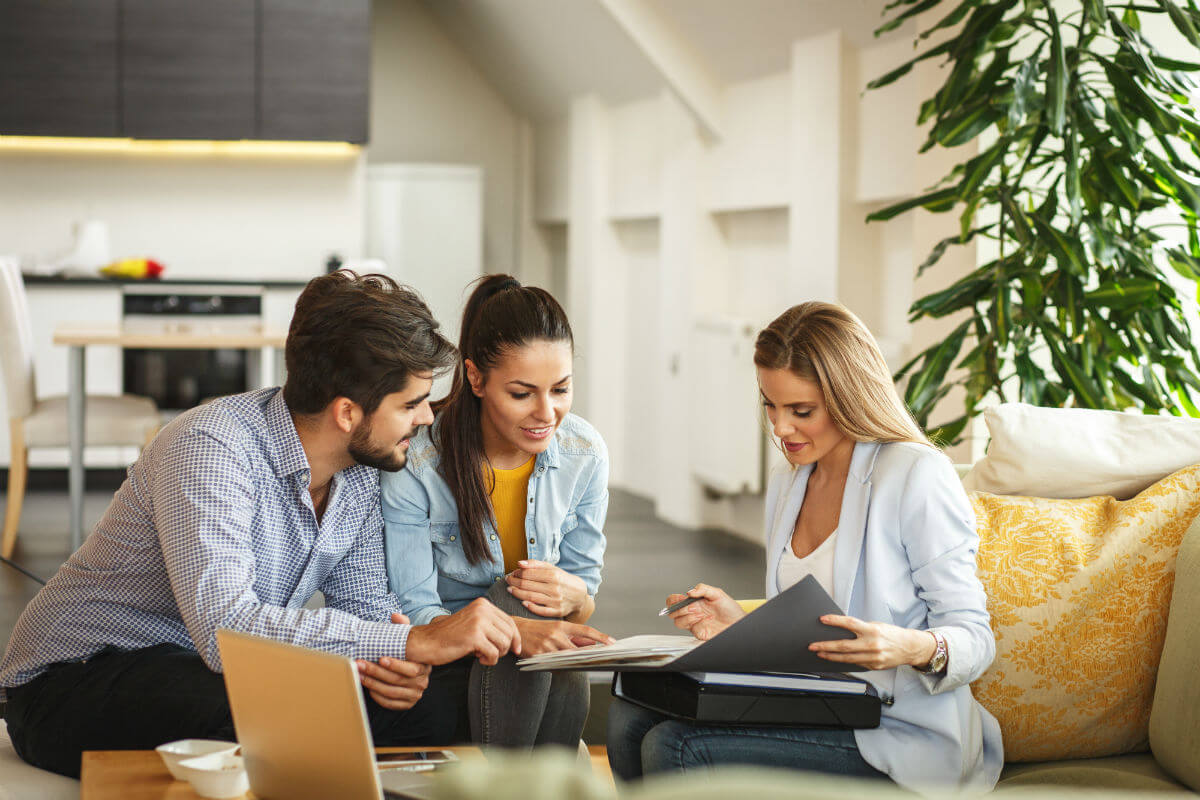 Moving insurance rates vary according to the many factors including the number of items you're insuring, the declared value of your items, the type of policy and the moving insurance company you've chosen. There are insurance companies which take into account the damage history of a mover. In case if a carrier has no damage claims by clients, moving insurance quote will be lower.
Although additional moving insurance may cost a lot, it's totally worth it. This way, you'll protect your household items from damage and get a replacement value for them if anything will go wrong. Consider obtaining moving abroad insurance if you're moving to another country.
Conclusion
Insuring your household belongings plays a significant role in a safe relocation process, especially if you're moving valuables, fragile piano, artwork or antiques. Moving company insurance prices vary significantly but if you want your goods to get the final destination safe, choose the most reputable moving companies with great reviews to make sure their prices coincide with the quality of provided services. Insurance of a moving company is a guarantee that your belongings are protected during the relocation and the movers are liable for each item.
It's a great idea to use a free of charge QQ moving cost calculator in order to determine the moving cost and choose the best local or long-distance mover. Just input the information regarding the type, the size and the destination of your move and in only 5 minutes we'll calculate an average relocation cost according to your specific requirements.