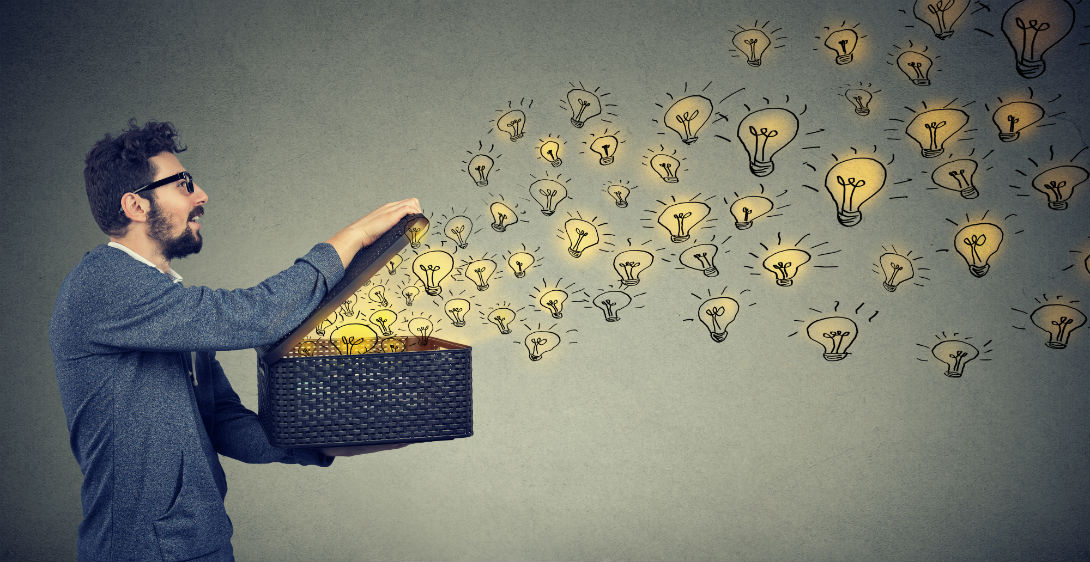 Both best moving companies seeking to stay up-to-date with all the newest events of the industry and potential customers needed a piece of valuable information or moving tips will benefit from reviewing the moving industry blog. The most difficult task is to figure out how to begin.
The digital developing of moving industry made newsletters and blogs extremely popular, as well as providing easier access to the necessary information and moving advice. Moving insights and the latest news of the industry are just a few clicks away nowadays.
Moving blogs can be a great source of information and advice both for people going to move and professional movers. Finding comprehensive answers on the questions about the best moving season, proven ways to find local movers, states people mostly move in/out last year is no longer an issue.
Consider reading these blogs using them as an initial point for your moving study.
For moving companies striving to stay on top of the latest hi-tech solutions
The valuable resource offering information regarding move management systems is MoveHQ blog. It will be found interesting both for corporations employing a number of people and trucks and small family-operated moving businesses. Offering exact and comprehensive information about move management systems it rightfully can be qualified as a reliable guide for helping to choose the right one for your company.
For those who want to be aware of the moving trade news
Due to the high competitiveness of the market, it's necessary for moving providers to keep informed about all the latest news and events of moving trade to be able to provide the ever best service for their customers. The newest storage trade and moving industry data and stats are available in the AMSA Newsroom. The international users would visit IAM Newsroom instead. Each webpage contains highly demanded and informative content being a good tool for study and exploration.
For enterprises endeavors to marketing sort out
The best place filled marketing suggestions and recommendations is Tract Leads For Movers. Trying to improve your Internet experience by finding the newest website layouts and useful features you will find a source of value-added information and advice there. Getting more marketing advice is also no problem because you could find plenty of them there.
For people who are going to make a move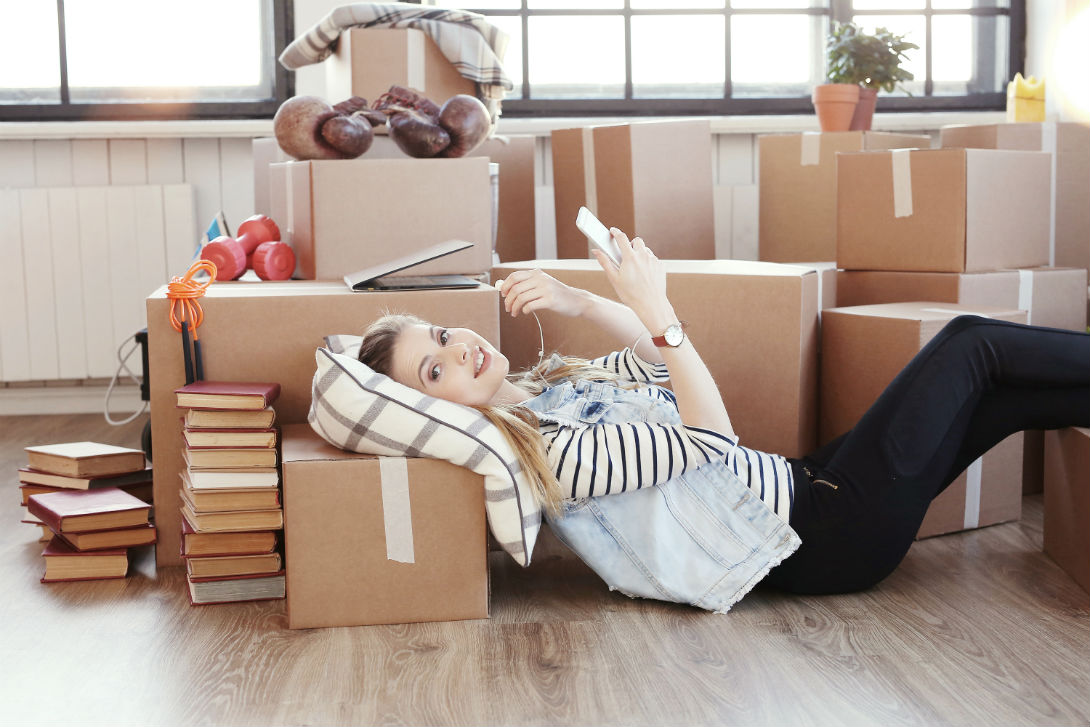 There are enough many interesting and useful blogs to discover. Blog QQmoving will offer the great opportunity to find answers to the most significant questions for future mover: how to DIY pack all belongings, how to make a packing plan a few weeks before the move, how to choose a professional and reputable moving company and save money and other. There you can even ask pressing your questions regarding your future move to the experts and get a complete answer.
For fans to get an information with minimum actions
If you don't have time surfing on the net searching for the valuable piece of information the newsletters from Movers Search Group National Email is exactly what you need. Just register and your e-mail box will receive the latest news, job offers and industry updates on a regular basis.
For people interesting in a bit of everything
The Updater blog covers everything from issues related to managing the property and real estate to moving advice for the first-time movers and trend news of the trade. It will be interesting for everybody who is in any way connected with the moving industry directly or indirectly.
Be kept in the loop to get the best moving experience
Use the information from these sources wisely to always stay informed about all moving industry events and trends. The first-time mover and the professional moving provider, each of them, will be able to find right blogs with the piece of useful information for personal, along with business, needs. Make your move easy and hassle-free finding all necessary answers in advance.