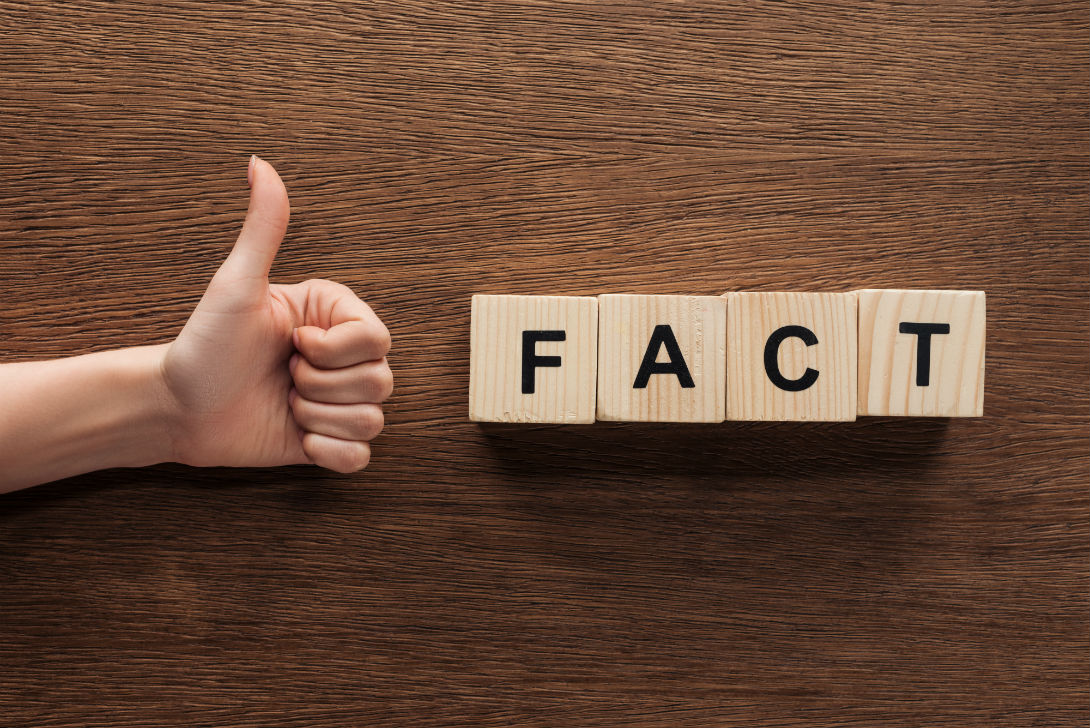 Majority of people have moving experience at the very least once in their life. Making your move last year you belong to over 10% of American citizens decided to start a new life in the new place. Despite the fact that several last years weren't so good for professional moving companies they are still busy helping people to move their houses and relocate apartments to different parts of the USA. The 2016 annual revenue of the moving industry exceeded $85 billion.
However, it's necessary to admit that society changes influence moving industry too. As an example, Millennials show far less interest in moving their households compared to older generations. And this is no matter they have more freedom being less loaded with loans, families, and kids.
Below you can find 8 categories with 35 the most interesting and important moving statistics based on different places of interest. Getting the new information regarding moving industry trends and professional moving services will help you to understand what to wait preparing for the new move.
Overall Statistics Of Moving Trade
1. The moving companies employ over 120,000 workers with an annual payroll of $3.5 billion.
2. The market mostly consists of small moving enterprises.
47.7% of moving companies have less than 5 employees.
Fewer than 8% of trade enterprises employ over a hundred specialists.
3. Almost 4 million household moves occur each year.
4. Remarkably, more people prefer DIY relocating option than calling to pros.
order professional moving services NYC: 650,00 (22%)
DIY plus a rented truck: 1 million (33 %)
do it completely yourself: 1.35 million (45%)
Moving Conduct and Tendencies
5. The main consumers of moving services.
Private customers: 45%
Companies: 37%
Law enforcement and army: 15%
Another federal department: 3%
6. The most frequent subjects to move are:
Personal domestic belongings: 75%
Scanners, printers, computers, and other office hardware: 18%
Trade shows and exhibitions supplies: 6%
Institutional and entities: 1% (mainly moving locally)
7. The mid-range mover's age is from 20 to 35, having one or two children. The older people spend settled way of life moving much less frequent.
8. Two-thirds of all moves happen in the late spring and summer, starting from early May to the first week of September.
9. The average moving cost of a cross-country move is almost $4,500, while the intrastate move will require a bit more than $2,200 from the budget.
American moving data
10. Over 11% of the USA citizens relocate annually.
11. This makes more than 35 million Americans (over 15 million households at two persons per each) moving every single year.
12. Almost 10% of Americans ordered intrastate moving services.
13. Less than 2% of the US citizens undertook to move to another state.
14. The percentage of Americans made an international move is 0.5%.
15. Among the 35 million of moved Americans:
the same state movers - 80.5%
long distance movers - 15.6%
international movers - 0.34%
16. Moving fundamental causes
Wishing to get new or finest residence - 17.4%
To make own property - 12.2%
New vacancy or reassignment - 10.8%
Alternative family causes - 10.5%
Found low-cost accommodation - 8.2%
Various other house reasons - 6.7%
Easier commute to work - 6%
The desire to live in the own, not rented, house- 5.9%
Family situation changes - 4.8%
Other explanations - 4.4%
Because of college studying - 3.2%
Seeking for more quiet and safe environment - 3.1%
Medical issues - 1.8%
Being dismissed from work or seeking the new one - 1.5%
Other miscellaneous work-related issues - 1.2%
Inability to keep up mortgage payments - 0.9%
Climate change - 0.8%
Retirement - 0.7%
Natural hazards and disasters - 0.1%
Millennials Moving Behavior
17. Millennials of older age from 24 to 36 are less moveable than earlier generations. The reports from last year show only 20% Millennials annual move. With 25% of the generations of the 1960th and 2000th for comparison.
18. Married and having family Millennials of age 20 - 35 are 42% only. Compared to 82% of happily married Americans of the silent generation in 60th.
19. Only 36% of 20 to 30 years old Millennials have their own accommodation as against 55% of Baby Boomer generation of the same age in 80th.
20. Last year 25-35 years old Millennials without kids made 55%.
21. Being not obligated with kids, wives and houses the Millennials are nevertheless far less moveable. Low motivation and the weak labor market could be the main reasons for their stagnancy.
Moving Trade Economic Effects in the US in 2018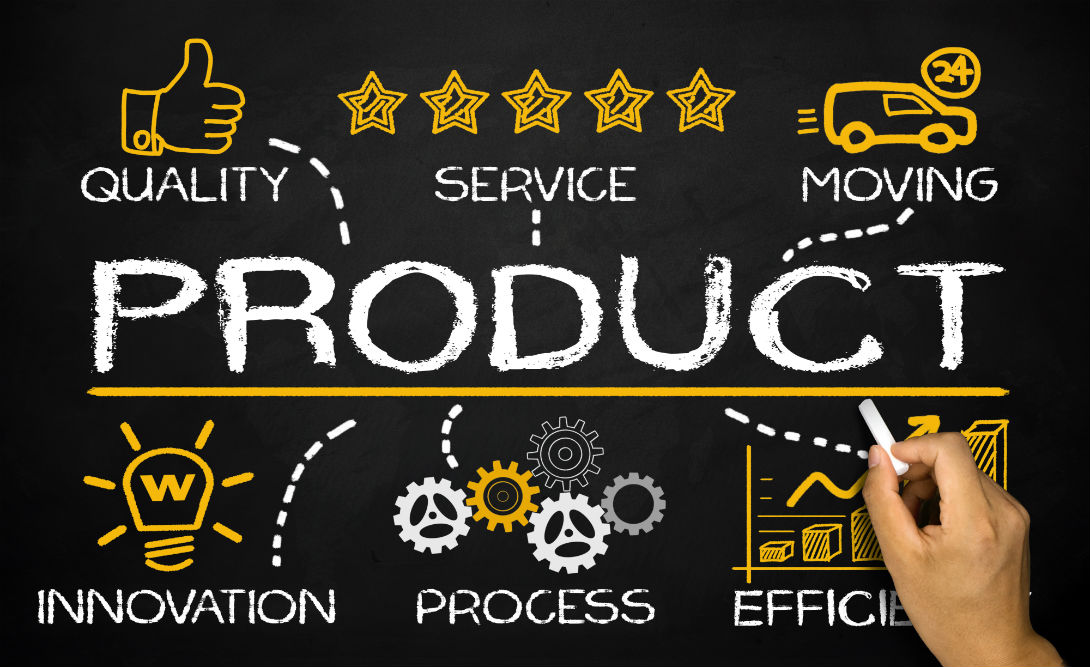 22. The moving industry overall economic influence in 2018 is more than $85 billion.
23. Americans moving resulted in the indirect creation of almost half of million jobs.
24. The moving industry facilitated the creation of almost 200,000 direct jobs in total.
25. The moving trade enterprises got $30 billion profit bringing revenue of $9.5 billion in taxes for the state.
Destinations and Reasons of Moves
26. The number of people arriving at the state, out of the total number (in percents)
South Dakota (70%)
Oregon (69%)
Vermont (69%)
Idaho (67%)
South Carolina (62%)
North Carolina (57%)
Washington (57%)
Nevada (56%)
District of Columbia (56%)
Arizona (55%)
27. The number of people leaving the state, out of the total number (in percents)
New York (65%)
Illinois (65%)
New Jersey (64%)
Kansas (62%)
Connecticut (61%)
Kentucky (59%)
Ohio (59%)
West Virginia (58%)
Pennsylvania (55%)
Utah (53%)
28. A quantity of people coming in and out of New Mexico, Delaware and California is roughly equal.
29. The main drivers for people to move are:
household issues - 46%
family situation - 32%
work-related questions - 18.5%
alternative - 1.9%
30. Over 40% of inside state moving was done within 50 miles far from the initial location. Merely about 24% of customers made cross-country moving at a distance of 500 miles or more.
Storage Facilities for Moving

31. $37 billion is yearly national revenue from storage services in the USA.
This is enough for buying 35 Grand Starbucks cold brewed coffee cups for each American citizen.
32. The average storage unit facility has an area from 3 to 5 acres, representing approximately 45,000 square feet of the space for rent. Storage unit sizes may vary from ten thousand to over than a hundred thousand sq.ft.
33. The overall space of self-storage facilities nationwide is over 80 square miles (2.5 billion square feet). This is almost equal to the whole Las Vegas area.
34. 49,400 is a total number of all national storage facilities. This is more than all Starbucks and McD's locations taken together.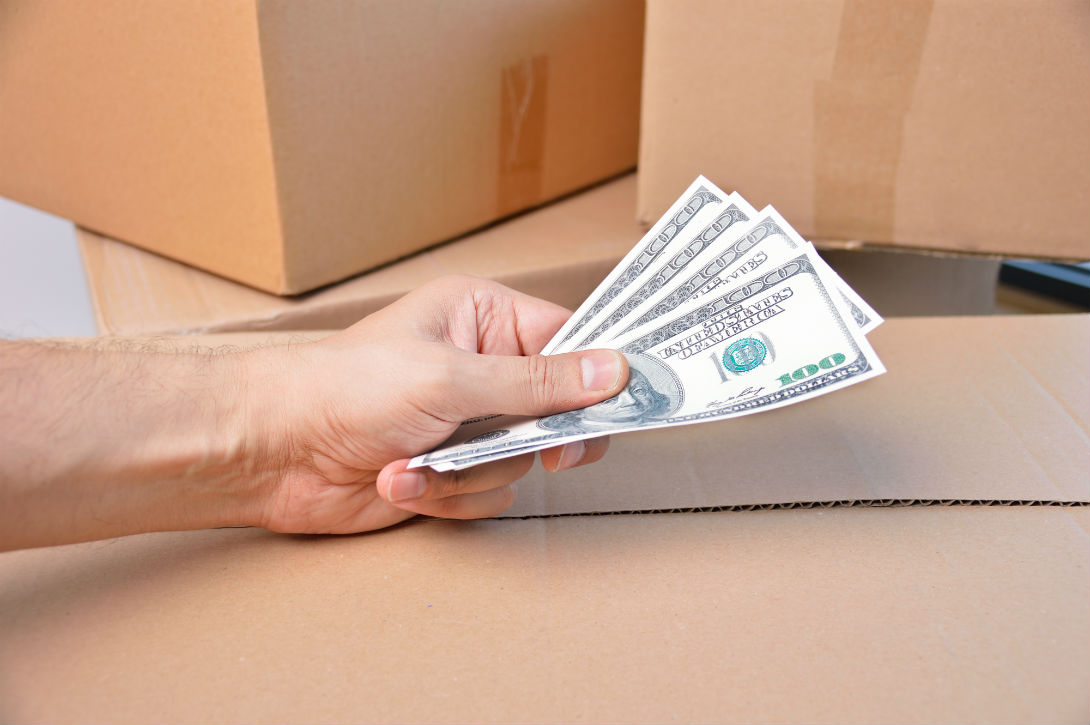 35. Renting a 10×10 storage facility in the most costly locations will cost you:
$170 per m. in San Francisco, Fremont, Oakland, (CA)
$155 per m. in Los Angeles, Santa Ana, Long Beach (CA)
$154 per m. in Santa Clara, Sunnyvale, San Jose (CA)
$139 per m. in New York City
$138 per m. in Edison, Newark (NJ)
$135 per m. in San Marcos, San Diego, Carlsbad (CA)
Hopefully, you will find the stats interesting and helpful giving you a better idea what to wait while planning your next move.