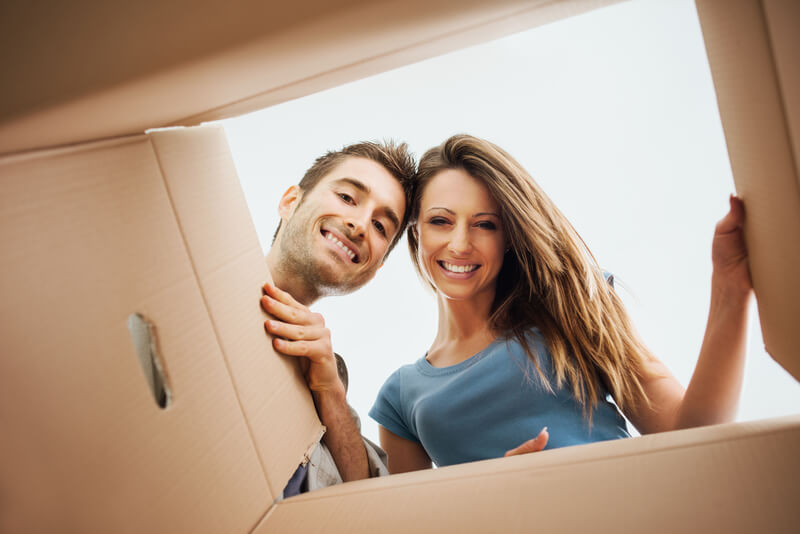 There is no reason to spend your moving budget to buy moving materials which can be quite expensive. The best free packing materials for moving are the part of your stuff. You are able to pack your stuff by wrapping in another your stuff. Two in one. This article is about how to use your stuff as the wrapping material when you move.
Packages And Bags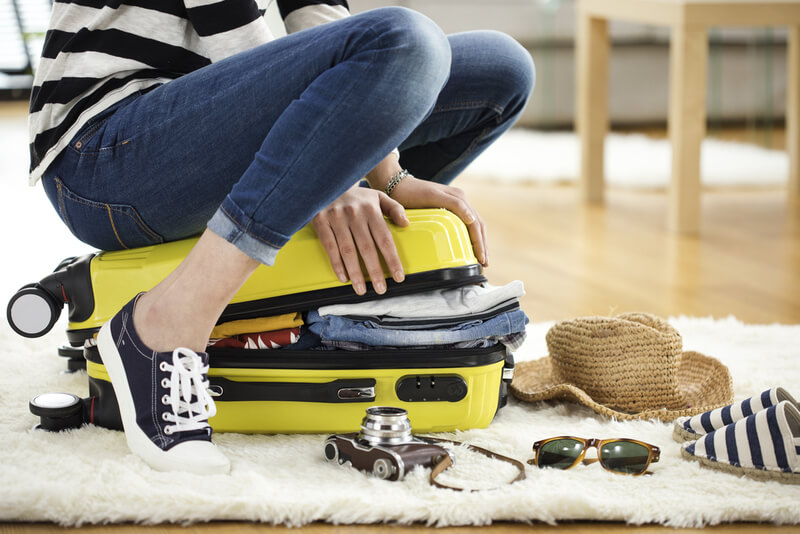 The first source of the cheap packing materials is your bag for bags.
Check it thoroughly and do not hesitate to use all them to pack little things.
You will be surprised when will know how much little stuff can be packed in a usual gift bag.
Linens, Towels, Blankets
The bubble wrap alternative packing are blankets. Use them to pack plates, vases, fragile decor, and goblets. Put them in your overnight bag and be sure to pack them tightly. Use heavy blankets for your big screen TV or computer. Use linens to wrap the wooden furniture.
Garments
The tanks, sweaters, hoodies, and t-shirts can be the best moving blankets for various fragile little things, collectibles, for example. Use them as a damper for the downside of a box.
Beer Boxes
Additionally to the commonly known advantages of drinking beer there is a few which we'd like to notice especially: beer packed in the boxes. You may invite some friends, drunk some beer and use the beer boxes as very strong and convenient packing material.
Trash Bags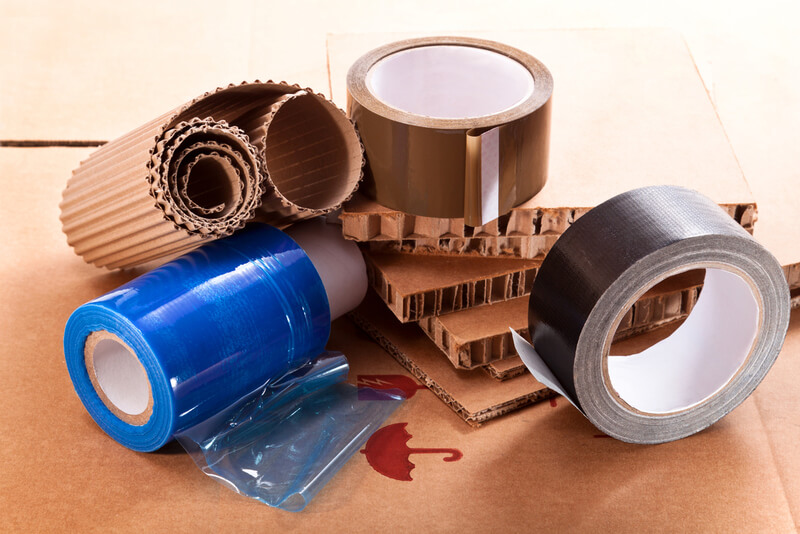 Here is the solution:
Open your closet;
Take all your wardrobe in an armful;
Put it into the trash bag.
This is the easiest algorithm to use free cheap packing supplies for moving! Don't forget to label it and use the duct tape not to confuse it with real rubbish and pack it tightly.
Various Suitcases
Suitcases without wheels a perfect storage for your shoes, boots, books,notebooks (not computers!), albums, etc.
Suitcases with wheels best for CDs, DVDs, BluRays, High-End Disks, for any kind of heave electronics because of the wheels they have. Be reasonable, do not pack them so that even your fitness coach refuses to lift them.
Newspapers, Papers, And Flyers
When you hunting for the cheap packing paper for moving house don't be shy to ask for the waste office papers. This kind of paper will be ideal for packing the breakable items and fill boxes. Bend, crumple, and wrinkle them to use for packing before recycle
Socks And Balls Of Socks
Take a pair of socks and roll them in a ball. The balls of the socks are the best and eco-friendly replacement for Styrofoam peanuts to keep your items from bouncing around the box. Also, you can use them as the protective wrapping for fragile items like dishes, goblets, etc.
One of the reason to call packing services experts is your need to disassemble and reassemble furniture. Especially if you are trying to move some valuable things like grandfather's clock. The packing and moving of the valuable stuff need special qualification and because of the special disassembling features. This process is quite precision and needs the special knowledge. Don't try to do it on your own. Leave it to the professionals.