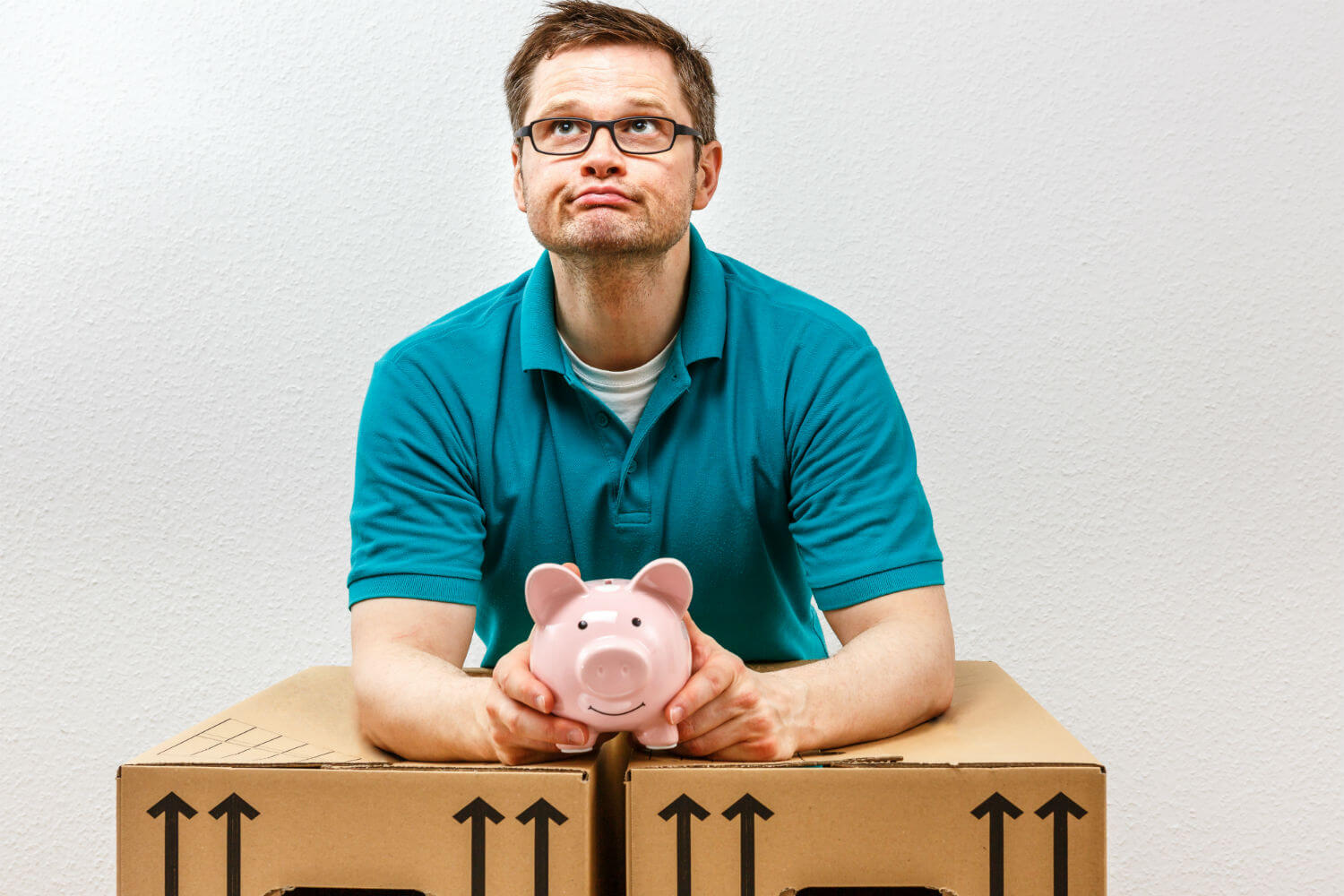 Relocating an entire household is connected with planning, organizing and dealing with endless tasks that should be taken care of. It's not that easy to plan a smooth move fitting your specific budget as well as requirements. Of course, it takes lots of money, energy and effort to relocate your entire life to another place. While you won't be able to avoid the emotional aspect of this event there are proven ways to cut moving costs that fit into your moving budget. Basically, planning the move far in advance, researching rates and movers and finding the most efficient moving solution will help you save significant amounts.
This is especially important if you're moving a vehicle, because it is a lot more difficult than a household move. Also, a car moving cost is much higher, so it will take you even more time to plan the relocation.
Choosing An Affordable Moving Company
It's important to research moving companies thoroughly in order to find the one fitting your specific budget and requirements. For this purpose, it's wise to request a moving quote. You will receive several offers from reliable movers providing moving services cross country or local relocations. Don't forget to check the company's credentials and reviews and ask what's included in the price. Here are some tips: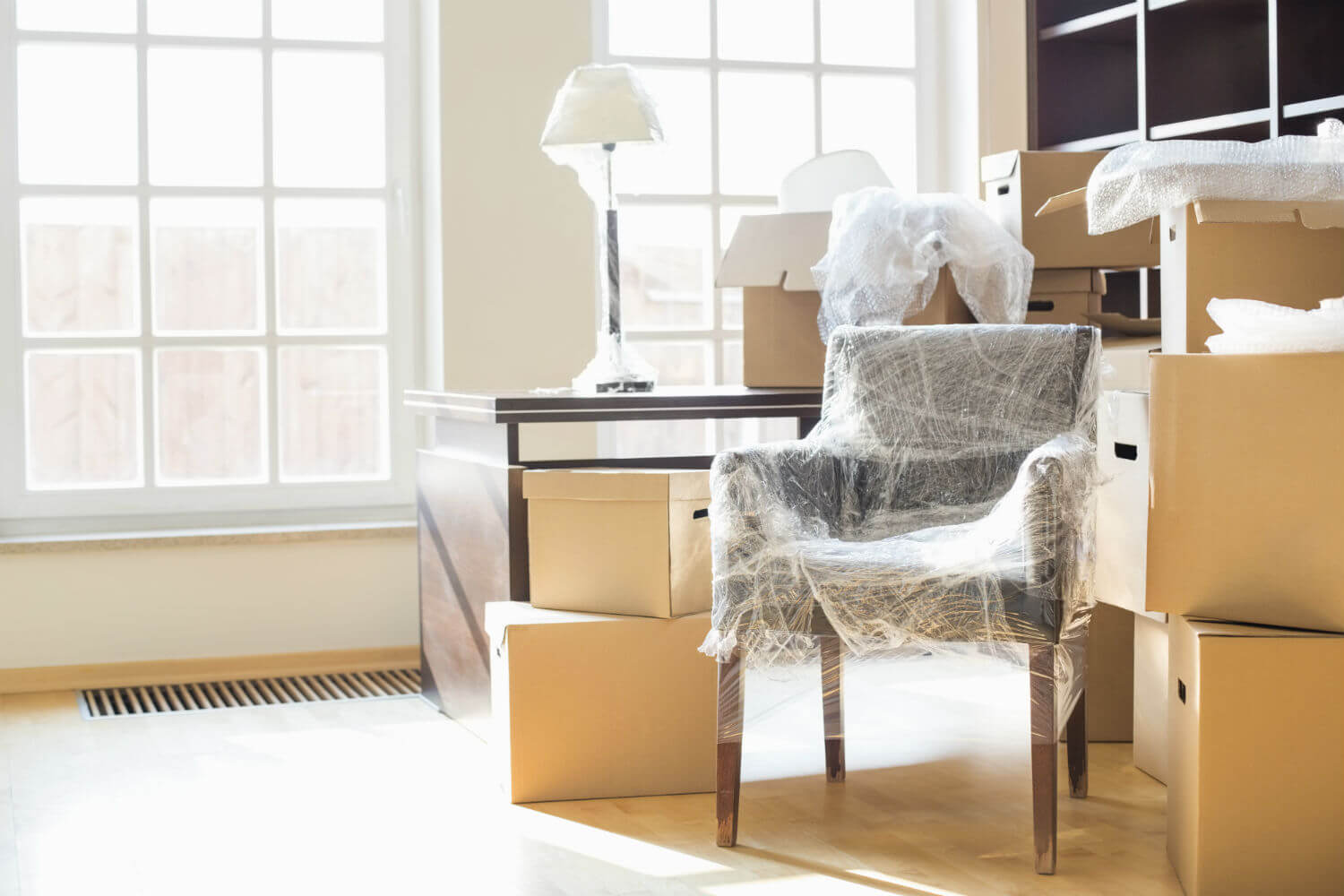 Estimates. Get on-site written estimates from several movers and compare the conditions. Check whether all the information is clearly stated and you understand everything. If not, don't be afraid to ask.
Additional services. Find out about any extra services such as packing moving services, appliance servicing, storage etc. and their costs. Make sure to ask about moving insurance and the mover's liability. Try to ask as many questions as you can in order to make an informed decision.
Negotiating. Don't be afraid to ask for coupons, discounts or special offers. This is a great way to reduce moving costs. Make sure to ask whether the deposit is refundable and again if the price can be negotiated. The competition in the moving industry is fierce so tell the moving company if you have received a better proposal.
Reviews. Reading reviews online will give you a better idea of the company's customer satisfaction level..
Scams. It's very important to check whether the mover is licensed by verifying their USDOT number. Also, check if the company has a moving insurance. If they gave you an unrealistic price, only accept cash and refuse to send a representative to your house for an accurate estimate the chances are very high that it's a moving scam.
Planning The Move Ahead Of Time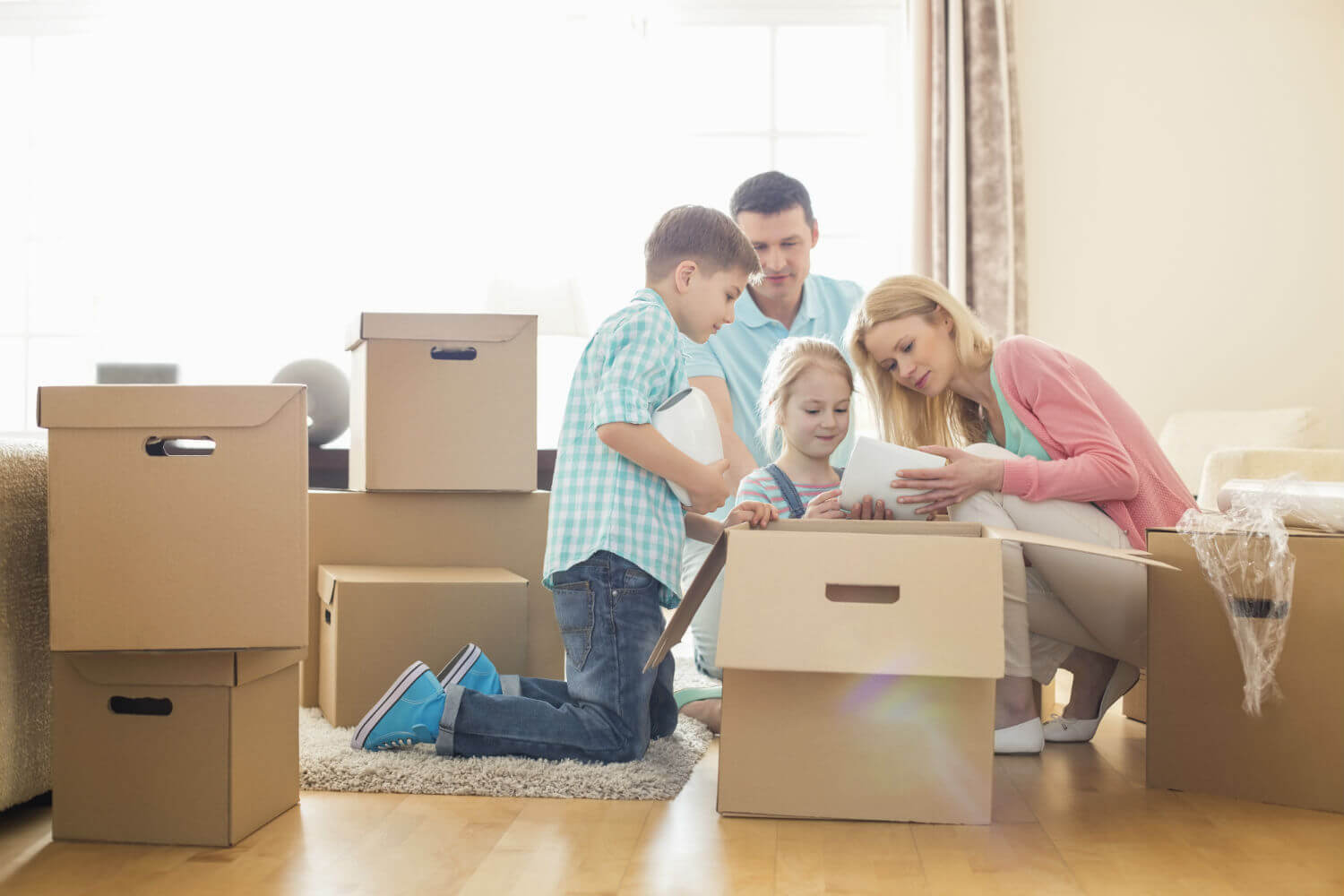 Preparation is the key to a successful and affordable relocation. Setting a moving budget in advance will help you stay on track and avoid unexpected expenses. Make sure to include all the details of the move such as moving fees, additional services, parking fees, road tolls etc. A great way to cut down on moving cost is to book the moving company far in advance. If possible, try to choose the off-season time for the move which is September to May, the middle of the month and weekday. This way you will be able to find reliable and cheap moving company.
Purging
Getting rid of unnecessary stuff will help you reduce the cost of the move significantly. The fewer household items you have the lower the final price will be. Check whether your current furniture will fit through the doors of your new apartment and if not then it's time to get rid of it.
Getting Packing Supplies
You may be surprised but it's possible to reduce costs of the move by getting boxes for free. You can actually get them from local businesses or friends which moved recently. It's also a good idea to make use of different containers and bags you have in your household.
In order to save on wrapping and padding materials, it's wise to use pillows, blankets, sheets, towels, old clothes or anything else instead. This way, your items will be protected and you won't have to spend money on packing materials.
Preventing Possible Damage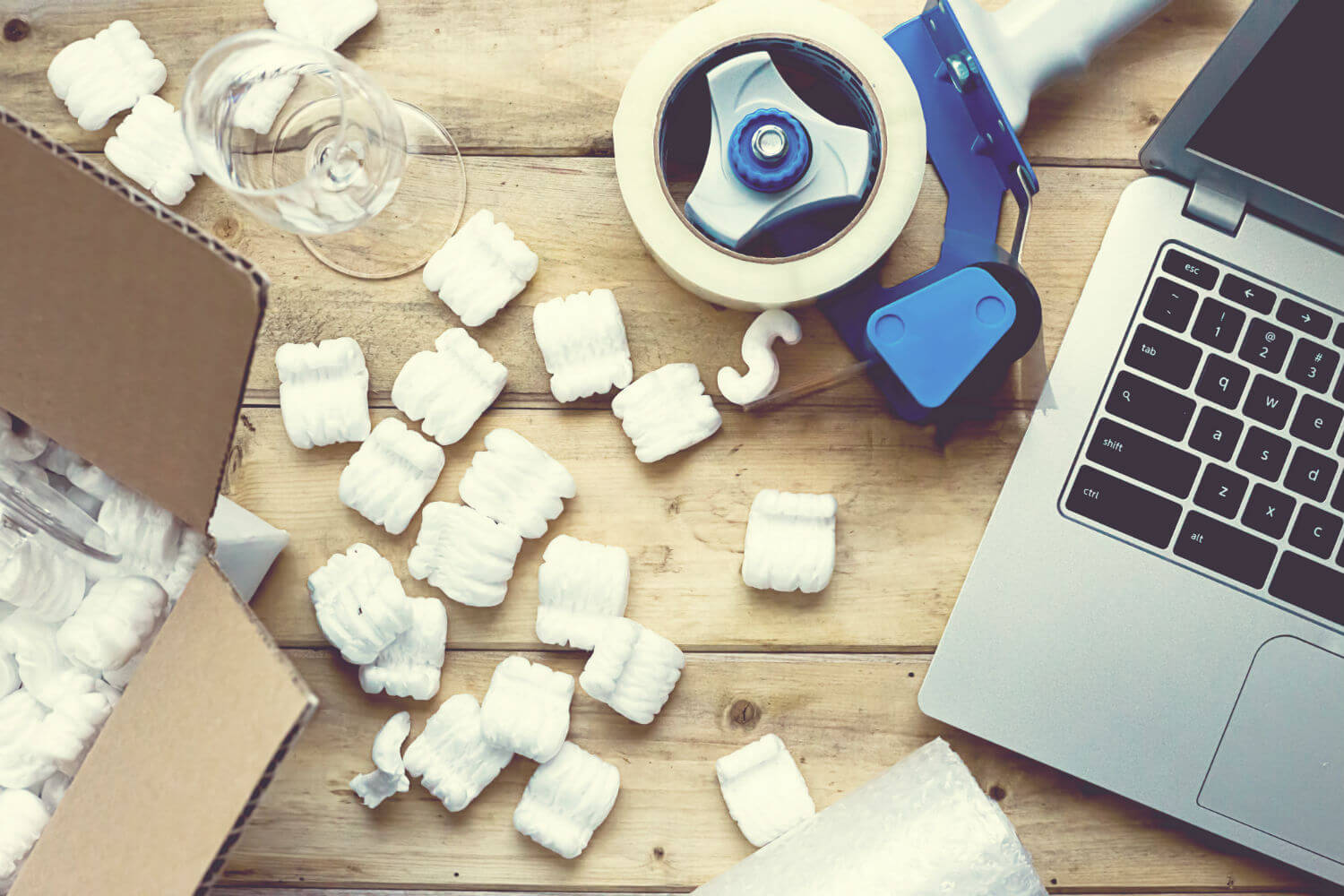 It's important to protect your property from damage during the move. Make sure to measure all doors, stairs and corners to avoid frustration. Also, proper packing of your household items will prevent them from damage. If some of your things are lost or ruined during the move, the mover should be taking financial responsibility for them.
Relocations can be quite expensive. However, knowing some tips will help you cut down on moving expenses a lot. Also, it's wise to use a QQ moving cost calculator in order to find the most affordable mover in no time. All you have to do is fill in the information about your move and we will find you the best moving company very quickly. Don't waste your time finding a reliable moving company. We'll do it for you!