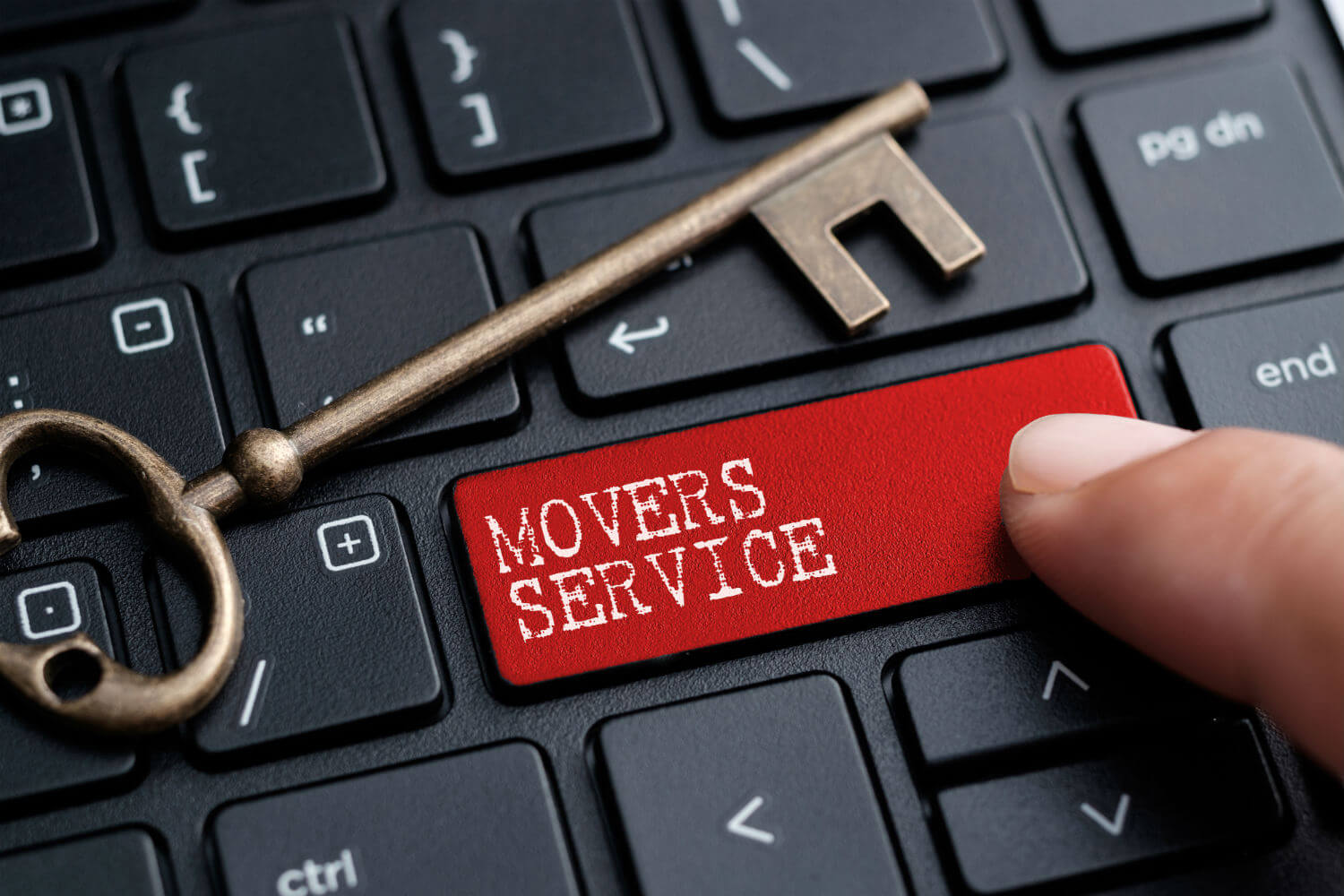 When relocating an entire household long distance one may definitely want to have some superpowers because a moving process requires lots of time, energy and effort. However, if you do need to move and don't have superpowers, best full service moving companies will come to the rescue. In this case, you will witness a real miracle – all your belongings will disappear from your old home and reappear at your new destination without your participation. So, if you want to know what full moving service is then keep reading.
What Is A Full Service Moving Company?
Full service moving companies will carry out all the stages of relocation from the beginning until the end. It means that professional movers will pack all your belongings, load them up into the truck, drive the moving truck to your new home, unload all the items, set up electric appliances and even place all the things in right spots.
Full Moving Services Include: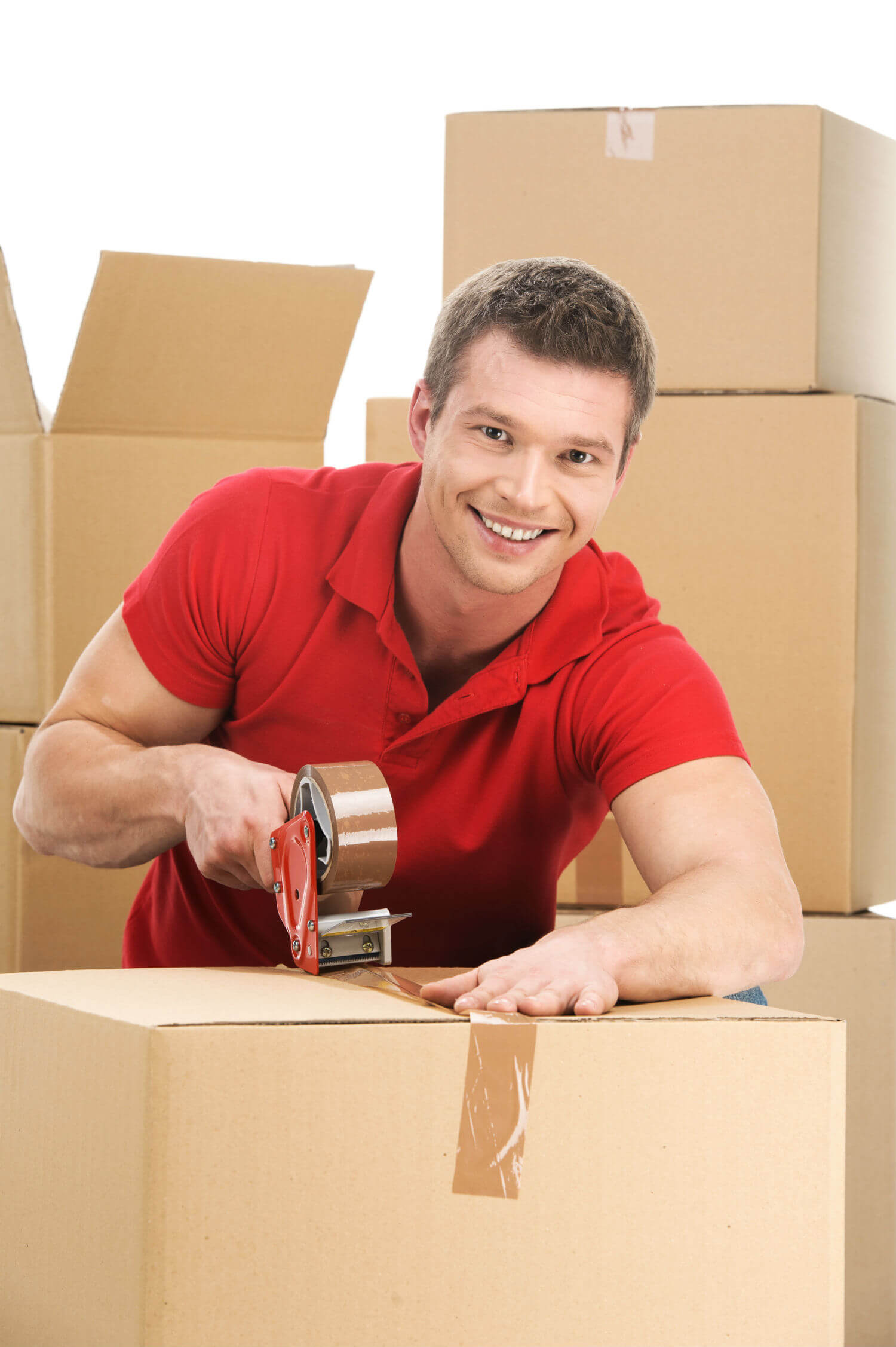 Packing;
Lifting;
Appliance servicing;
Assembling/disassembling;
Heavy items lifting;
Unpacking;
Loading/unloading etc.
Basically, full service move includes all the services connected with the relocation. As soon as you choose a reliable mover, all you have to do is pick a date and give your specific requirements. All the other aspects of your move will be taken care of by your full service packing and moving company.
The movers will arrive at the agreed time and date, pack your household items and disassemble furniture if needed. Once all the belongings are safely packed and prepared for the relocation, the moving experts will load them up into the moving truck. A professional driver will arrive at the final destination. The movers providing full moving services will unload the truck and place all the stuff in the right spots.
How To Find The Best Full Service Moving Companies?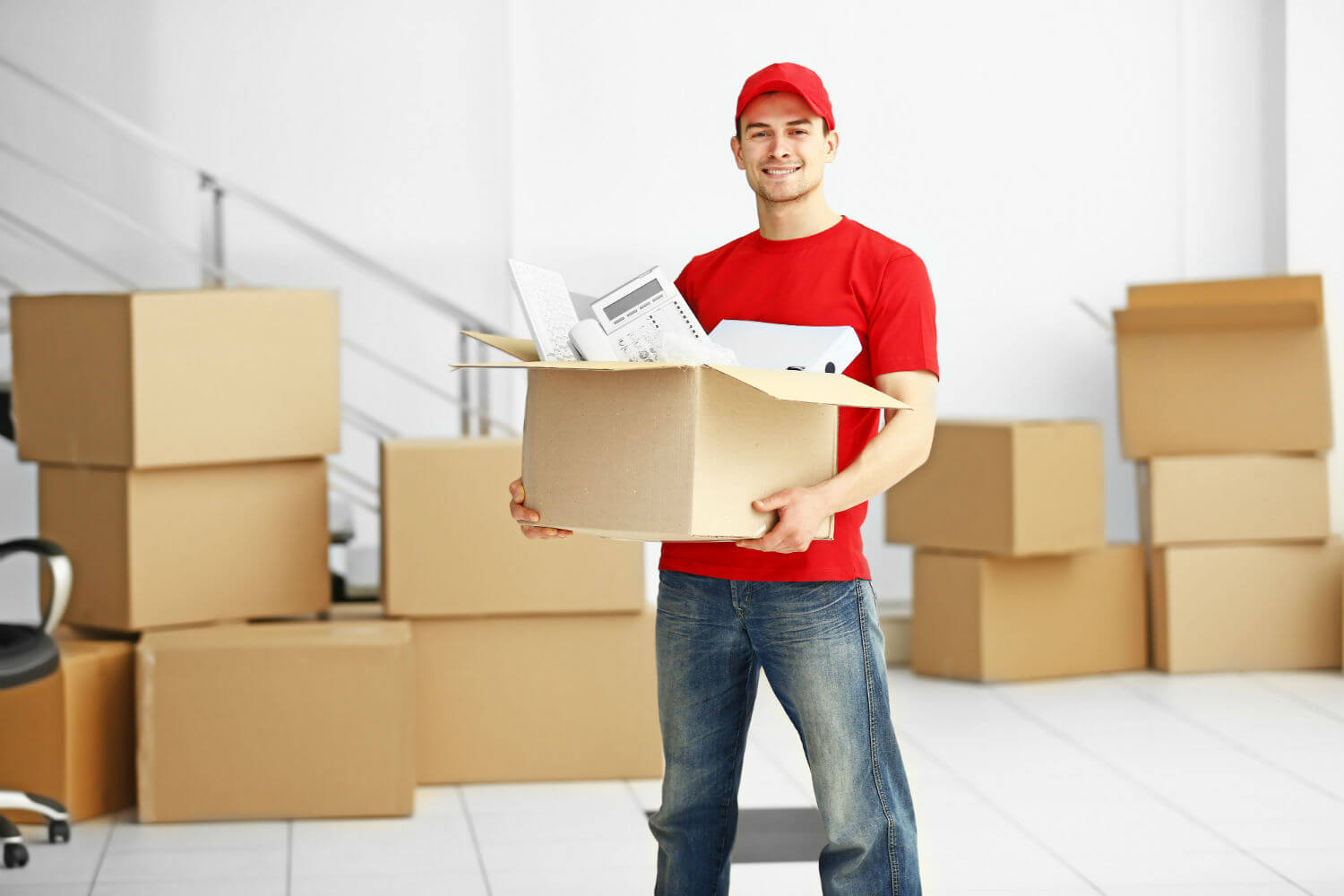 In order to find the best moving companies in the US providing full-service moves, the first thing you should do is to request an online moving quote. Then, several reliable movers will contact you offering their services. It's recommended to check credentials and contacts of all the carriers and compare their offers. Also, it's a good idea to read the best full service moving company reviews. Make sure to ask the companies for on-site estimates and try to get as much information as you can. Tell the movers' representatives which services you require and whether there are any difficulties with your move. This information will influence the full service moving cost. It's noteworthy that choosing the lowest offer may not be the best idea because it may result in a lot frustration or the even loss or damage of items.
Advantages And Disadvantages Of Full Moving Service
In order to make the right decision for your specific case, it's useful to weigh all the pros and cons of choosing full moving services provided by the best moving companies in the US. One of the advantages of choosing this moving solution is that you will be dealing with professional movers who care about your household items and provide additional insurance.
Pros: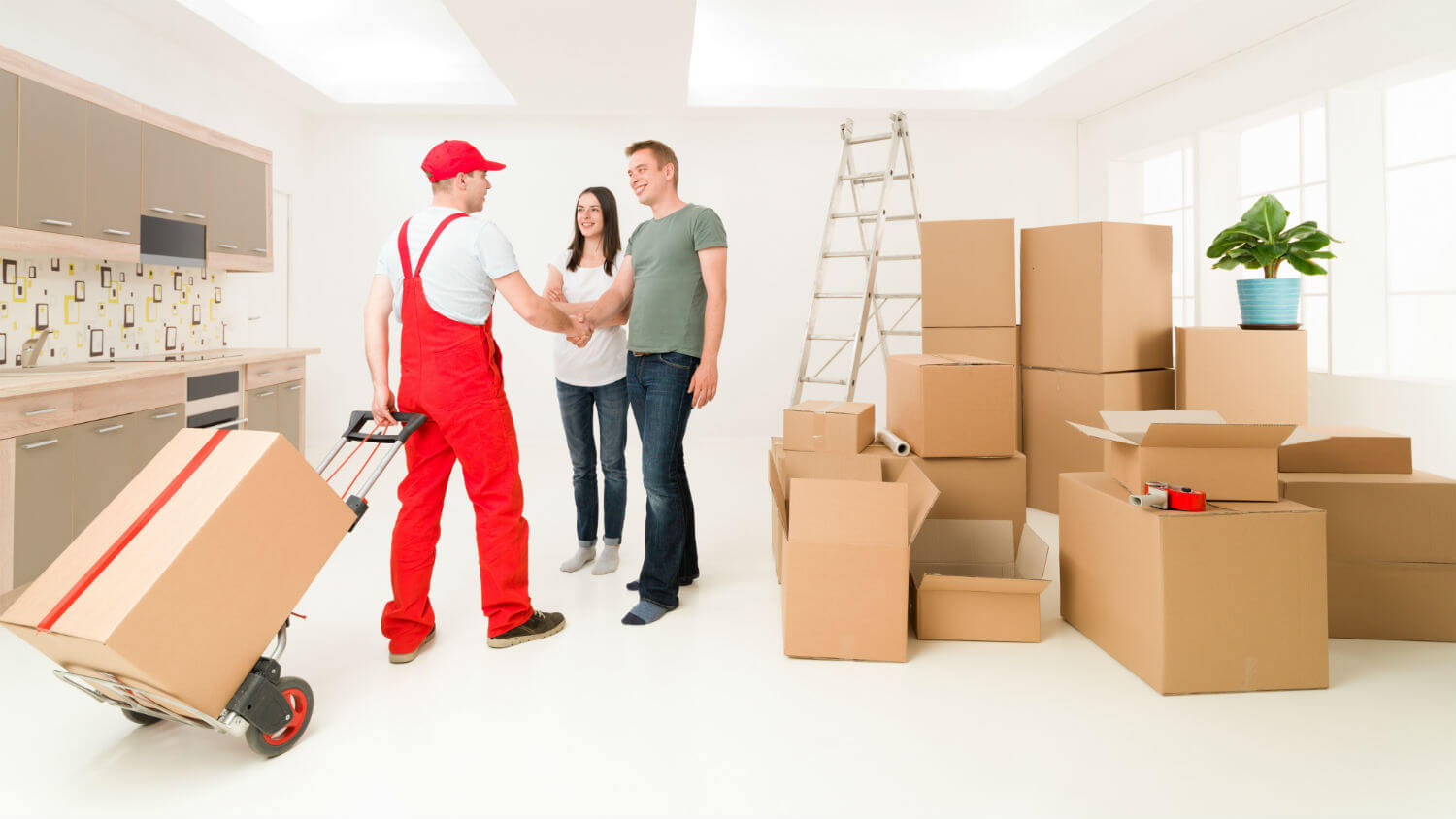 Packing. You won't have to spend ages on packing every item. Packing services for moving definitely make your life easier.
Lifting. Movers will handle all the difficult tasks like lifting heavy items which can lead to injuries or damaged household items. Carriers also provide moving and storage services which is the best solution if you need some time before moving into your new place.
Experience. Your move will be carried out by experienced professionals who have the right knowledge and necessary equipment to perform the move in the best possible way.
Insurance. All your belongings will be insured by reliable movers.
Hassle-free move. By choosing a full-service move option you are guaranteed to have a
hassle- and stress-free move.
Cons:
Control. You will have little control over the entire relocation process and won't be able to organize everything how you want it.
Price. The cost of full-service relocation is high. However, it is totally worth every penny spent (professionalism, quality, speed, the absence of hard work for you etc.).
Conclusion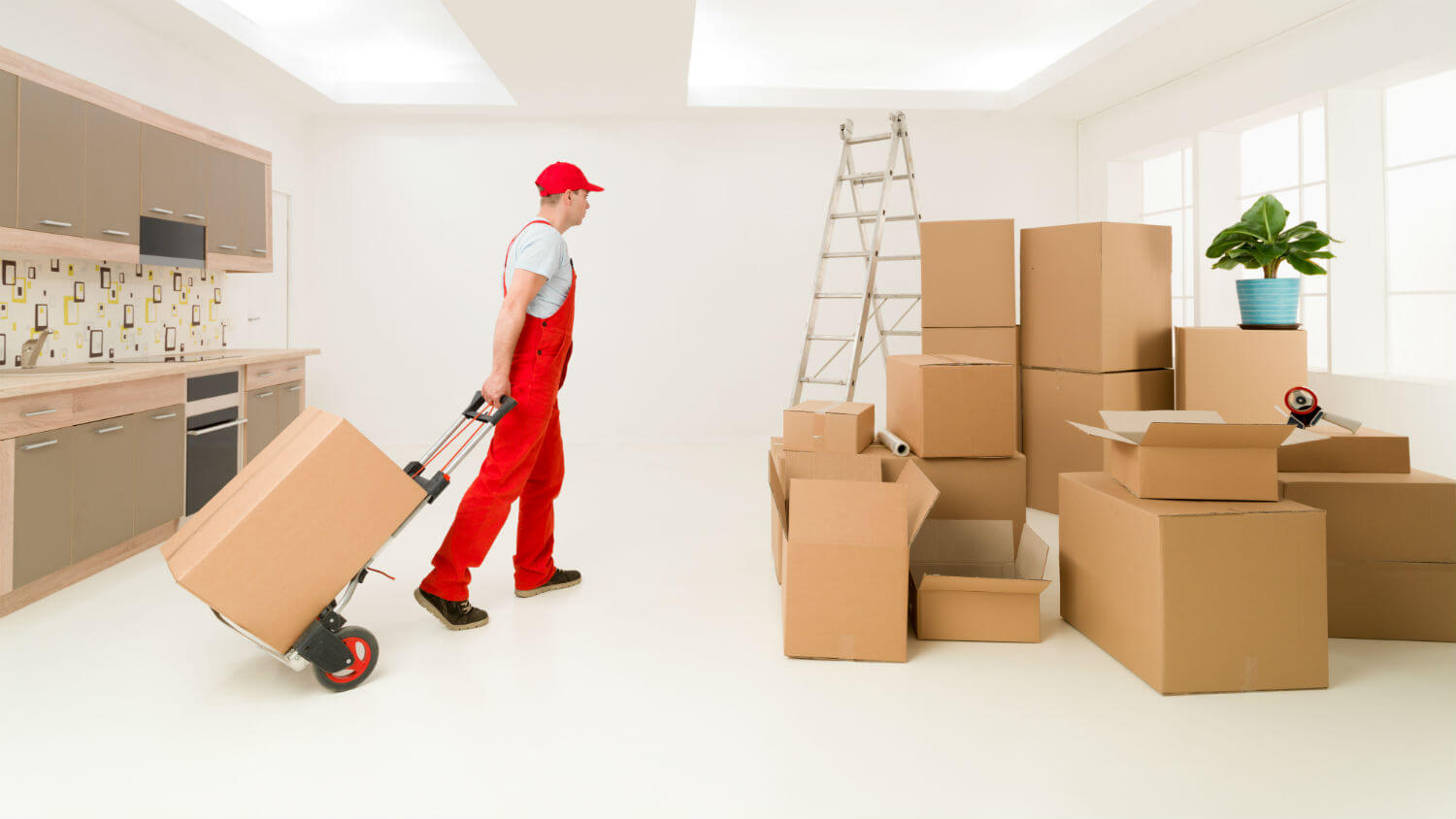 A full-service move is a very useful option for busy people or those who have no moving experience. Of course, full moving service is quite expensive but it's worth your time, effort and energy.
In general, a local move of one bedroom apartment may cost about $400 while the price for long-distance moves may reach $10,000. Of course, every move is unique and the cost depends on different factors. You can find more detailed information about it in the article - «How much does a full-service move cost»
Using a moving cost calculator will help you get an accurate estimate and find a reliable mover in your area. All you need to do is fill in some information about your move. Don't waste time on finding a reliable mover we'll do it for you.