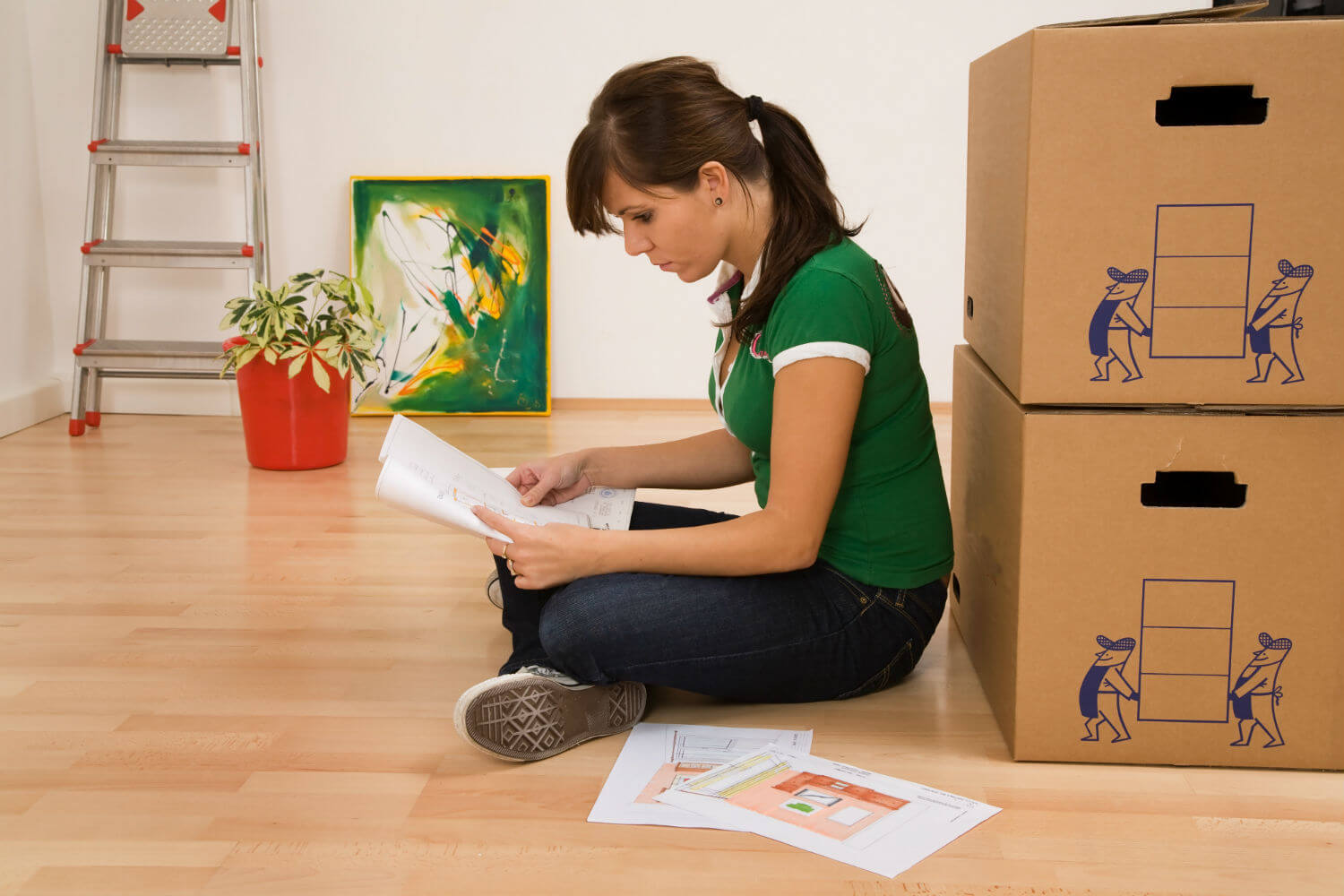 Moving is a challenging process which involves lots of tasks affecting the final price. Full-service moving cost estimates depends on numerous factors. Of course, there is always an option to move yourself which means hiring a moving truck, buying packing supplies, packing your household items, loading them into the truck and driving it to your destination. Also, you can choose several moving services such as hiring movers, truck drivers or choosing only packing services for moving. However, if your schedule is busy and you can afford to get help, consider choosing a full-service move option. It's definitely worth it.
A full service moving cost depends on the total weight of your belongings, the distance and the number of extra services you require. This moving solution is more expensive than just hiring the movers for loading and driving a moving truck. In the following article, you will find out the information about average full-service moving costs, why you may consider choosing this option and the entire process itself.
Basically, a full-service move means that the chosen mover will handle every little detail of the relocation including professionally packing your household items, loading them into the truck, driving to the final destination, unloading the items, unpacking and taking them in the right spots.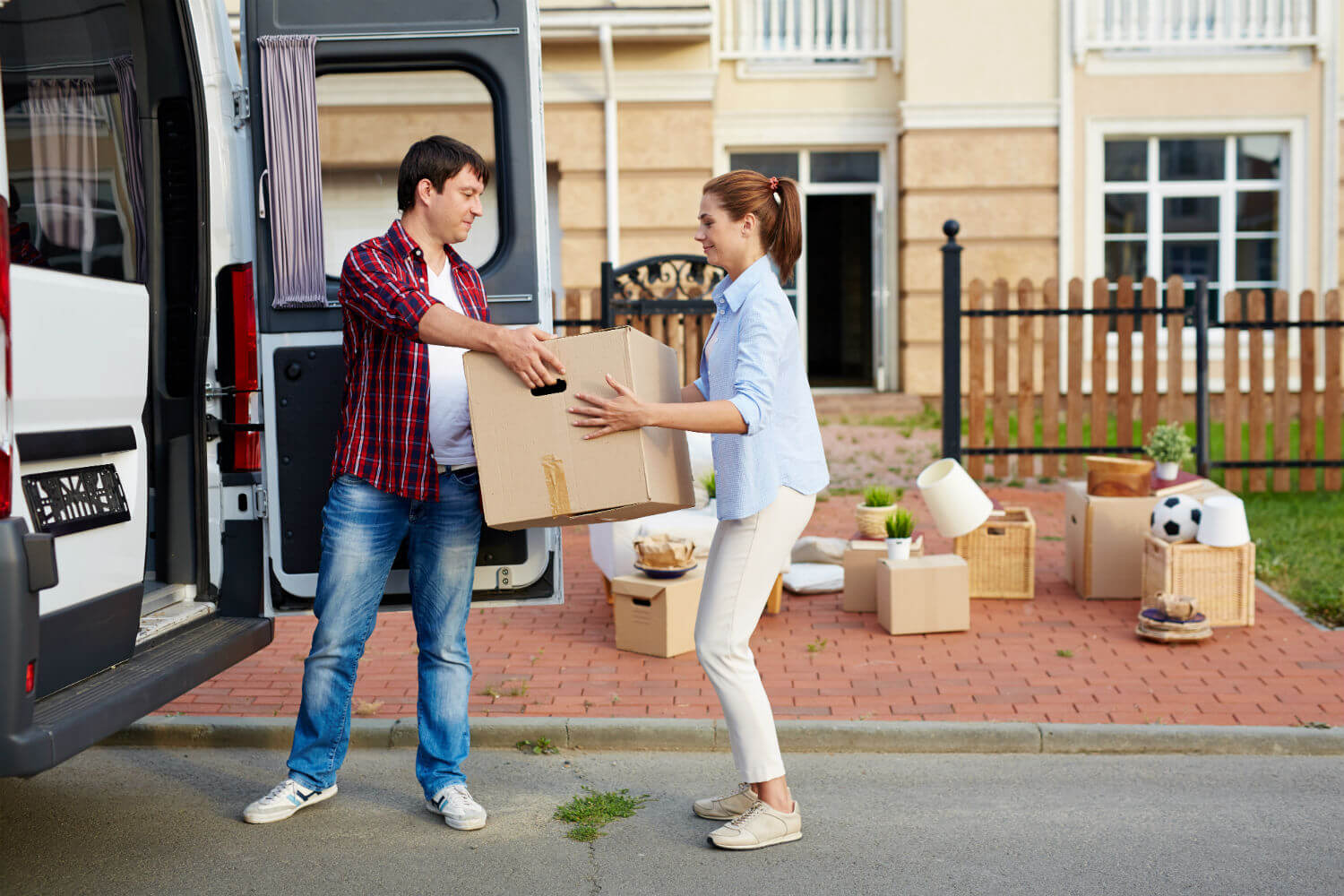 When it's better to consider hiring full-service moving company in NYC? One of the most important factors when making that decision is your moving budget. However, if money is not the issue, choosing a full-service move is the best option. You can actually relax and enjoy your moving day while professional and cheap moving companies will take care of every aspect of the relocation process.
Another reason to go with this option is your time. Packing, loading, lifting and numerous other moving-related tasks consume lots of time. Unless you can afford a few days off in order to organize the move by yourself, finding time may be almost impossible. Last but not least, experienced staff will make sure your belongings reach the destination safely.
What Influences Full Service Moving Cost?
Lots of aspects affect the final cost of your full-service move such as the total weight of the belongings, the distance, the number of additional services required and the number of household items to pack. Here are common factors affecting the full-service moving cost: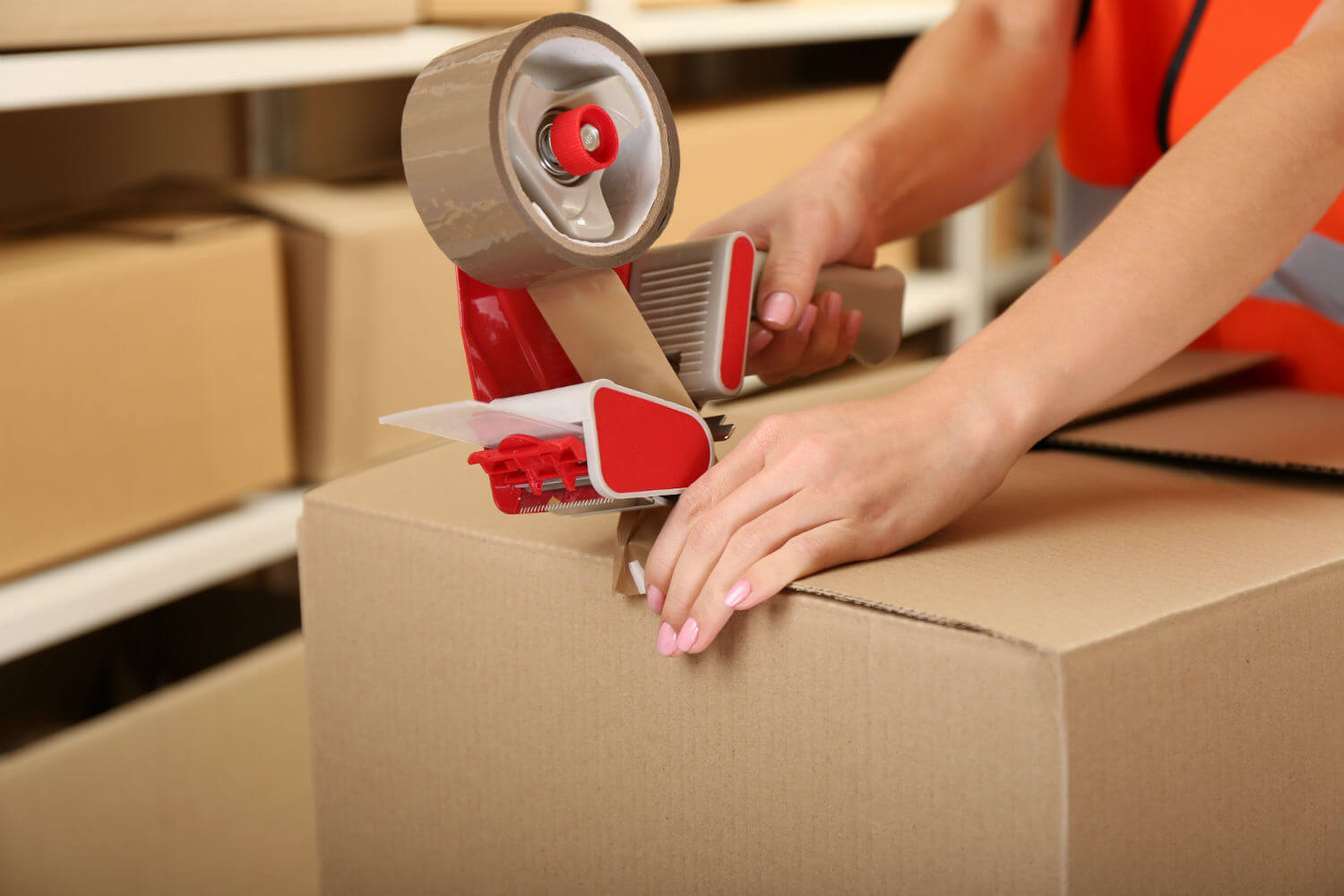 The number of household items you want to be packed;
The time it takes to pack the goods;
Assembling or disassembling services;
Packing supplies;
Total weight of the belongings;
The distance.
Full Service Moving Costs For 1, 2, 3 Bedroom
Average moving costs largely depend on whether you're moving locally or across the country. Usually, moving companies charge per hour for local relocations including loading and driving, plus the additional price for packing services.
Of course, it's very difficult to calculate cost of moving precisely because every move is unique. However, the following table will give you the idea of standard prices:
| Type of a bedroom | 100 miles | 500 miles | 1000 miles | 3000 miles |
| --- | --- | --- | --- | --- |
| 2 bedroom property | $4,000 | $4,800 | $5,600 | $7,600 |
| 3 bedroom property | $5,700 | $6,800 | $8,100 | $11,000 |
| 4 bedroom property | $7,500 | $8,900 | $10,500 | $14,000 |
| 5 bedroom property | $9,100 | $10,100 | $12,900 | $17,400 |
It's noteworthy that the weight of your belongings may be different. These are approximate numbers just to give you the idea. An average cost of moving varies according to different factors. The prices were calculated based on full-service with complete packing services.
Tips For Beginners
Moving, especially full-service moves may be quite expensive. Make sure to check the article – "How to cut down on moving cost?" for more detailed information on this topic. If you have never dealt with full-service movers before then the following tips will be very helpful.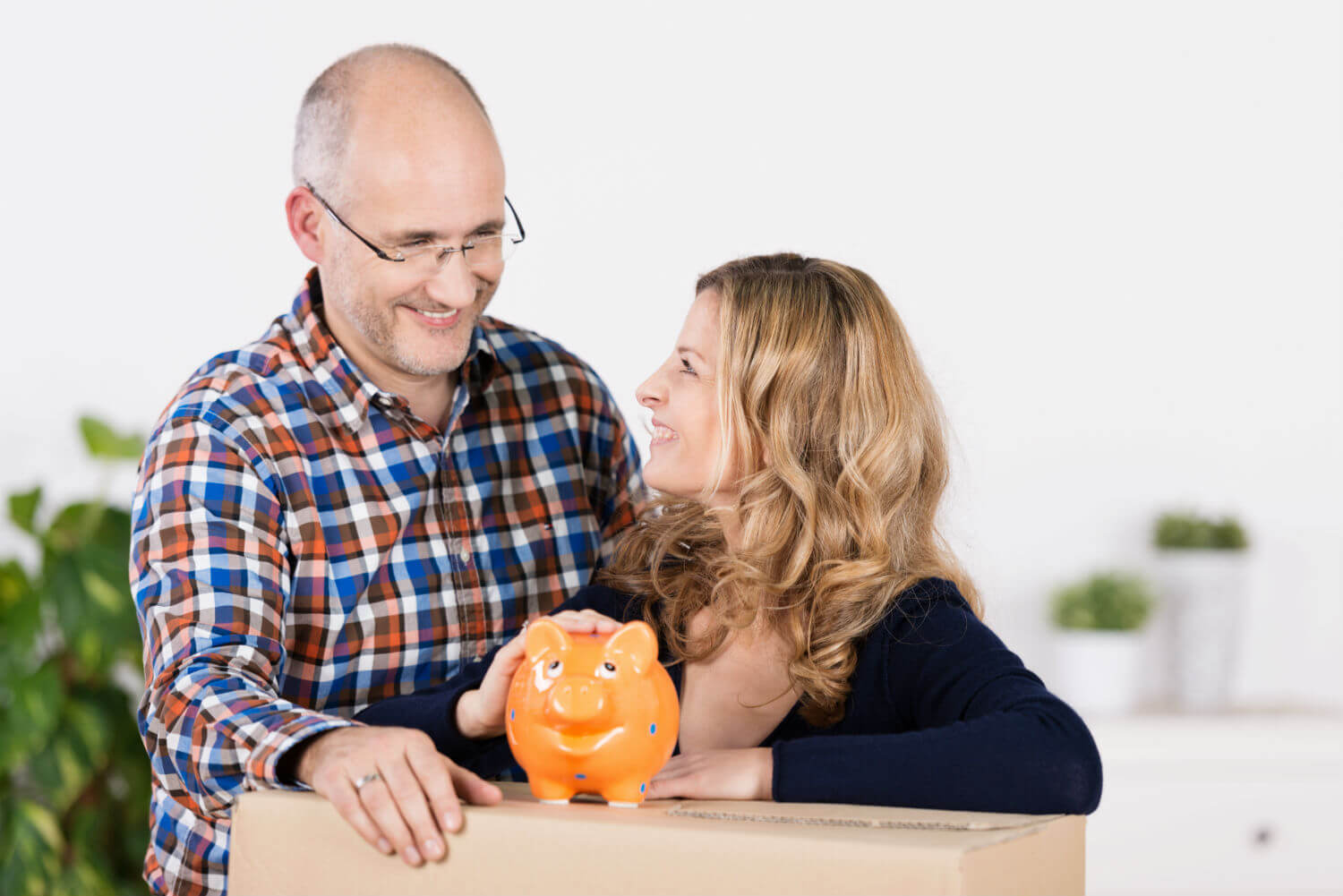 Request a full service moving quote to receive offers from different moving companies.
As a beginner, you may not know that using moving cost calculator will help you calculate the moving cost of your specific move.
If possible you may pack your household goods yourself and save on packing services.
Investigate the movers in order to get the best quality for the money.
Make sure to check whether the company provides a moving insurance to protect your belongings.
Set a moving budget and stick to it.
Choose affordable mover but don't forget to check the company's credentials, reviews and contacts.
Book the move far in advance in order to get the best possible deal.
Get rid of unnecessary stuff in order to lower the total weight of your goods.
Buy packing supplies by yourself unless they are included in the moving cost.
If you don't have time and energy to choose among numerous movers it's wise to calculate moving cost on our website while we pick the best moving company for you.