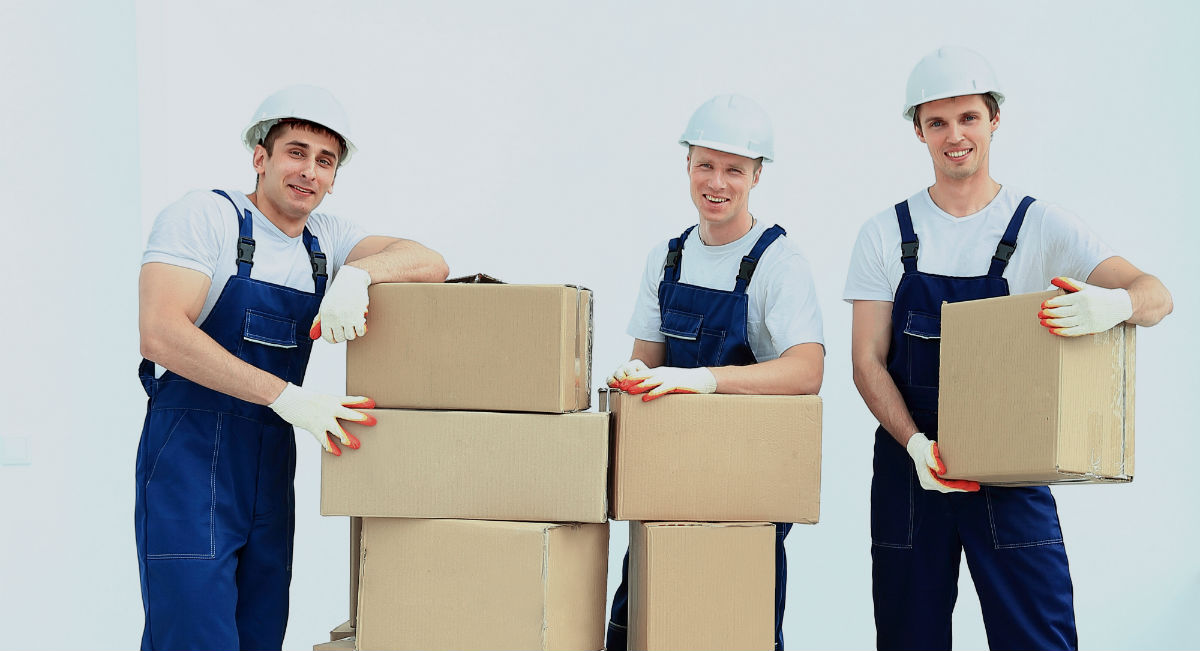 The entire process of relocating from one place to another has become associated with lots of boxes filled with different stuff, trained professionals lifting and taking care of your belongings and finally a moving truck ready to be loaded up. Regardless of what your associations with the move are, the moving process is much harder than it looks like. How do moving companies work? - you may ask. Knowing the answer to this particular question will definitely help you next time you're going to move.
What Do Movers Do In General?
In order to have a better understanding of the relocation process, it's good to know first what movers do to get your household belongings from one destination to another without any damages. What do moving companies do? Basically, the moving companies provide a wide range of relocation services including packing moving services to people or organizations needing them and then charge them for those services. Although it may sound simple in reality, there are numerous things movers have to take care of in order to organize the relocation properly. How do movers work? Every company has its own system of planning and organizing the move. In general, the process includes the following steps: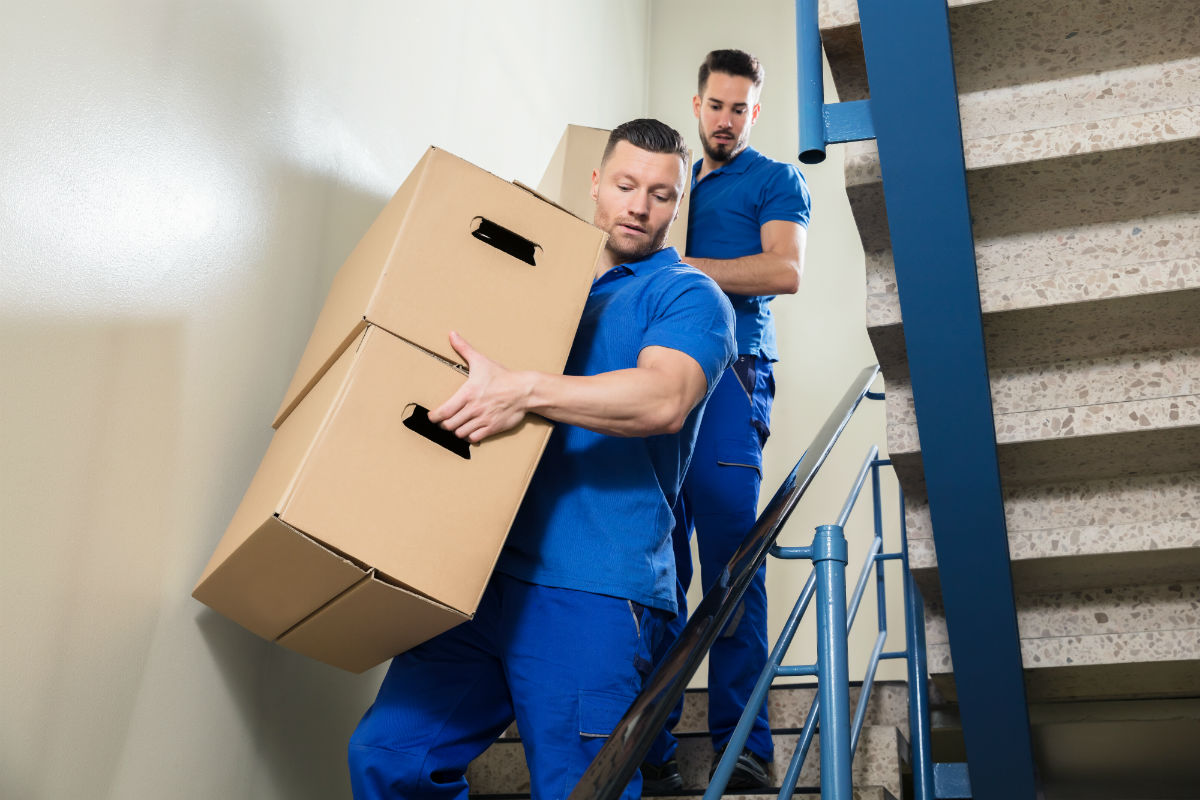 In-house surveying. This is a very important step. The representative from the chosen moving company will visit your property and take an inventory of things to be moved. The surveying is the key to determine the exact cost of your move.
Estimating and issuing the cost. This is the second step which involves estimating the number of things to be moved, any additional apartment moving services required and peculiarities of the specific move.
Pre-move booking. At this point, client books the move for a desired time and date. The company determines the exact time needed for a specific relocation and fits it into their schedule.
Providing moving services. When all the other steps are completed then the next stage starts which is the provision of moving services. Usually there are moving coordinators responsible for planning this step. At this point, the mover provides the moving services required for the particular move as it was negotiated with the client.
Maintaining customer satisfaction and online reputation. Last, but not the least is the quality of given services to the client which determines the company's reputation. Every respectable mover's priorities are to improve and maintain their customer satisfaction.
How Much Does It Cost?
The question of the relocation price is what bothers clients the most. As you probably know, the moving services of top-rated professional companies cannot be cheap because they are responsible for your belongings. How much does it cost to move a whole house? On average, moving a one bedroom house for 500 km including packing services will cost you around $3000. The following tips will give you the idea of the hiring a moving company cost.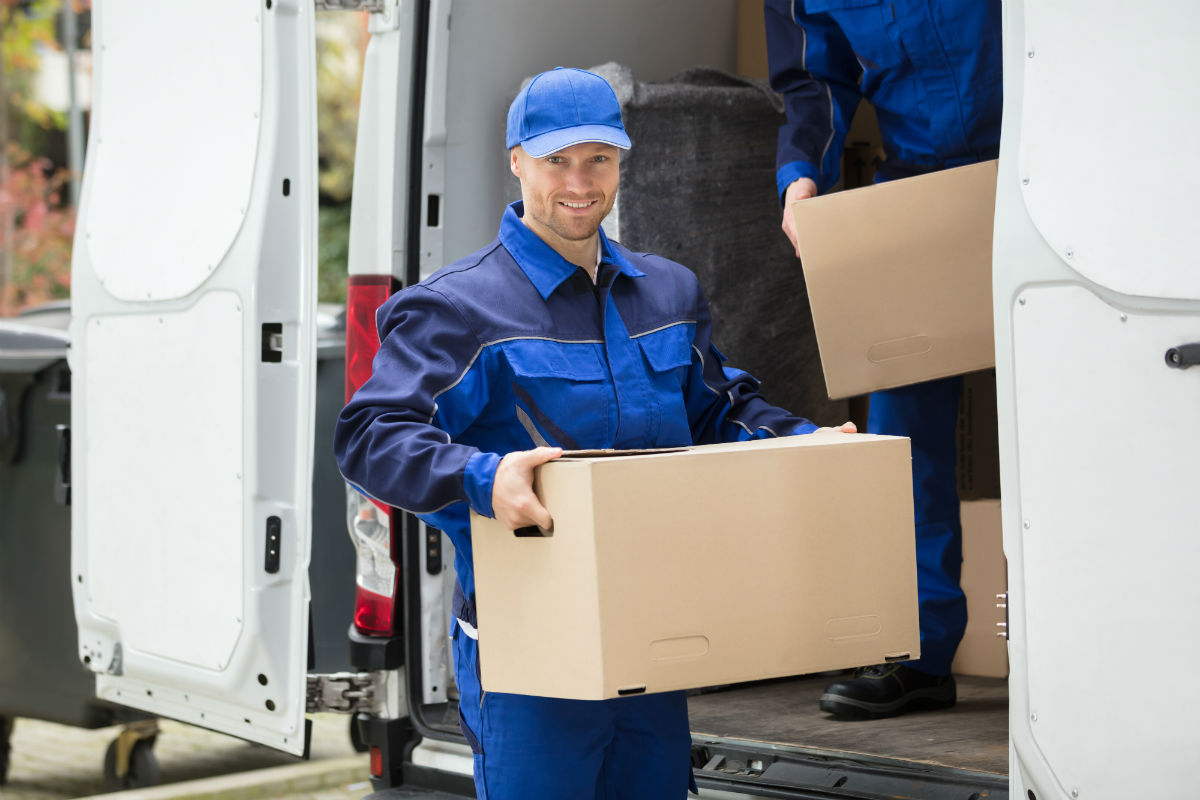 Calculating costs. Trustworthy movers will conduct an in-house survey in order to determine an approximate weight of your belongings, whether packing service required, any possible difficulties, required equipment and many other things.
Estimating criteria. Usually, long distance movers charge depending on total weight of your belongings, distance, the number of required services etc. At the same time, local movers charge on an hourly basis and the number of movers.
The cost of moving estimates. Of course, moving estimates are free of charge. Most reliable companies will prepare an estimate after an in-home survey. It should include all the additional services and respective charges so you can make an informed decision.
Negotiating the price. It's a good idea to negotiate the cost of your move with the company. Contact several movers and ask them for promotions, discounts or special offers. Why not?
How to find cheap movers near me? Nowadays, there are about 300 moving companies in New York ready to offer numerous professional moving services. However, all of them have different rates based on different factors which make it really hard to choose the one that is good for you. QQ moving cost calculator will help you make the right decision easily. All you have to do is to fill in some forms containing information about your move and we will find you the mover which will provide you with a quality, affordable and timely moving solution.
You can get your move calculated fast and easy here – use this free moving cost calculator.
Professional Moving Services Include
Packing. Usually local and long distance moving companies in the USA provide a wide range of moving services including packing. Movers offer a specially trained staff for professional packing of fragile items, electronics, glasses, antiques etc. The answer to the question – Should I hire professional packers? is pretty obvious. Yes, it's pretty obvious.
Assembling and disassembling services. Most moving companies recommend disassembling your furniture for the move in order to avoid damage. For this purpose, moving experts have the right equipment and tools to handle this task.
Storage services. Most reliable long distance and local moving companies in the USA provide storage services if you need to store your belongings for some period of time. This is a very useful option if you're still looking for a new place but have to move out of the old home.
Why Must You Choose Full-Service Movers?
What is a full service moving? Basically, it means that a moving company will take care of all the aspects of your move from the beginning to end. Professional movers will pack all your belongings, load them up in the truck, reach the final decision, unload your household goods, take them to their designated locations in your new home as well as reassemble furniture, set up the appliances and get rid of packing materials if you'd like. In this case, all you need to do is to pick the date, time and give your requirements.