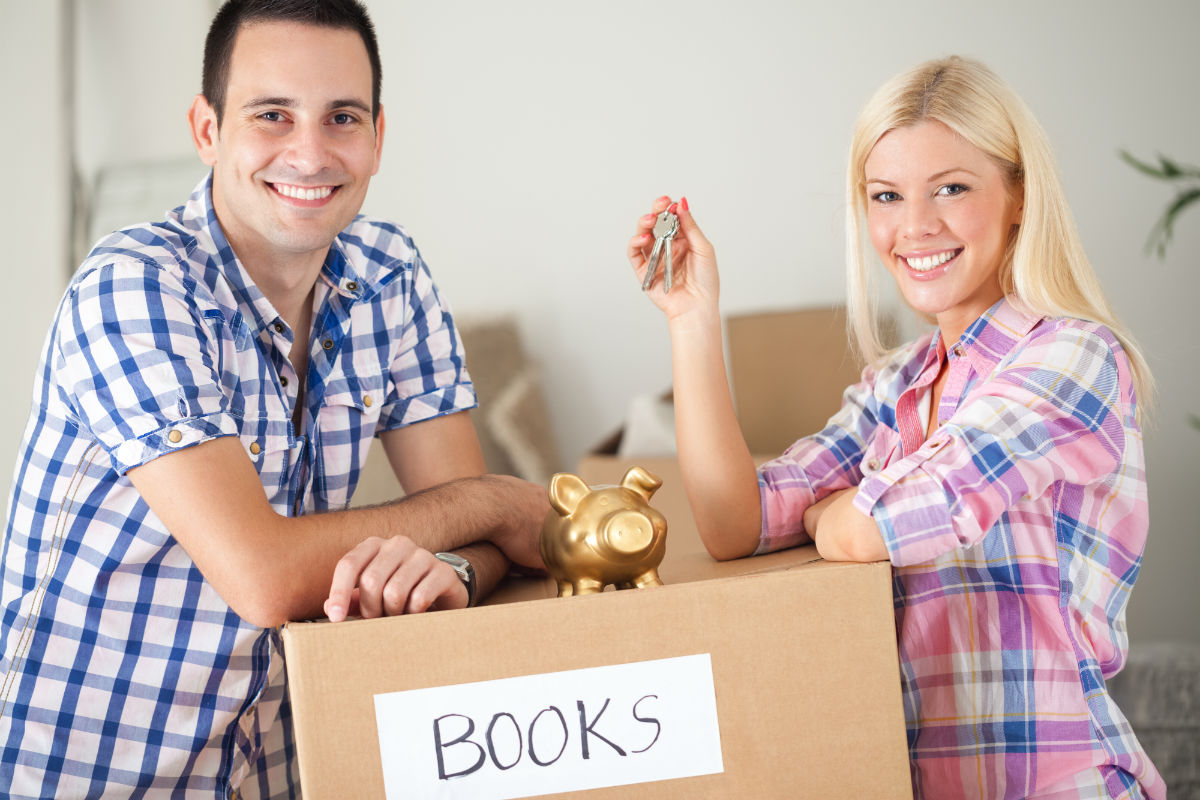 It's a well-known fact that knowing the cost to hire movers in advance will help you set up your moving budget properly. One of the most important things to know is how much moving companies charge in different cases.
Usually, the price depends on several factors including the type of move – local or long-distance one. Each one of these moves have different fees which affect the final cost. However, knowing the cost of hiring movers gives you an advantage of planning your relocation in the best possible way.
What Will You Choose - Your Money Or Your Health?
Let's see whether it's worth to move yourself or better to hire professionals. Of course, it depends on many factors including the type and the size of your specific move. If you're moving across the country then you'll definitely need the help of long distance moving companies in the USA, at least in some aspects. And here is why.
How Much Does It Cost To Hire Movers In Town?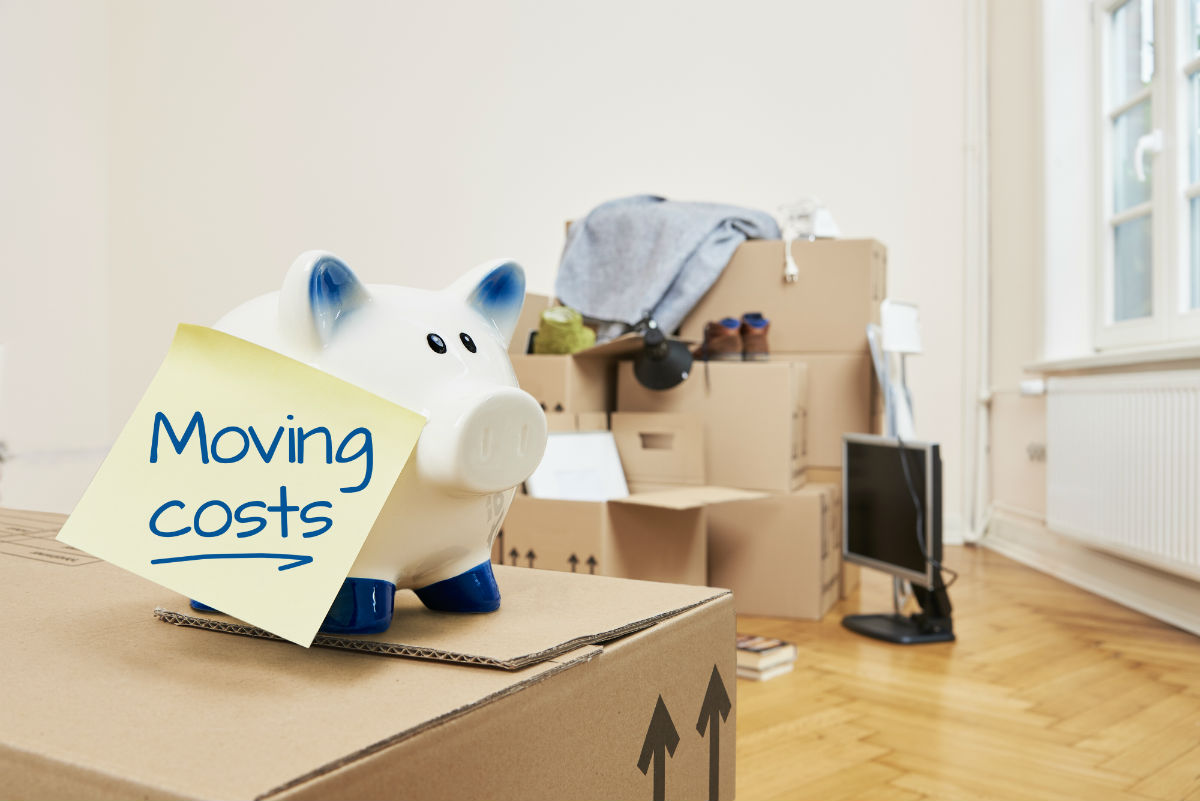 Usually, local moving companies charge on the hourly basis. So, an average cost of hiring movers for local relocations with two men and a truck will be about $90 to $120 per hour. If you're moving in town without the moving truck but with two men the price ranges between $60 to $80 per hour.
Of course, the cost of hiring movers for a local move in different parts of the country varies significantly. An hourly rate applies for the time movers spent carrying out the move whether they were loading, packing or driving to the final destination.
You may also be charged with travel fees according to your initial destination. The fees may be negotiated between the client and the mover. Using a moving cost calculator, in this case, will help you determine the cost of the relocation and find the most affordable and trustworthy moving company.
Average Cost Of Hiring Movers
The size of your property influence the relocation cost. Of course, moving a studio apartment is much cheaper than relocating a huge house. In general, an average cost to hire movers is about $45 per hour per mover. Here are approximate prices you can expect:
For relocating a studio apartment with two movers the cost is about $135-$180 in case if the entire small studio moving service process will take no more than 3-4 hours.
For a two-bedroom apartment or house move with 3 movers be prepared to pay about $810 if the process will take up to 6 hours.
For moving a three-bedroom property with 4 movers the cost is expected to be about $1350-$1620 for the relocation lasting up to 9 hours.
For larger properties, the price may rise significantly.
How Much Does It Cost To Hire Professional Long Distance Movers?
Long distance moves are usually charged by weight, distance and the number of additional moving services. How much does it cost to hire movers cross country? In general, you will pay around $0.70 per pound of household items for a distance of 1000 miles. The price doesn't include any extra moving services. How much does it cost to hire professional movers for long distance? It's noteworthy that long distance moves are charged individually and depend on numerous factors of the specific move and only in-house estimate by the moving company will give you an accurate estimate.
How Much Does It Cost To Hire Movers For A One Bedroom Apartment?
If you're moving locally, moving companies will charge you about $45 per hour per mover. The process requires 3 movers to complete the move in 4 hours which means that's only $540 for men labor. For long-distance move, you're more likely to pay about $2000 for 3000 pounds.
Generally, one bedroom apartments weigh between 2200 and 3200 pounds. However, the weight of your household belongings may be more or less depending on what you decide to bring with you. Moving antique furniture will be very expensive in this case.
What's The Price To Hire Movers For A Two Bedroom Apartment?
Considering an average price of $45 per hour per mover, moving a two-bedroom apartment locally with 3 men for about 6 hours will cost $810 for labor only. 2-bedroom Apartment moving service for long distance can rise up to $3500 for about 5000 pounds.
How Much Does It Cost To Hire Movers For A 3 Bedroom House?
For a local move of a 3-bedroom property, you can pay around $1350 for labor considering the moving cost of $45 per hour per mover. What does it cost to hire movers for moving a 3-bedroom apartment for long-distance? Well, expect to pay around $6300 for 9000 pounds weight of your belongings.
How Much Does It Cost To Hire Movers Cross Country?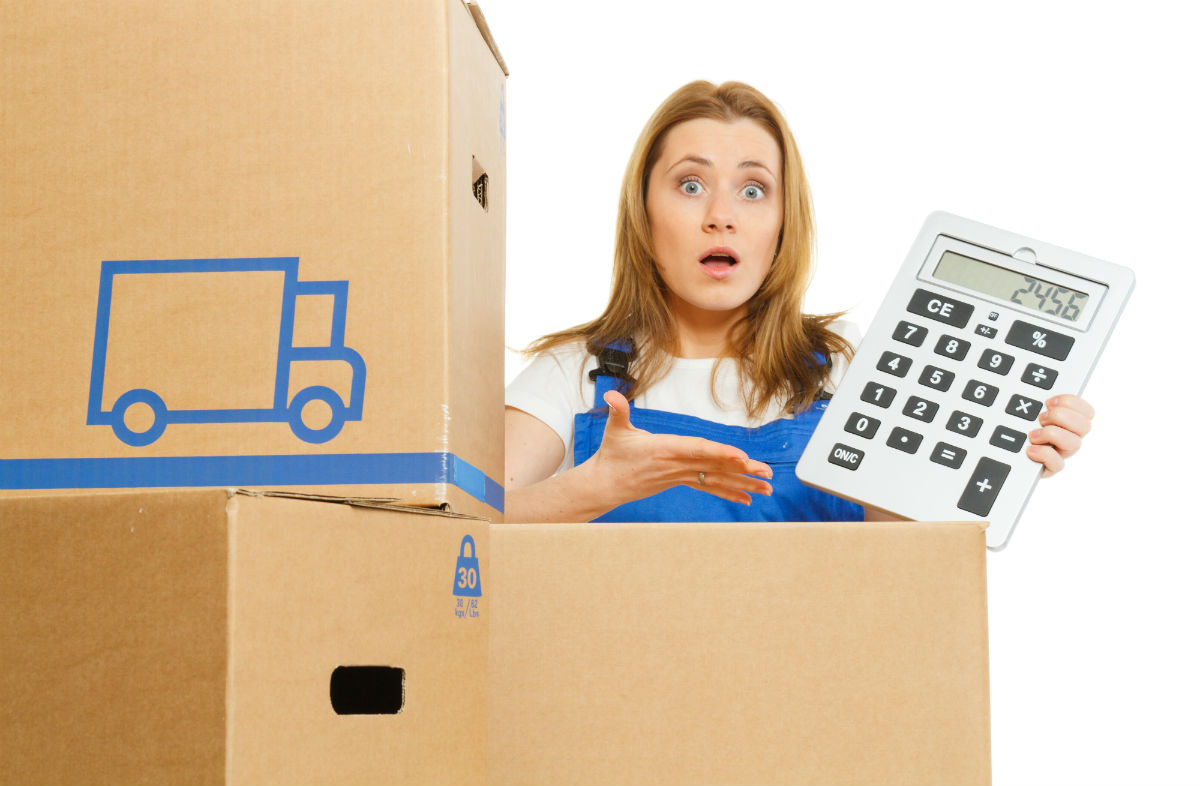 Long-distance relocations may be charged by weight or sometimes by cubic foot, distance and number of additional services. Every mover charges differently. For example, if need to transport a vehicle, the mover will offer you a separate estimate. However, most cross-country movers will charge you according to the weight of your belongings and the distance between the destinations.
How to know what is the best moving company for long distance? The best company is the one accommodating all your requirements and moving needs. Here are approximate costs:
Studio apartment – about $1200 for 1800 pounds and distance of 1000 miles;
1-bedroom apartment – up to $2200 for 3200 pounds and 1000 miles;
2-bedroom apartment – up to $4200 for 6000 pounds and 1000 miles;
3-bedroom apartment – about $6300 for 9000 pounds and 1000 miles.
How Does Packing Impact On Moving Cost?
For such an additional service as packing, you may expect to pay around $35-$45 per hour. Yes, you can save by packing yourself but it's important to realistically assess the situation. If you have fragile, heavy or antique items requiring a special approach, it's worth to hire professional's and avoid damages and injuries.